This full-day​ workshop is designed to support PhD students engaged in writing qualitative dissertations in the social and health sciences.
About this event
Presentation and discussion topics will include qualitative thesis structure (traditional and paper-based theses), writing a qualitative thesis for two academic cultures (social sciences and health sciences), fundamentals of academic writing, and writing qualitative research for publication.
The workshop will be facilitated by: Denise Gastaldo, Rachael Cayley, and Elizabeth Peter.
Registration requirements: to have attended at least one CQ shared curriculum course and be at the stage of writing up the PhD dissertation, i.e., data collection completed.
Lunch will be included in the price of the workshop ($10).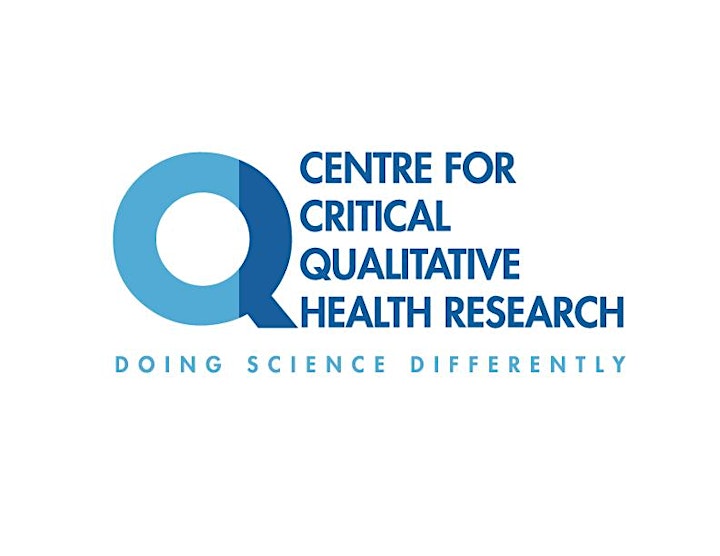 Organizer of Writing for Qualitative Research
The Centre for Critical Qualitative Health Research ( 'CQ') is a teaching and research unit based at the University of Toronto that functions as an intellectual 'home' and resource for critical qualitative researchers in the health research community in the university and its affiliated research institutes, and in other research settings in Canada and internationally.