A special workshop on writing local history.
About this event
"Mookie MacLeod has always been associated with the event," although, to really make sense of the story – to understand exactly what happened – a person would have to know where it occurred and what was going on at the time.
The workshop examines the notion of setting – both time and place – with respect to the recording of local history. Participants should have in mind (if not on paper) a story they are currently working on.
About Nick Fonda
Nick Fonda is an award-winning journalist who has been documenting life in Quebec's Eastern Townships for years.
He is the author of three books of nonfiction and a collection of short stories.
Write Here, Write Now! workshops are free and open to everyone. Write Here, Write Now! is supported by Bishop's University Lifelong Learning Academy.
Bishop's University is located on the Traditional and Unceded Territory of the Abenaki People.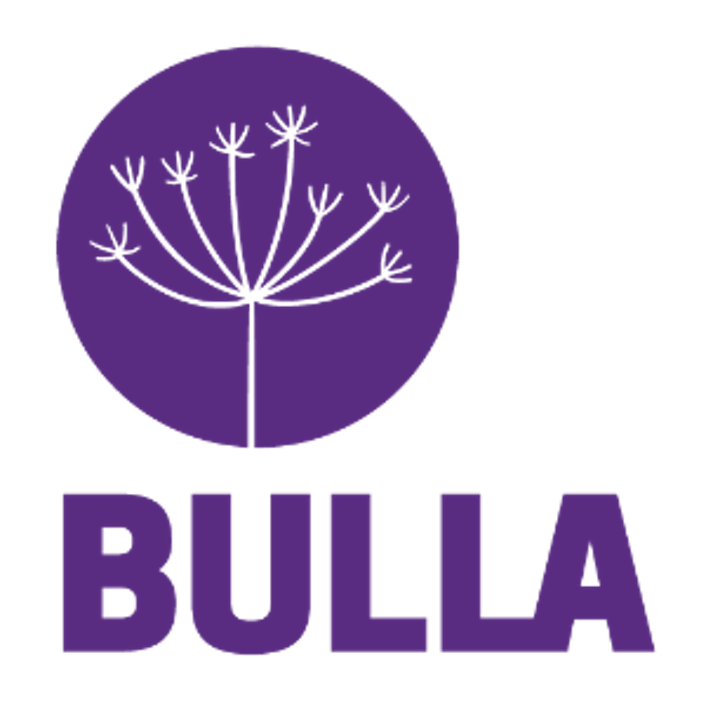 Organizer of Writing Local History: A Special Workshop
Bishop's University's Lifelong Learning Academy's mission statement:
To foster a lifelong learning community by offering organized, stimulating discussion groups on a range of topics that matter to adults, including: history, politics, literature, philosophy, fine arts, theatre, and information technology.