Description
"That is why I write – to try to turn sadness into longing, solitude into remembrance." – Paulo Coelho

How can we be present with our emotions? How does this translate to the page? What can we learn about ourselves through the act of writing?
This workshop will teach you how to transform your everyday experiences into poetry through a guided journey inward. Through several writing exercises, you will begin to step inside self-reflection and outside of your comfort zone.
---
In this session, you will:
Expand your creative practice
Learn to use writing as a tool to explore your emotions
Discover your inner poet
Develop your poetic toolkit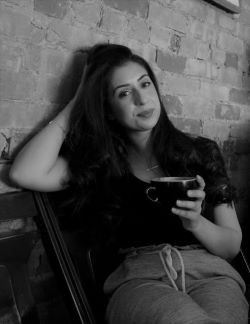 Anushka once heard someone define a poet at as a person who keeps asking but why? As a research storyteller, she has never heard a better description of the thread that pulls her life together. Anushka draws upon her passion for storytelling to write poems that encourage readers to move beyond their assumptions and question the stories we tell about those deemed 'other.' She believes that poetry can be a powerful vehicle of change.
What is Spotlight?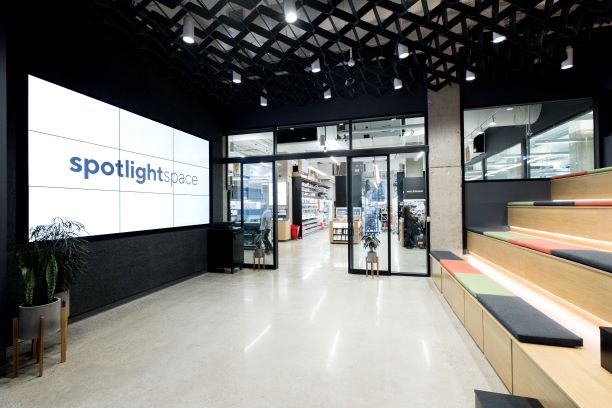 As the world's first working, learning and growing store – we are excited to introduce Spotlight: a new community gathering and learning space. Spotlight will be a space to engage communities with knowledgeable experts to educate, inspire, share, and connect. You can learn more about events happening at Spotlight here.
Spotlight is a space accessible to persons that use mobility devices. We encourage people from all backgrounds to participate in our public programming.