Refund policy
Refunds up to 1 day before event
Feel the group energy & inspirational prompts help coax your words onto the page. Meet & enjoy other writers sharing this online space.
About this event
Drop-in Sessions available on Saturday and Sunday mornings and afternoons.
More of that delicious energy of working together on any "wordy" project you have in mind. Together we fuel each other.
***
Saturday's Special Guest: Coco Cabrel, Flamenco Dance Instructor and MD
***
What are participants from past events saying? See video above and text image below.
"I cannot wait for the next stay-treat, Rusti! You are such an extraordinary person for holding space in this way and nurturing all our talents and gifts in the way you do. You are unparalleled, in my view, as an editor and encourager of the unfolding of possibilities and the facilitator of the blossoming of not mere words on a page, but of worlds as yet unimagined. I am blessed indeed, to have found you.
Ruth Owen
Inspired Conversations Host
Inspired Radio (London, U.K now in 32 countries)
Friday night: Zoom Meet and Greet to share our goals and writing genres/projects.
People can discuss their projects and the types of writing they're working and make plans for their time on the stay-treat.
Important: Advise everyone who is in the habit of contacting you, to celebrate that you are taking time out for you and your words. This weekend is booked for you and your Creativity! For the outside world, a poster may be provided to you upon registering to post on your door to let people you are occupied in Rusti's Stay-Retreat Writers' Lounge.
Click here to download your free Do Not Disturb poster.
More detailed information and link to join will be available upon registering!
A little video in which I share a bit about the process and my joy in creating this experience (also linked below).
Hope to see you soon.
Rusti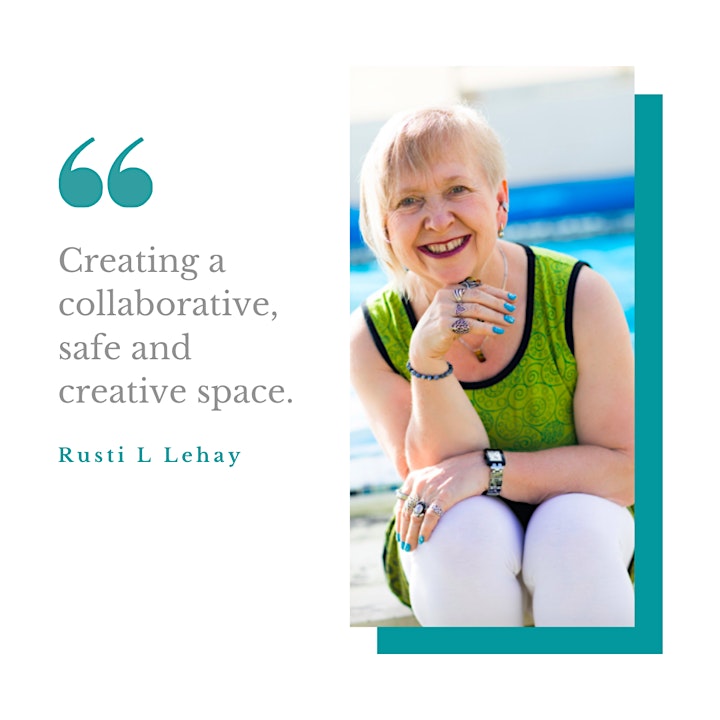 What people are saying about Rusti L Lehay's stay-treats! Are you ready to join the wordy fun and produce some words, finish or start that dream project?
Check out this video where Rusti shares about the process and what you might experience during the weekend.