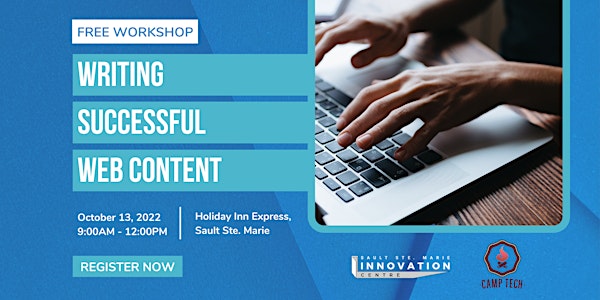 Writing Successful Web Content
Write better content for your website that will appeal to your target audience.
When and where
Location
Holiday Inn Express Sault Ste Marie 320 Bay Street Sault Ste. Marie, ON P6A 1X1 Canada
About this event
Great website content can help you achieve your site's desired results - whether that's more sales, more signups, or more visitors. But before you've put a pen (or cursor, if you like) to page, you have to do your research. This webinar will help you write better content for your website that will appeal to your target audience, as well as search engines such as Google.
You'll learn:
How to write for your target audience
How to develop a consistent voice and tone for your brand
The tricks professional copywriters use to create website content that speaks to your ideal client or customer
What role search engine optimization (SEO) plays in content development
How often to refresh the content on your website, and whether you need a blog or no
Attendees will be required to bring their own laptops for the duration of the workshop. Located at the Holiday Inn Express in Sault Ste. Marie, with breakfast provided to all attendees.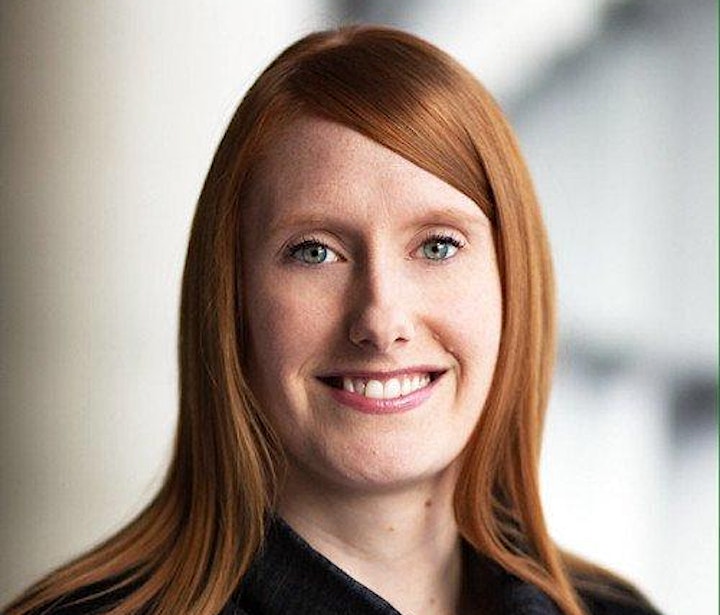 Instructor: Nicole Mickelow
Nicole got her career start in television before making a move to the world of digital nearly 15 years ago. She led digital/content teams for great organizations like Astral Media, TIFF and Skate Canada and then ventured out on her own to launch Mnemonics Media. She taps into over two decades of career experience covering digital & content strategy, website/mobile/video production and digital marketing execution to help her clients with their varied business objectives. When not immersed in the work she loves, she can be found running through the city with her #EBRC run buddies and hitting up delicious restaurants on the east side.