Description
CREATIVE CIRCLES - Literary Arts, Visual Arts, Music & Performing Arts.
Join us this summer for an intimate gathering and creative space for inspiration, learning, collaboration and reflection in the peaceful countryside of Northumberland where you can explore your muse and practice your skills amidst organic pastures, woodland and gardens of the beautiful Burnlaw Centre. Take part in a unique program of presentations, masterclasses, workshops and showcase events by new and established artists with a wide range of talents, and share your own work and ideas with an appreciative and responsive audience.
Our five day program is inclusive of accommodation, all meals, entertainment and materials. Plus a free invitation to the Dazzling Sparks Arts Awards Ceremony and Dinner at nearby Langley Castle on Saturday 21 July. Space is limited so please book now to avoid disappointment.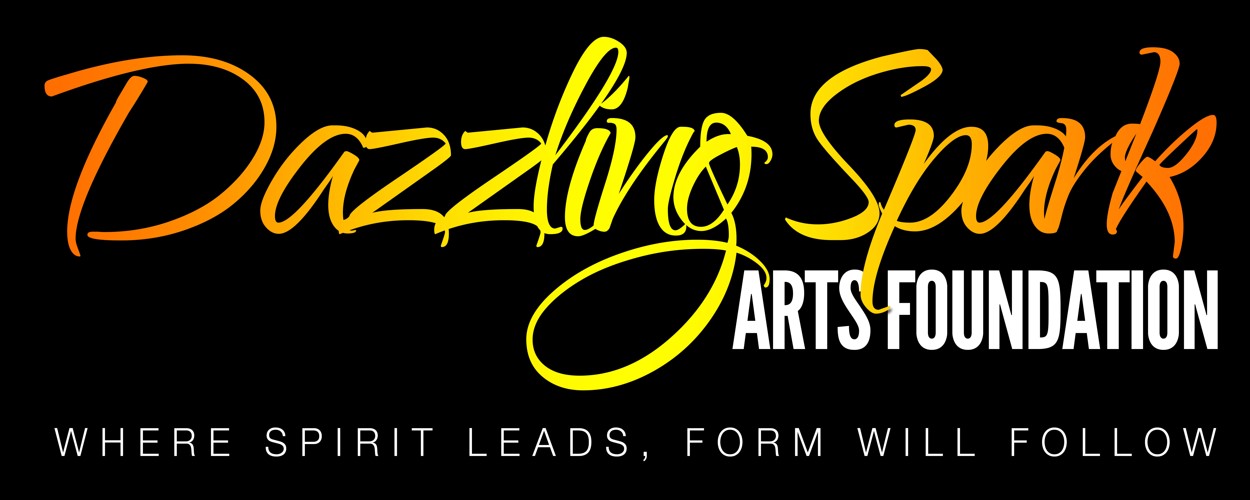 Notes on Accomodation. Accomodation is limited in the area so we have pre-booked rooms in nearby guest houses and hotels plus all the rooms at the Burnlaw Centre and can offer you the following choices.
A) Hostel: Single beds/bunks dormitory style with shared bathroom in Burnlaw Community House £175.00
B) Private Housing: Twin and double rooms in Burnlaw farmhouse. Shared bathroom £200.00
C) Bed & Breakfast: in nearby hotels and guest houses £300
Program Only. In addition we have reserved 10 places for those of you who wish to make their own accommodation and travel arrangements £150.00 or daily rate of £30 inclusive of meals.
Dazzling Spark Award Ceremony Langley Castle on Saturday 21 July 6.30 -10.00pm. Ticket worth £20 includes buffer dinner is free to all registered participants.
Financial Assistance. Some funds are available to help those on limited income, e.g. students, unwaged or OAP or perhaps need help with travel expenses and some travel scholarships are available. Please send us an email to see if we can assist.
Contact: dazzlingsparkaf@gmail.com for more information or check out our Facebook Group page.