The group energy & inspirational prompts help coax your words onto the page. Meet other women writers sharing this monthly online space.
About this event
Together women write, share, receive positive feedback, ideas on how to take their piece further, meet their strategic objectives, gain ideas on where and how to publish and more.
Within a safe and supportive circle of women, find your words, the wonder in them, the stories, the healing and compassion for yourself, your story and the life that led you here.
Trust the first draft and know the blank page, white screen makes us all beginners. Shall we begin?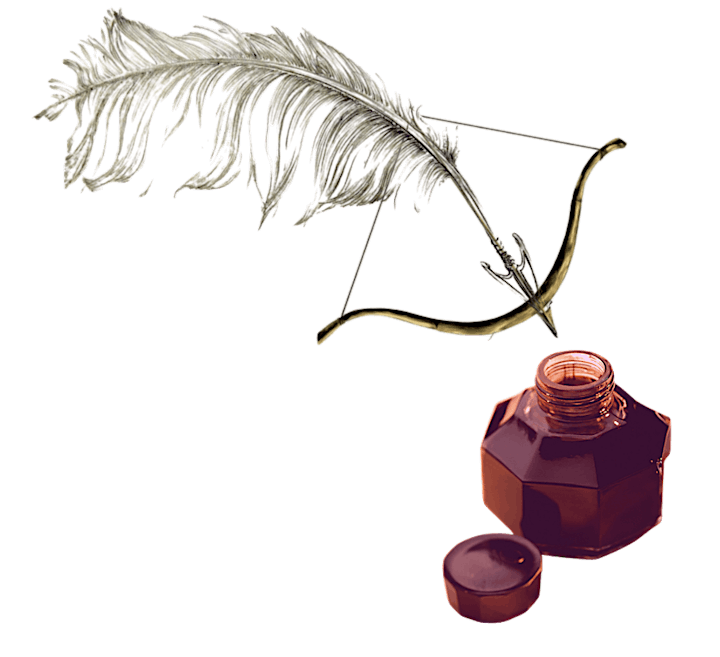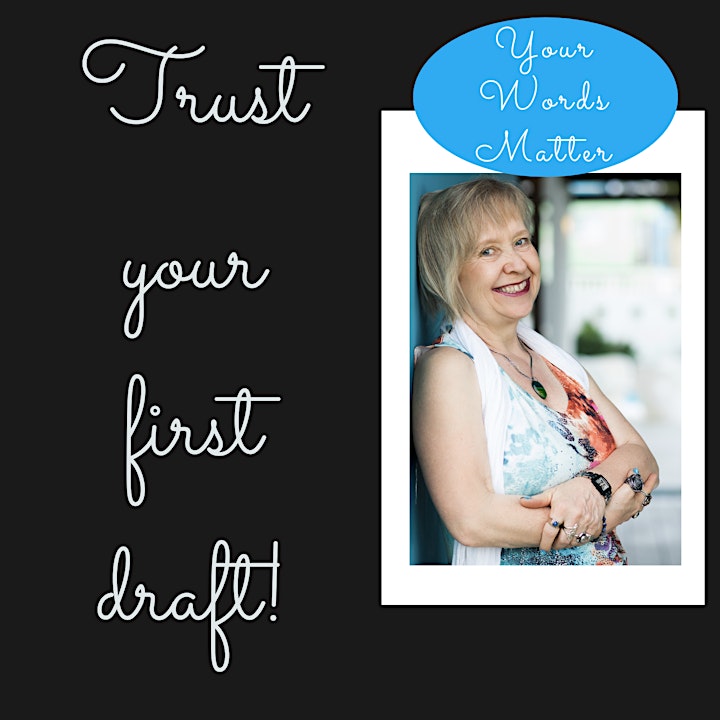 Organizer of Writing Time to Find the Wonder in Your Words - Monthly second Saturdays
I am Rusti L Lehay, the founder of Word Quest, a word coach, empathic book editor, cheerleader for the writer and a professional speaker. If you want to put pen to paper, fingers to keyboard, make your book a reality, then you are in the right place. If you are curious about writing, you are in the right place. We are all beginners when we face the blank page, the white screen. Trust your first draft (attempts) and show up in the circle of women to find the joy, the healing and the wonder in your words.