All persons 12+ years of age are required to provide proof of full vaccination at any event, as per public health and safety guidelines.
About this event
When: Thursday, October 28, 2021 from 4pm to 6pm ADT
Where: Volta, 1505 Barrington Street, Unit 100, Halifax, NS
Description:
Join Dash Hudson's new Vice President of Operations, Jill Hennigar, and Volta's CEO, Martha Casey, on Thursday, October 28 at 4pm for a discussion on the importance of communications in your startup.
Communication within a company is important, especially as it pertains to organizational changes and shifts, such as new employee arrivals, policies, goals and achievements.
The session will focus on effective communication within your company, which may include discussion topics such as:
Coaching for success and feedback delivery
Leading workplace change
How you can build trust and develop authentic relationships
In this session, you will hear from these amazing women, have the opportunity to ask questions and connect with the WTWT community over light refreshments.
Jill Hennigar, VP, Operations, Dash Hudson: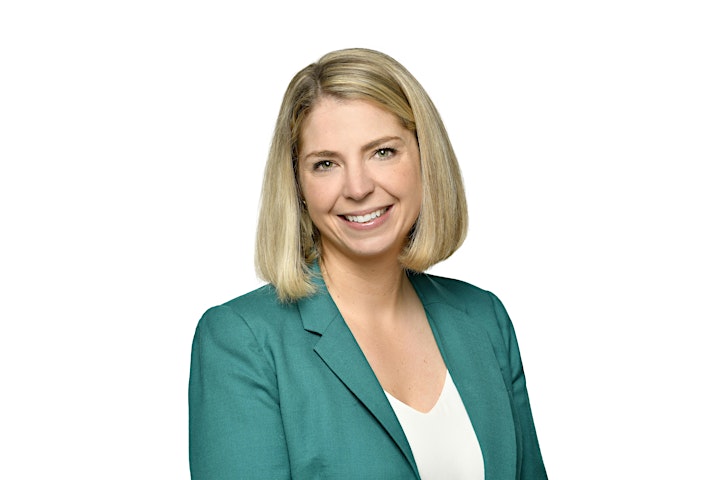 Jill Hennigar is the VP, Operations at Dash Hudson, and oversees: people operations, team growth, community and diversity, equity and inclusion.Before joining Dash Hudson, Jill spent just over a decade at Emera Inc., where she held various positions in Investor Relations, Human Resources and Sustainability. Prior to Emera, Jill worked at KPMG in Assurance.
Jill is a native Haligonian, Chartered Accountant, SMU grad and Chairs the Board of Governors at Armbrae Academy. A New York Times Spelling Bee enthusiast and animal lover, she can usually be found juggling all the things with her husband Trevor, two kids, Lauren + Alex, and her funny farm of pets.
Martha Casey, CEO, Volta: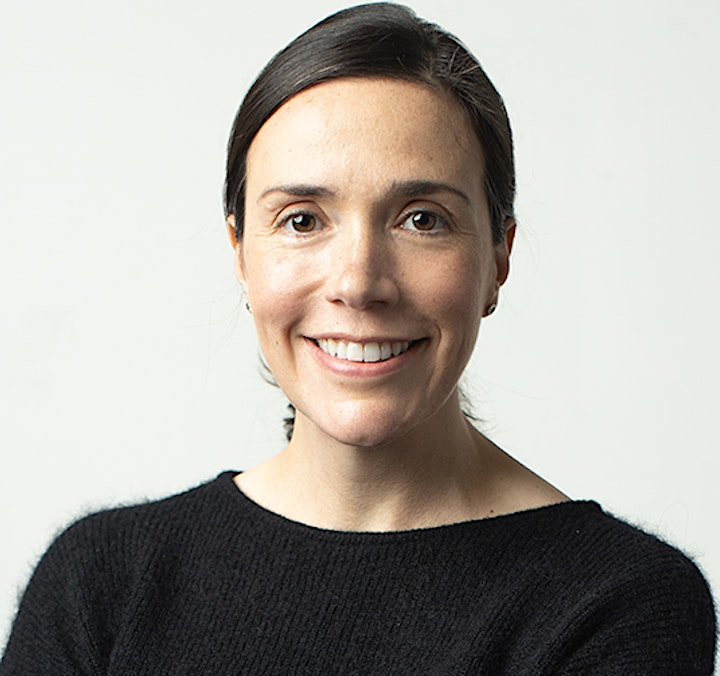 Martha is Volta's Chief Executive Officer. Martha joined Volta in 2018 as Chief Operating Officer.
Before Volta, Martha was the Chief of Staff and Executive Director in the President's Office at Dalhousie University, where she was the project manager for Nova Scotia's participation in the MIT Regional Entrepreneurship Acceleration Program and worked with stakeholders from across the province to support inclusive economic growth.
She also worked in New York City Mayor Michael Bloomberg's administration over two terms before returning to live in Halifax. Martha has held leadership roles in organizational change, project oversight, and economic development.
She currently sits on the boards of directors for the Halifax Chamber of Commerce, and has volunteered with a number of organizations aimed at building confidence and competence in girls, supporting new immigrants' entry to the workforce, and economic capacity building. Martha holds an MPA from New York University, an LLB from Dalhousie, and a BA from Bishop's University.
Disclaimers:
Please note that all persons attending any event from October 4, 2021 are required to provide proof of full vaccination and government issued identification for admittance. Failure to do so will result in inability to attend the event.
By attending this event you confirm that you are fully vaccinated 14 + days prior to the event. People are considered to be fully vaccinated 14 days after their second dose of a World Health Organization (WHO) approved vaccine or the one-dose Janssen vaccine, which is also WHO-approved.
You must wear a mask when moving around the space and it may be removed ONLY when seated.
If, at the time of this session, you have travelled without completing the mandatory isolation period according to your vaccination history, come in contact with someone who may have COVID-19, come in contact with someone self-isolating or are showing COVID-19 symptoms, we ask that you do not attend this session.
If you're unable to attend an event please take a minute and cancel your ticket. This allows our events team to better prepare for every event.
NOTE: By attending this event, you agree to be photographed and/or filmed, and give permission to Volta to use your image in promotional and/or marketing materials.
Organizer of WTWT Fireside Chat with Jill Hennigar of Dash Hudson