Location
Volta, 1505 Barrington Street,
Unit 100
Halifax, NS B3J 3K5
Canada
Join us for the WTWT Fireside Chat: Women Navigating Male Dominated Spaces with Sally Ng and Ashlee Donaher on Wednesday, July 27, 2022.
About this event
When: Wednesday, July 27, 2022 from 4:00pm - 5:30pm ADT
Where: Volta, 1505 Barrington Street, Unit 100, Halifax, NS, B3J 3K5
Description:
Methods and experiences to help create more diverse and inclusive environments
Sally and Ashlee combined have over 25+ years of working in entrepreneurship, technology and the corporate world. They both have worked in male dominated industries and environments such as military, engineering, aviation, tech startups, energy sector and more. They've experienced first hand many of the struggles that other women are facing having worked for small scaling startups to Fortune 1000 corporations.
They've both organized and volunteered for countless community initiatives such as Techstars Startup Weekends and many others. They mentored hundreds of entrepreneurs and have helped judge and prep startups for pitch competitions and investment. They each have their own unique styles and methods of navigating situations that have oftentimes made them uncomfortable.
This Fireside Chat will be an interactive session, where topics/themes will be brought forth as a group at the beginning of the event.
Some topics may include:
Methods how to have your voice heard and setting boundaries on that
How to navigate male dominated industries
Negotiating for what you want and need
Speakers: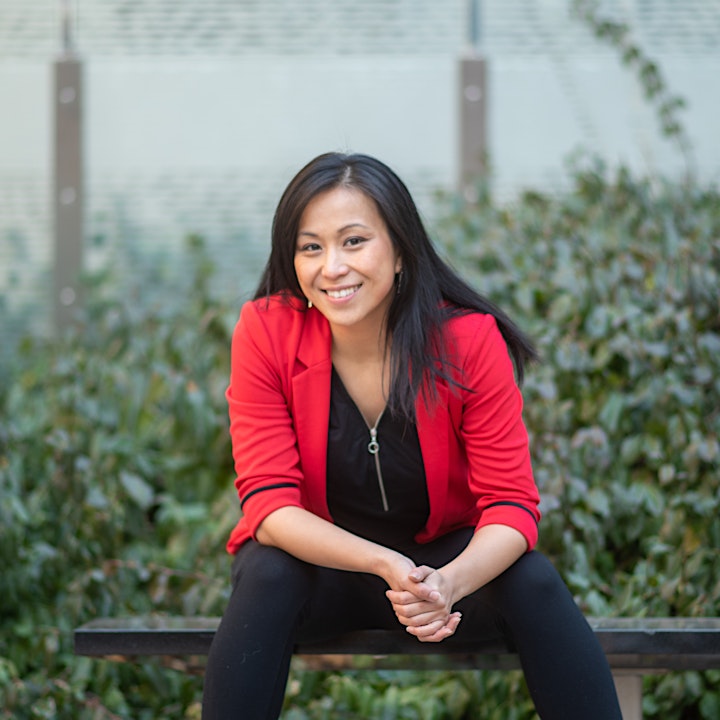 Sally Ng, Chief Operating Officer (COO) of The Tribe Network and CEO of The Triple Effect
Sally has spent the last decade launching entrepreneurial centers and programs across North America. She's passionate about embedding diversity, inclusion, corporate innovation, technology coaching and entrepreneurship into everything that she does. Sally loves to design and facilitate initiatives that help enable organizations and has delivered multiple accelerator programs for Indigenous communities and for the tech sector.
Over the years, she has coached hundreds of entrepreneurs and has worked with startups, corporates and investors such as Brightspark Ventures, National Angel Capital Organization, Highline Beta and a number of others who enable the development of the entrepreneurial ecosystem.
Sally has previously served on a number of boards including the Community Foundations of Canada and currently serves on the Impact Organizations of Nova Scotia (IONS) and Inspirit Foundation. She was recently voted as Valedictorian for her Institute of Corporate Directors(ICD) Directors Education Program Class In 2017, she represented Canada at the G20 Young Entrepreneurs Summit in Berlin. Over the past 2 years, Sally has launched 2 different endowment funds to support organizations in Atlantic Canada helping underrepresented founders(The Triple Effect Fund) and also a fund focused on helping women and BIPOC individuals gain access to Board Governance Training (Diverse & Inclusive Governance Fund).
She currently resides in K'jipuktuk (Halifax), Nova Scotia.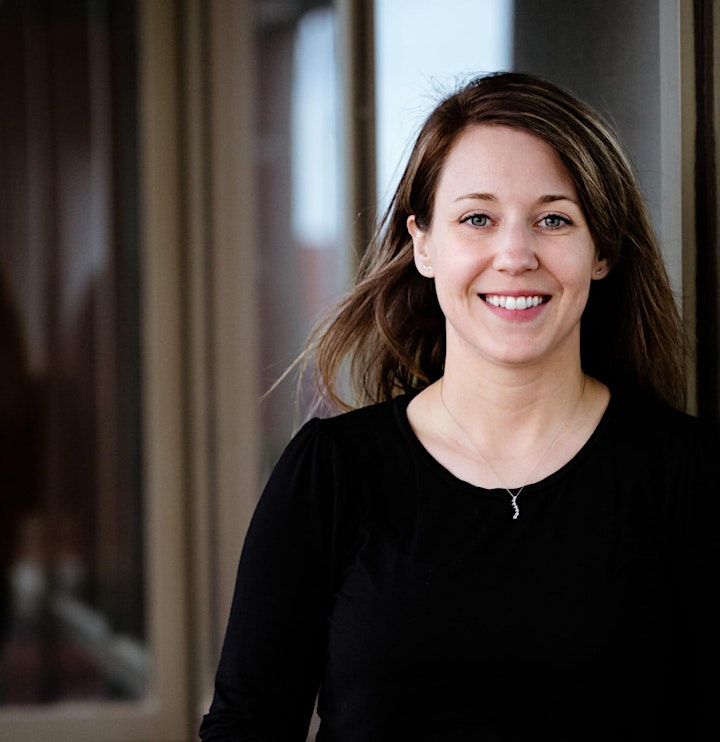 Ashlee Donaher, Sales and Marketing Coordinator at SmartSkin Technologies
Ashlee is the Sales and Marketing Coordinator at SmartSkin Technologies and has spent over the past decade working from large corporations to startups. As a professional who holds a Masters in Chemical Engineering and a Bachelor in Psychology, she has the unique ability to bridge the gap between technical jargon and what customers need to understand.
Over the years, she has worked across multiple different industries from oil & gas, energy, and consumer packaged goods (CPG). She's done international sales for multiple companies and loves being able to see first hand the impact that the product/service she is selling has on the organization. Some of the companies whom has worked for include: Procter & Gamble, Suncor, Irving Oil, NB Power, Eigen Innovations, and Luminultra. Through these experiences, she's conducted hundreds of customer insight interviews to help identify product-market fit, and develop marketing materials to support complex sales cycles. Her superpower is being able to develop the right message to the right people at the right time, keeping in mind all the stakeholders.
Ashlee is passionate about the importance of mental health and youth education, she's volunteered for organizations such Canadian Mental Health Association(CMHA) and youth tutoring programs through the Boys & Girls Club of Canada. She's also been an organizer for multiple Techstars Startup Weekends.
Notes:
If you're unable to attend an event please take a minute and cancel your ticket. This allows our events team to better prepare for every event.
By attending this event, you agree to be photographed and/or filmed, and give permission to Volta to use your image in promotional and/or marketing materials.