About this Event
Uno Platform, hailing from our very own hometown of Montreal, has had a number of updates since the last time they came to speak to the group. Uno Platform is an open-source project for creating single-codebase mobile, web and desktop apps. In this talk, Jerome Laban, CTO of Uno Platform, will bring us up to speed on the happenings in Mono, Xamarin Forms, Web Assembly and Uno Platform world. In his talk, Jerome will walk us through the new possibilities Uno Platform is opening on both the mobile and web front which were enabled during Uno Platform 2.0 release, as well as Uno's partnership with Microsoft WinUI team. You will get to see plenty of demos of Xamarin Forms renderers, XAML Hot Reload, integration with SkiaSharp, F#/fabulous and more.
------------
Speaker: Jérôme Laban
Jérôme Laban has been programming since 1998, mainly involved in .NET and C# development as a teacher, trainer, consultant in France. He is the CTO of Uno Platform in Montreal, a framework aiming at improving the development cycle of cross-platform apps using Windows, iOS, Android and WebAssembly using Mono and Xamarin.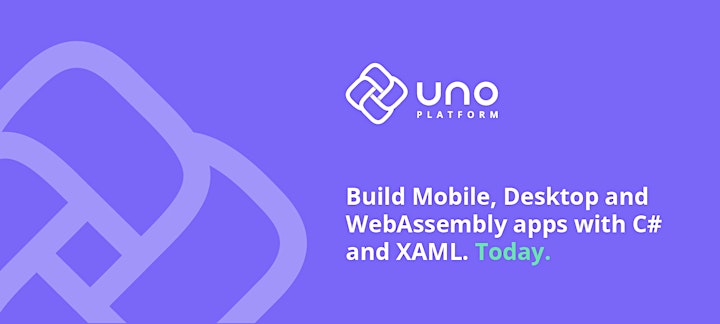 Uno Platform - Montreal Mobile .NET Developers