Description
Chocolate & Wine Pairing Workshop
Duration: 4PM - 5PM
Location: The Creative Cook
A presentation and brief history of chocolate and origins, then a delicious chocolate & wine/spirits pairing using the World's most premium and decadent chocolates, hand crafted by Kevin Richards, Belgium Maître (Master) Chocolatier.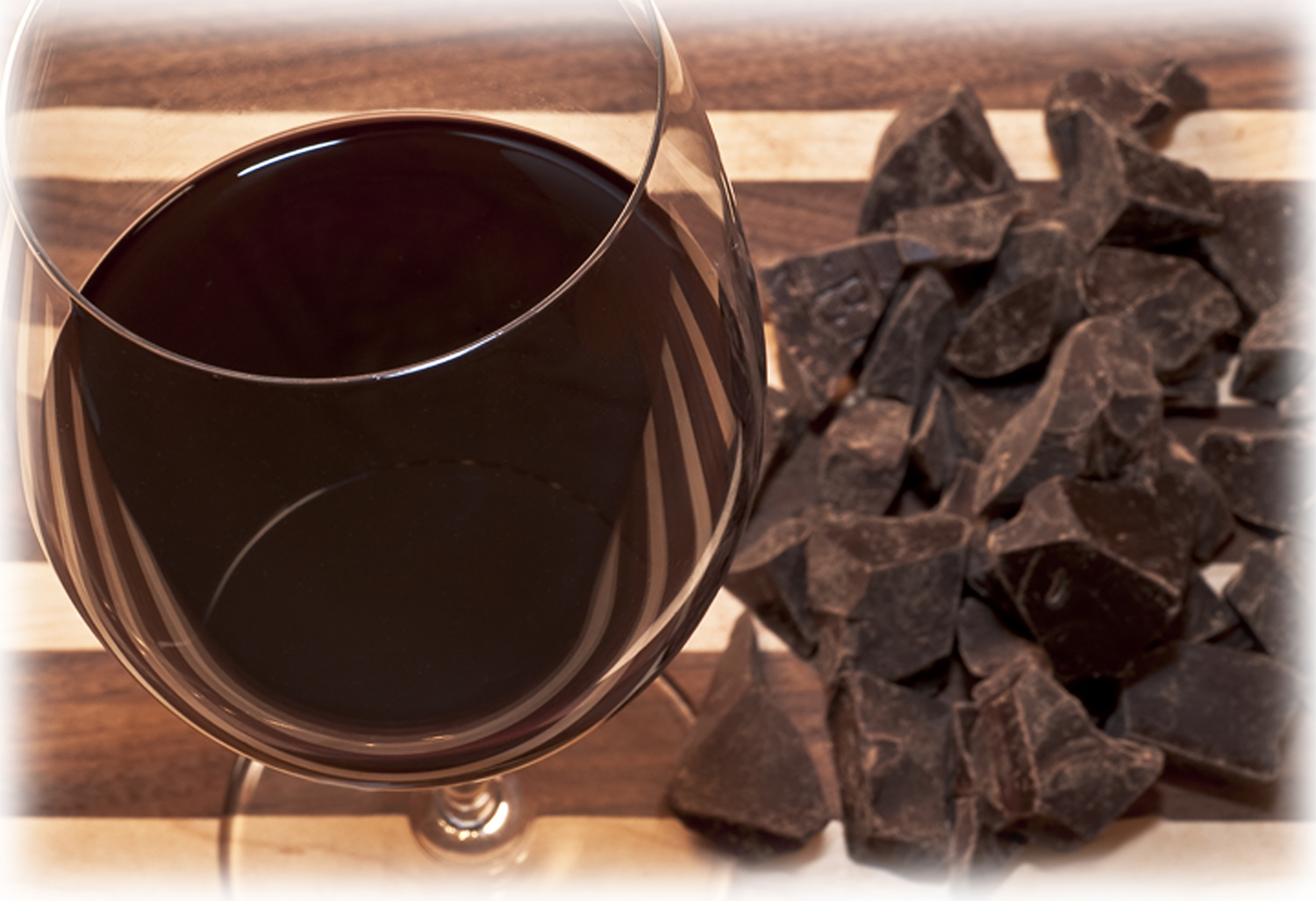 About Kevin T. Richards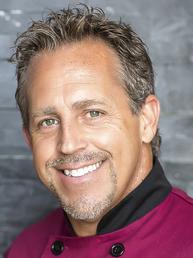 "Until recently, there were 3 World best renown chocolatiers, known as William Curley (London/U.K.), Patrick Rogers (Paris/France), Jacques Torres (New York/N.Y.-U.S.A.)...but there are now 4 Chocolatiers...and that is Kevin Richards, in Barrie, Ontario. As a matter of fact, Kevin is "Le Grand Maître Chocolatier" of all - the Grand Master of All - , as the City of Barrie has now found its place in this World of Art Making Chocolate Mastery with fabulous, most refined, and tasty chocolate delicacies possible!"
~ G. Olivier, Chocolat Connoistre / FRANCE
---


Gifts From The Kitchen
Speaker: Charmaine Broughton
Duration: 11AM - 12PM
Location: Muskoka Brewery
Join food media specialist, Charmaine Broughton for a fun and festive DIY gifts from the kitchen evening. Recipes will include: Chocolate Chipotle Rosemary Bark with Dried Fruit, Homemade Vanilla Sugar (perfect for teachers and coaches), Gourmet Cheese Ball Mix (hostess gift made easy, when gifted with a bottle of wine of course!) and Mint Chocolate Candy Cane Fudge.
Charmaine is a regular guest on a variety of morning and radio shows and is the food writer for Running Room magazine, sharing her love and enthusiasm for all things edible and running.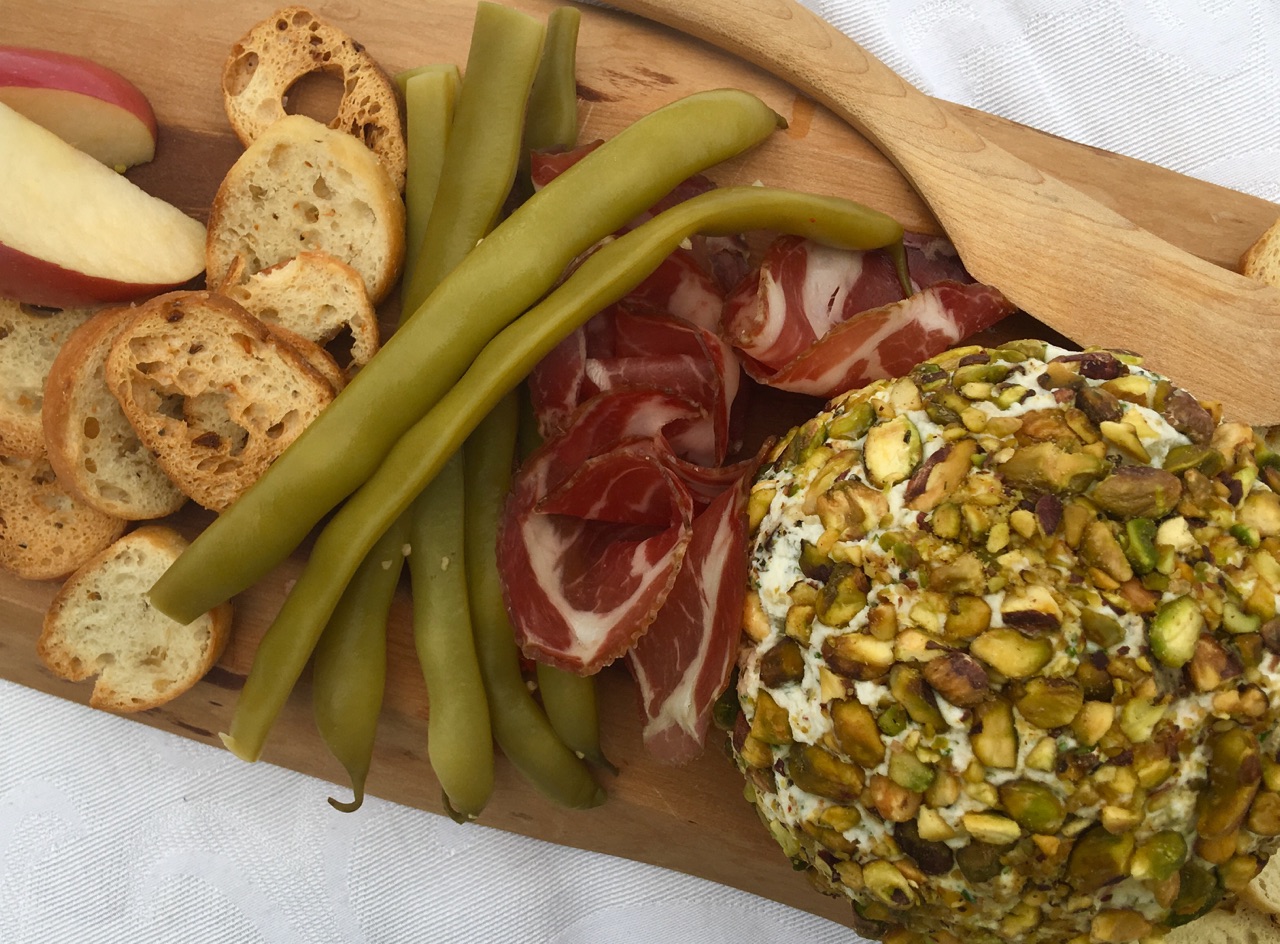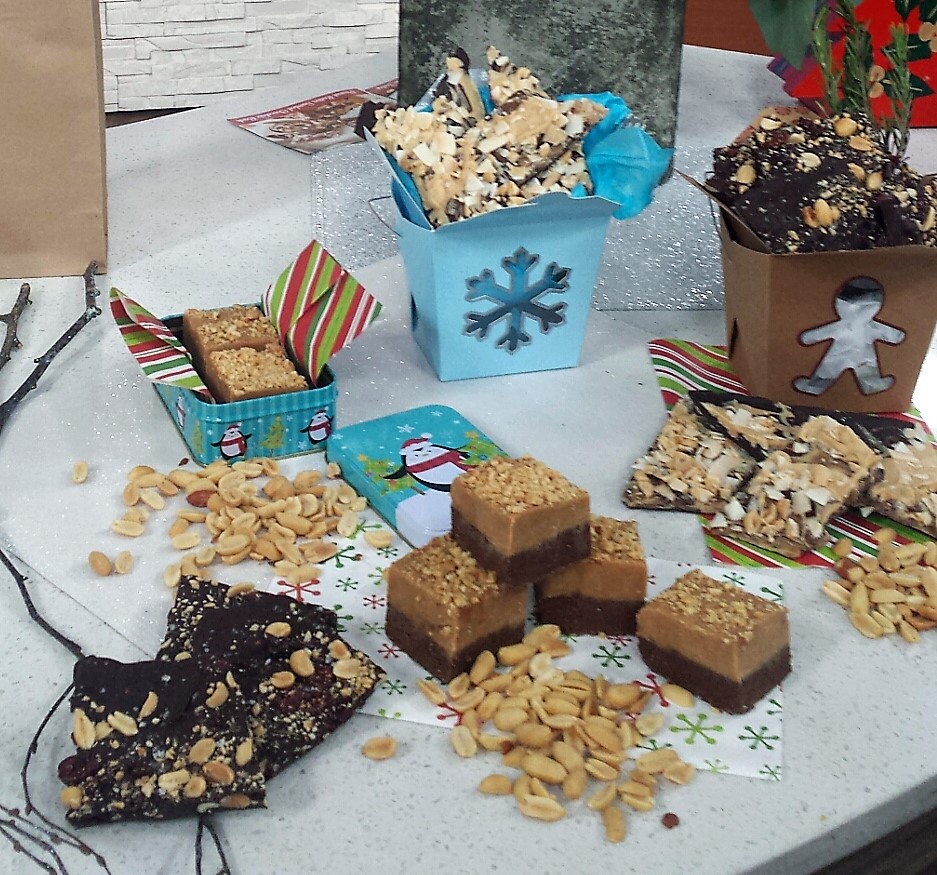 About Charmaine Broughton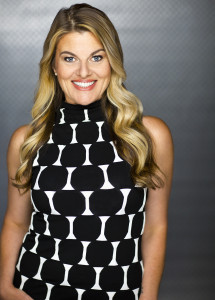 Charmaine's passion for food and cooking began at a very young age. "I was always comfortable in the kitchen. In most cases it was when I had a fork in my hand heading toward my mouth" she says with a laugh. "Nothing made me happier (at the age of ten) than whipping up omelettes or my signature 'Chicken Fried Rice' for my siblings and friends. My rice dish was inspired by Wok With Yan, one of the only cooking shows on T.V. in the mid eighties. I remember telling my Mom I was sick in fourth grade so I could stay home and watch Yan. I loved the way he would entertain an audience with food and humour."
Charmaine attended the Culinary Arts program at George Brown College in Toronto and completed her apprenticeship at many restaurants and hotels in the city. Charmaine was fortunate enough to work in the test kitchen and with the marketing department of President's Choice where she worked closely with PC's Executive Chef educating consumers about newly launched President's Choice products. She then moved on to work with Dana McCauley & Associates, a food consulting firm in the GTA. Under Dana's watchful eye, Charmaine developed and wrote recipes for multiple national brands, developed and tested recipes for countless national publications, and cookbooks. "I truly feel honoured to have worked with Dana. She taught me the true art of recipe writing and development. Dana was not only an incredible leader and mentor, but teacher also."