Description


Community impact is happening all around us and it's being led by people just like you. Join us for an evening of community impact stories from some of Vancouver's most passionate change-makers!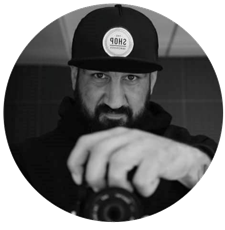 Donavan Mahoney's photography is both beautiful and profoundly human. Donovan, at his very core, understands the human condition and through his camera is able to express it at it's most primal and haunting. His life experience, his struggle to survive and overcome childhood trauma coupled with harrowing addiction issues all lead him to where he is today. ​He will never forget where he came from, nor will he walk away from the broken souls he met along the way. It is with his camera he can share with us the struggles and the humanity of those who were born into lives less fortunate.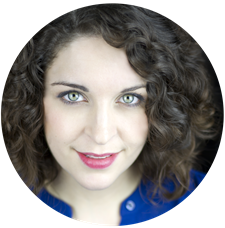 Rachel Aberle is an actor, writer and arts administrator who lives and works in Vancouver, British Columbia. A graduate of Studio 58's Theatre Performance Program at Langara College, Rachel has performed with companies throughout BC and across Western Canada. Her work as a performer has ranged from small cast contemporary plays, to classics, to large cast musicals, and has seen her perform everywhere from a sold out 700 seat theatre to performing for free in public parks, on the back of a flatbed pickup truck. Rachel has written for fun and fulfillment since her youth. A few years ago she was moved to write a play for teenaged audiences exploring the challenges faced by young people dealing with anxiety and depression. The show, Still/Falling, became an instant success, touring across Canada in its first year and appearing before more than 19,000 young people. Now the recipient of a Jessie Richardson Theatre Award for Significant Artistic Achievement, the show goes back out on the road again this fall, making stops in BC, Saskatchewan, Lawrence Kansas and Toronto. Alongside her creative work in the theatre, Rachel has worked as Green Thumb Theatre's Community Engagement Coordinator for the past year and a half. All of Green Thumb's work is geared towards young audiences, with each play tackling a different social issue relevant to the lives of today's young people. As an artist who believes in the transformative power of theatre and the importance of encouraging youth self-advocacy, Rachel can think of no better company for her to be working for in an administrative capacity.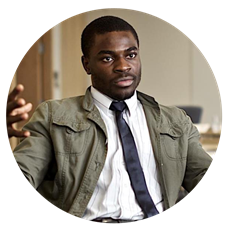 Kayode Fatoba is a Public Health Scientist with work focusing on the impact of a strong community network on a person's mental well being as well as overall success. When not focused on his active work as a researcher, Kayode engages the community in a variety of creative ways. This ranges from Rapping, Directing awesome music videos,and producing events and Festivals. An entrepreneur by nature, he is the C.E.O of a growing Digital Management startup called Skynation Systems Inc. who were awarded the Top 5 position as one of BC's emerging startups to look out for in 2016 by Small Business BC. The companies mission is to create a million jobs with a focus on DigitalAfrica. Featured on Macleans, DailyHive, CBC, GlobeandMail, Toronto Police, UBC and SFU Student Newspapers among other media publications, he's gained a large social presence as one of the countries emerging leaders.​ As the Vancouver's newest Artistic Director for the African Descent Festival, he is working with community leaders on important work to build Vancouver's first African Heritage Center. Jane Drake a great Canadian Author even featured him in a book titled Yes You Can! where he shared pages with Obama!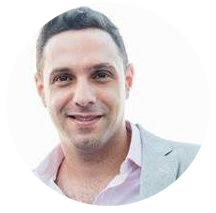 Patrick Rmeily is a Lebanese engineer with two Master of Applied Science degrees in Communication Technology from Germany and Electrical & Computer Engineering from the University of British Colombia (UBC) in Vancouver, Canada. He currently works at Nitrogen Studios. He is a co-founder and the current treasurer for the Foundation of Hope. He is an active supporter of human rights and has volunteered a lot of his time serving different causes over the past three years. He is a multilingual who likes to put this attribute into use by translating articles to and from English, Arabic and French for LebMASH, the Lebanese Medical Association for Sexual Health among other organizations. He is also an avid tennis player, and loves people, food and events that bring the two together!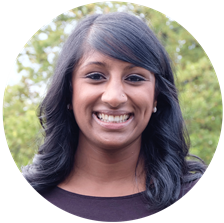 At the YMCA of Greater Vancouver, Anuschka is the Manager of Mental Wellness Programs and a co-founder of the YMCA Mindfulness Groups. The mindfulness groups support teens and youth with anxiety to learn healthy coping strategies to manage their symptoms so they do not worsen. Anuschka also manages the YMCA Jumpstep Program, a mental wellness and physical activity program for adults with depression. Outside of the YMCA, Anuschka supports women to realize their full potential and live their best life in private practice at Peak Resilience Therapy. Anuschka is a clinical counsellor who is passionate about community service and self-development. She has experience in both group and individual counselling and in developing mental health programs for community organizations. Anuschka has clinical experience in the fields of mental health, substance abuse, trauma and developmental disabilities.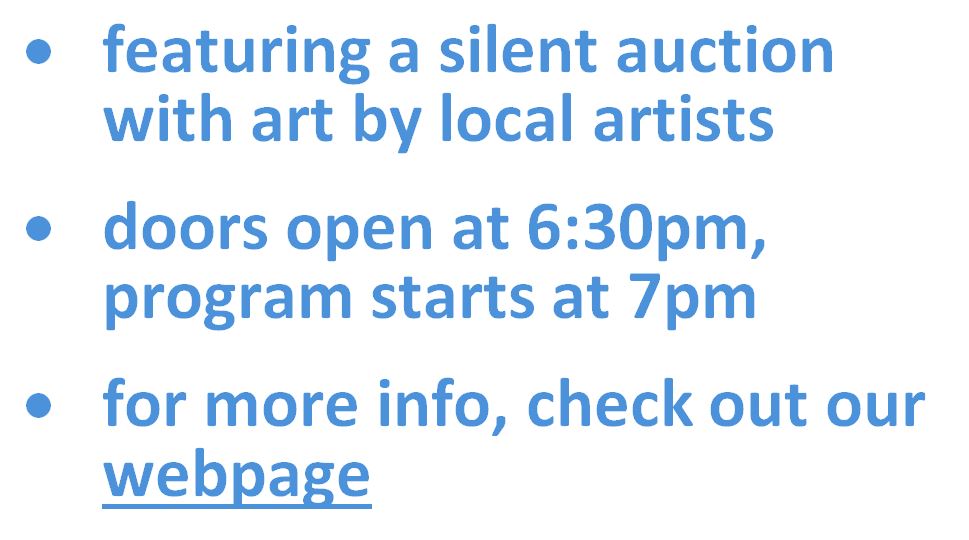 YMCA Mental Wellness Programs offer teens, youth, and adults with anxiety and depression, a safe place to access support. Many people who struggle with mental health problems isolate themselves and find it difficult to reach out for help. Some, even find it difficult to identify exactly what is going on for them. The challenge is, untreated mental health problems can worsen in severity, if left untreated. Our programs provide early intervention and prevention tools to participants so their mental health problems do not worsen. The YMCA offers low-barrier, accessible mental wellness programs to support people who are experiencing mild-moderate levels of stress, anxiety, and depression. Participants have the opportunity to learn healthy coping strategies, engage in physical activity, and connect with others. These programs are run out of YMCA community centers that are safe, welcoming and non-stigmatizing. Our YMCA Mental Wellness Programs include the: Teen Mindfulness Group, Youth Mindfulness Group, and Jumpstep Program.
---
We gratefully acknowledge the support of the Endowment Fund of the YMCA of Greater Vancouver.