Description
Come join us for our 3rd annual YTalks event! Sit back, listen, and get ready to be motivated by 4 TED talk style presentations by inspirational community leaders. Our presenters will intimately recount their life stories about overcoming adversity, and the integral role resilience has played throughout their journeys. Following the presentations, the floor will be opened up for a question and answer period.
Panelists:
Aidan Scott - Founder, Speakerbox
Mark Bentz - Owner, Electra Health Clinic
Zdravko Cimbaljevic - LGBTIQ2+ Advocate
Charlene Seward - Director of Program Development at Reconciliation Canada

Tickets: $15
Doors open at 6:30
This is a 19+ event.
Light refreshments are available
Cash Bar

For more information visit: https://gv.ymca.ca/ytalks2018

All funds raised will go directly to the Bob and Kay Ackles Nanook House.
Our emcee: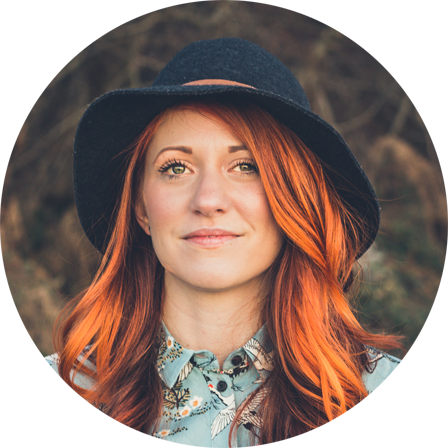 Casey-Jo Loos:
Casey-Jo Loos is a self-professed consummate story teller, afternoon radio host at 102.7 the peak vancouver, loud mouth, avid writer, mental health advocate, and concerned vancouver citizen. she uses her voice to promote compassion, candor, and honesty. brevity is not her strong suit, but connecting you to the world around us in an otherwise over stimulated world is.
A snapshot of our speakers: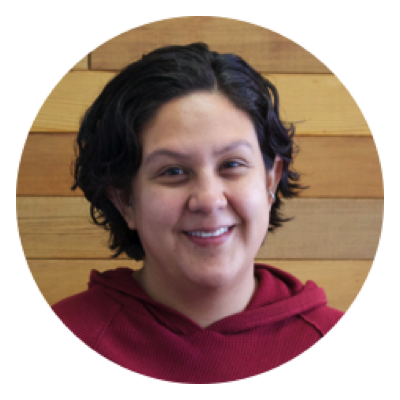 Charlene Seward:
Charlene Seward is currently the Director of Program Development at Reconciliation Canada. She is a proud member of the Squamish Nation, and a descendant of the Snuneymuxw Nation. Charlene combines her education in community development and urban planning with over a decade of experience working with local charities and non-profit organizations to create culturally safe/trauma informed programs to empower all Canadians to find their role in reconciliation. Charlene sits on the Board of Directors of Kwi Awt Stelmexw (an Indigenous led non-profit dedicated to revitalizing the Squamish language), and spends her free time exploring the city with her daughter.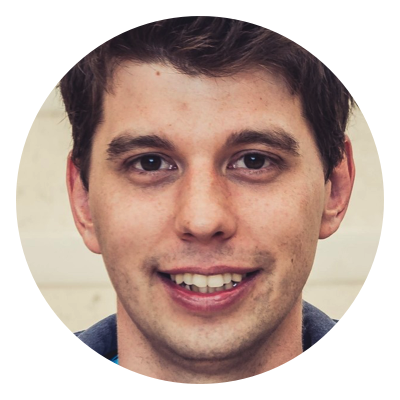 Aidan Scott:
Working in mental health for the past 10-years, Aidan began his journey in an untraditional way. Founded on his own lived experience, Aidan was first an advocate and has found his niche specializing in using technology to aid mental health, peer support, and youth engagement.
Silenced by the trauma experienced as a child, Aidan is silent no longer. Aidan is a TEDx Speaker, impactprenaur, Founder, and new husband. As a Founder, Aidan is building Speakbox, an app that helps people live happier and healthier; Speakbox connects you with peers and tools to support the whole you in living well.
Outside of this work, Aidan can be found in the wild catching Pokemon, hiking in nature, or attempting to create his wife's new favorite meal.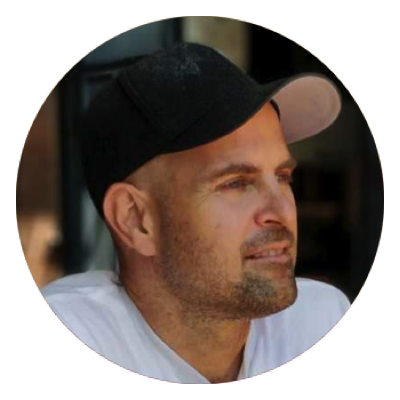 Mark Bentz:
Born and raised in Vancouver, Mark started losing his sight at the age of 9, but he hasn't allowed his blindness to stop him from living an outstanding life. He is director and owner at Electra Health, Canada's largest multidisciplinary clinic in downtown Vancouver.

Mark loves adventure and international travel. Some of the most recent adventurous memories were trekking to Everest Base Camp, riding a camel through the Sahara Desert and river rafting through the Grand Canyon.

Mark is also an avid hockey player and the Vice President of the Canadian Blind Hockey Association and this has been his passion to help blind kids and youth build resilience through playing the Nations.

Also a competitive alpine skier, he made headlines in 1984 when he won two gold medals at the Winter Paralympic Games in Innsbruck, Austria.
Mark is a perfect example of not living with limitations but living the life he wants to live.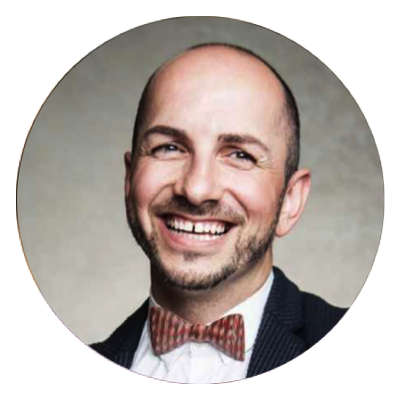 Zdravko Cimbaljevic:
Zdravko was born in Montenegro in 1983. As a young individual, he travelled the world working in England and Venezuela as a Social Worker focusing on homeless youth issues.
He returned to Montenegro, and in 2011 Zdravko came out as the first out gay men in his country due to physical attacks. With that doing, he became the first and only face of the LGBTIQ communities. He was able to sit at the same table with Prime Minister, President, Parliament members and other decision-makers on the national and local level. He was finally able to fight for himself and others in his community.
He brought LGBTIQ topics as one of the most important Human Rights issues of the European Union Accession Process for Montenegro. He managed to open first LGBTIQ2+ Shelter in the country and him whole region of the Balkans.
In 2013 Zdravko was invited by Vancouver Pride Society to come as a guest and be International Grand Marshal.
Next to his endless volunteer hours for causes and LGBTIQ2+ issues, he is also working with newcomers and refugees at the Provincial Agency.
If you have any questions you can contact us at youngleaders@gv.ymca.ca
See you there!