YakFest! Monday, May 3 at 5:25 pm: A Zoom event for womxn
Join us! Part book club, part girls' night out, all amazing! 1 Great Event, the first Monday of each month: authors, Laughter Yoga, & more!!
About this event
THE MAY YAKFEST IS SET FOR MONDAY, MAY 3 at 5:25 PM PACIFIC TIME. (YAKFEST IS ALWAYS THE FIRST MONDAY OF THE MONTH.) REGISTER HERE OR AT YAKFEST.CA FOR THIS ONLINE WOMXN'S EVENT, AND YOU WILL BE ADMITTED TO THE VIP LIST. A LINK TO THE ZOOM EVENT WILL BE EMAILED TO YOU, ALONG WITH UPDATES AND NEWS FLASHES ABOUT THE UPCOMING EVENT!
Curb Angels graphic novelist Lisa Mendis! Mother-and-daughter novelists Perri Procino (The Locked Door ) and Amanda DiZazzo (Flashes)! Ucluelet First Nation Elder Vi Mundy! Cookbook author and Piechiatrist Kate McDermott, author of The Art of the Pie, Pie Camp, & Home Cooking! and filmmaker and Takaya author Cheryl Alexander!
Ellen Everard brings us Laughter Yoga, and Nanaimo bookseller Andree Bizier brings us the 2-minute Book Review! Our guest host in May is the amazing Catherine Lewis!
Women's Yakfest, now always on the First Monday of the Month at 5:26 pm *Pacific time (Vancouver/Portland/Los Angeles time). If you need to know the local time, email us at yakfest1 (at) gmail (dot) com, and we'll look it up for you :)
For more information, visit Yakfest.ca.
Host and founder Jacqueline Carmichael is the author of Heard Amid the Guns: True Stories from the Western Front 1914-1918 (Heritage House November 2020), Tweets from the Trenches, and My Read-Aloud Tales about Social Distancing. She is the founder of Amazing Strong Inspired.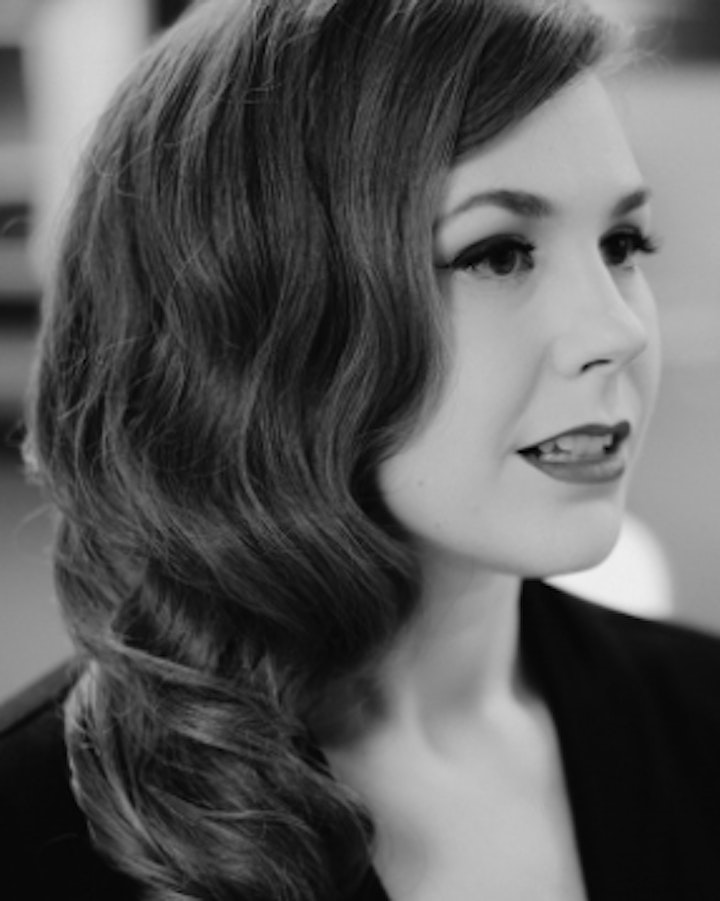 Lisa Mendis is a Winnipeg-based illustrator, print maker and graphic designer. She received BFA (Honours) from the University of Manitoba. Lisa works in digital, traditional pen and ink and silk screen. A comic enthusiast she values the art of storytelling through the medium. Her first graphic novel, Curb Angels, was published in 2019 by At Bay Press and received a Doug Wright Award nomination for Best First Book. She teaches adult and youth classes at Martha Street Studio, and is involved with studio and school programs at the Winnipeg Art Gallery. Lisa has published biweekly strips in local newspapers and is currently working on a new graphic novel.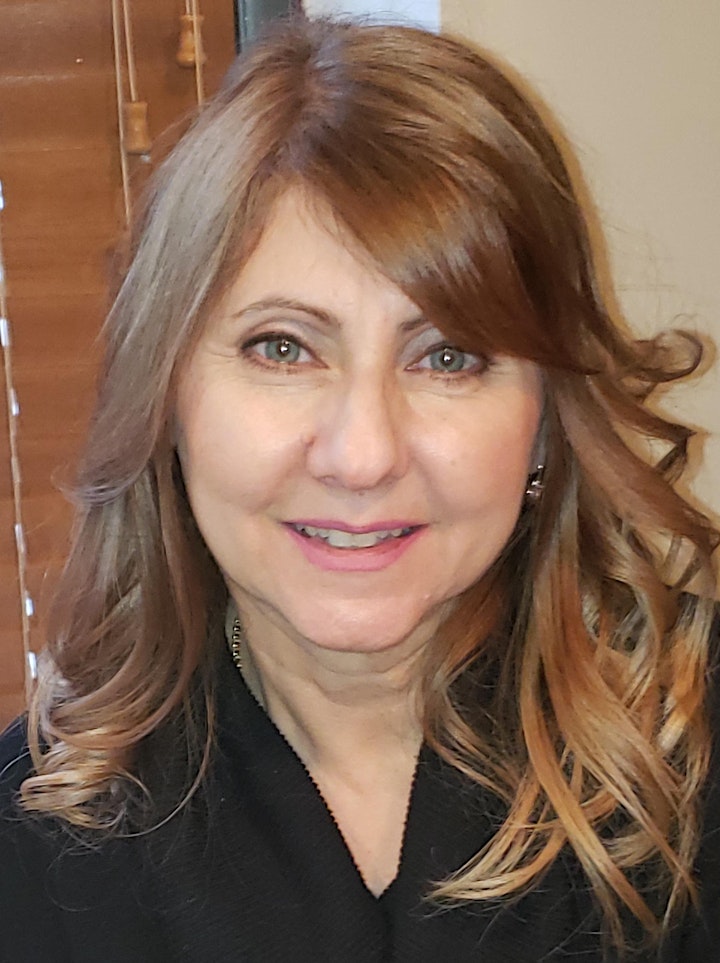 Pierino Procino Di Zazzo is a 52-year-old mother of two. After raising her beloved family, she decided to dedicate her time and energy towards achieving her lifelong dream of writing a novel. Inspired by the many renowned British mystery writers of the 20th century, she has transferred her passion for intrigue into her first novel, The Locked Door.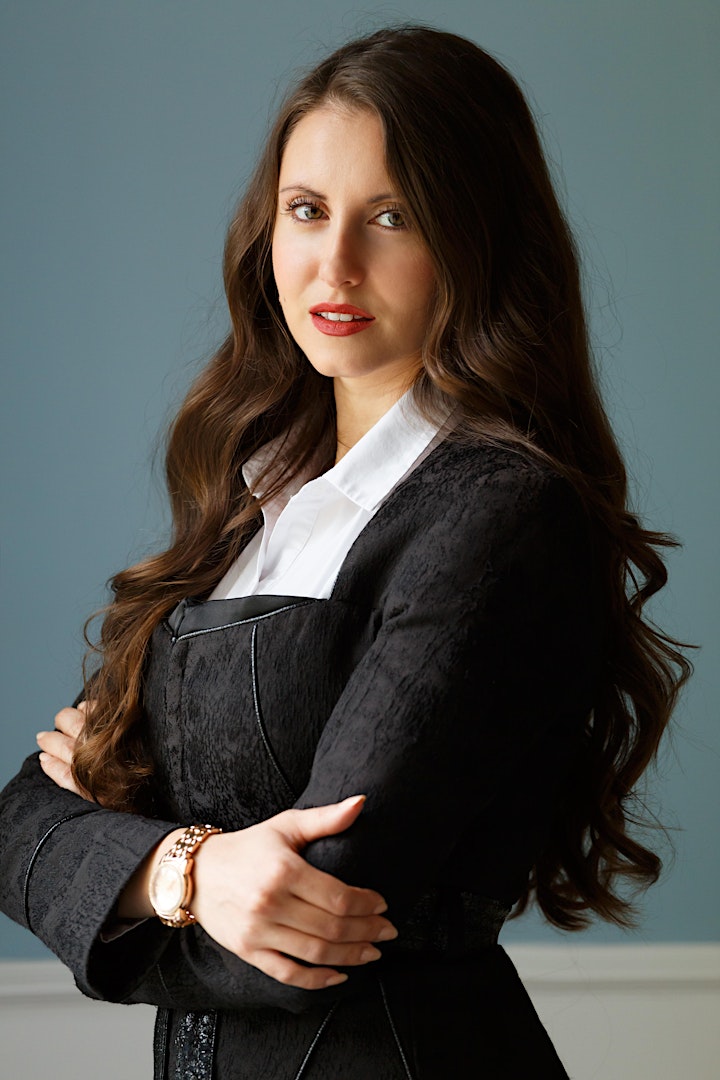 Amanda Di Zazzo is author of Flashes, is a mother, wife, lawyer, writer and a dozen other things depending on the time of day. Like so many people trying to balance hectic schedules, work and home life, Amanda finds her escape in writing, namely in the very early hours of the morning where she is surrounded by two precious, rare things: stillness and silence. Having published short stories and poetry from an early age, Amanda has always made sure that literature is an integral part of her life. An avid believer that anyone can have an adventure from the comfort of their homes, she hopes to transport readers with her work.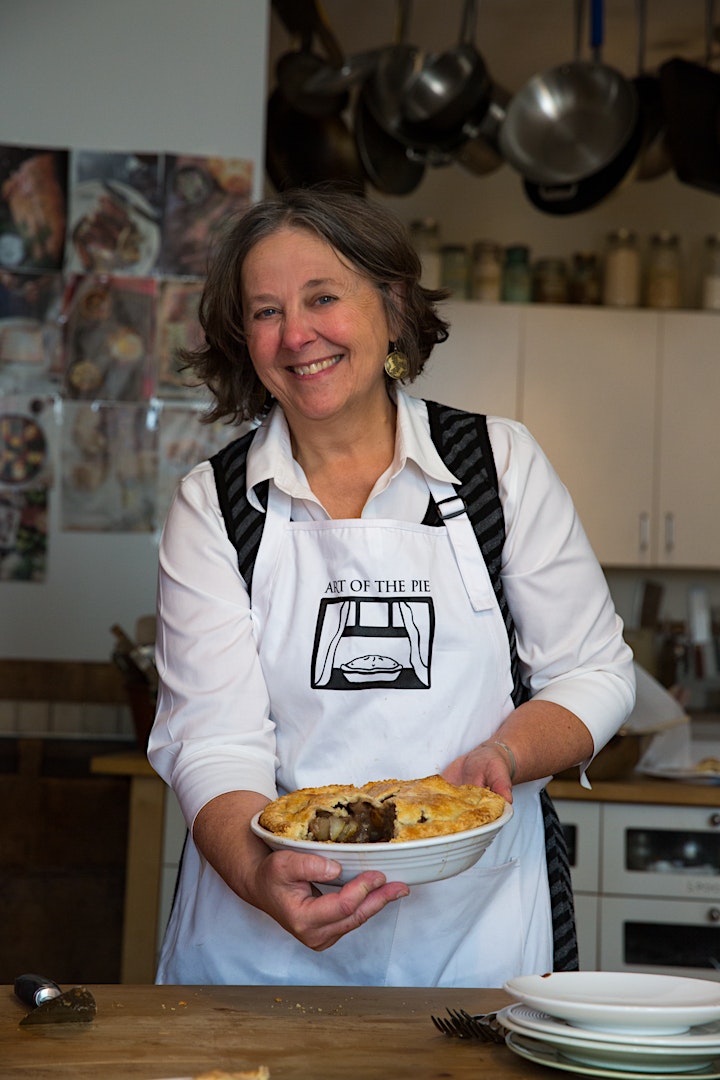 Author and cooking influencer Kate McDermott is a Pie maker, teacher, James Beard Nominee, and practitioner of Kindness. Kate McDermott is the author of Home Cooking, and of The Art of the Pie. She has been featured in blogs, magazines, newspapers, books, as well as on radio, TV and video.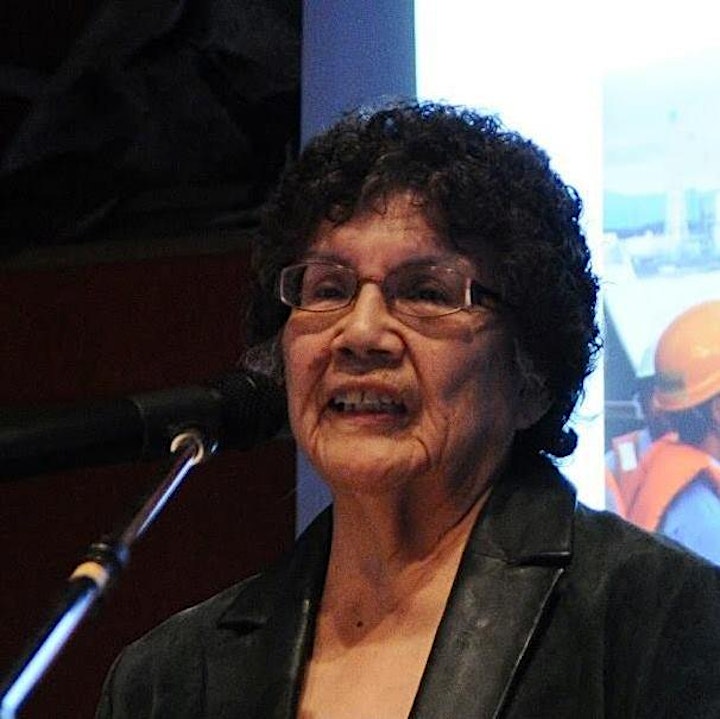 Vi Mundy is a respected Elder of the Ucluelet First Nation. She is retired from her 30+ career with her nation, where she wore many different hats from secretary to manager to researcher to a late-in-life UVIC student. Vi has been a groundbreaking researcher. She was the first woman to be elected chief for her nation, and held the post for two consecutive terms. Vi has been a powerful force in the workplace and has always used her positive attitude and tireless energy to encourage others to work hard and succeed. Vi has been inspired daily by her husband, researcher and Indigenous language teacher Bob Mundy, and by her late mother Barb Thompson Touchie. She is well-known on the West Coast for her warm spirit, her leadership and support of community and regional initiatives.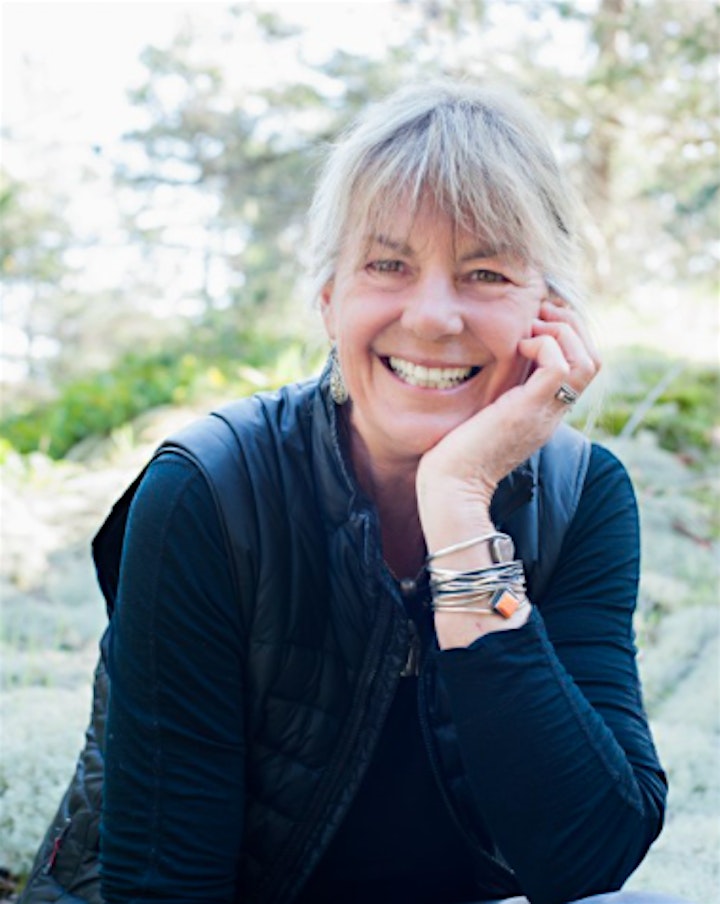 Cheryl Alexander is a conservation photographer working worldwide to ensure protection of wilderness and wildlife. Through visual documentation and storytelling, she hopes to inspire passion and action that will protect the imperilled wild in our world for future generations. She has been studying and documenting Takaya's life on both Discovery and Chatham islands for years. Cheryl's film about this remarkable animal, Takaya: Lone Wolf, has been broadcast on CBC and the BBC to great acclaim and will be touring various film festivals throughout 2020 and 2021. Follow Cheryl on Instagram @takayalonewolf and @cher_wildawake or visit her website at www.wildawake.com. Cheryl Alexander lives in Victoria, BC.