Year-end CELEBRATION & THANKSGIVING for Creative Entrepreneurs Networking M...
Description
Are you a creative entrepreneur or small business owner, overwhelmed with all the things to be done?

Does the thought of attending a networking event leave you feeling nervous or awkward as you imagine entering a room full of people you don't know?

Join us for a low key gathering of learning and connecting with other like minded creativepreneurs. We are a friendly group with a chill vibe.

Join us in December for a year end time of reflection, celebration & thanksgiving for 2019.
Join us this month as we reflect back on the year/decade and celebrate the highs you accomplished and the lows you persevered through.
As always there will be low key friendly mingling amidst the time discussing our unique businesses.

Plan to join us, make some new connections (or strengthen existing ones), and learn something new.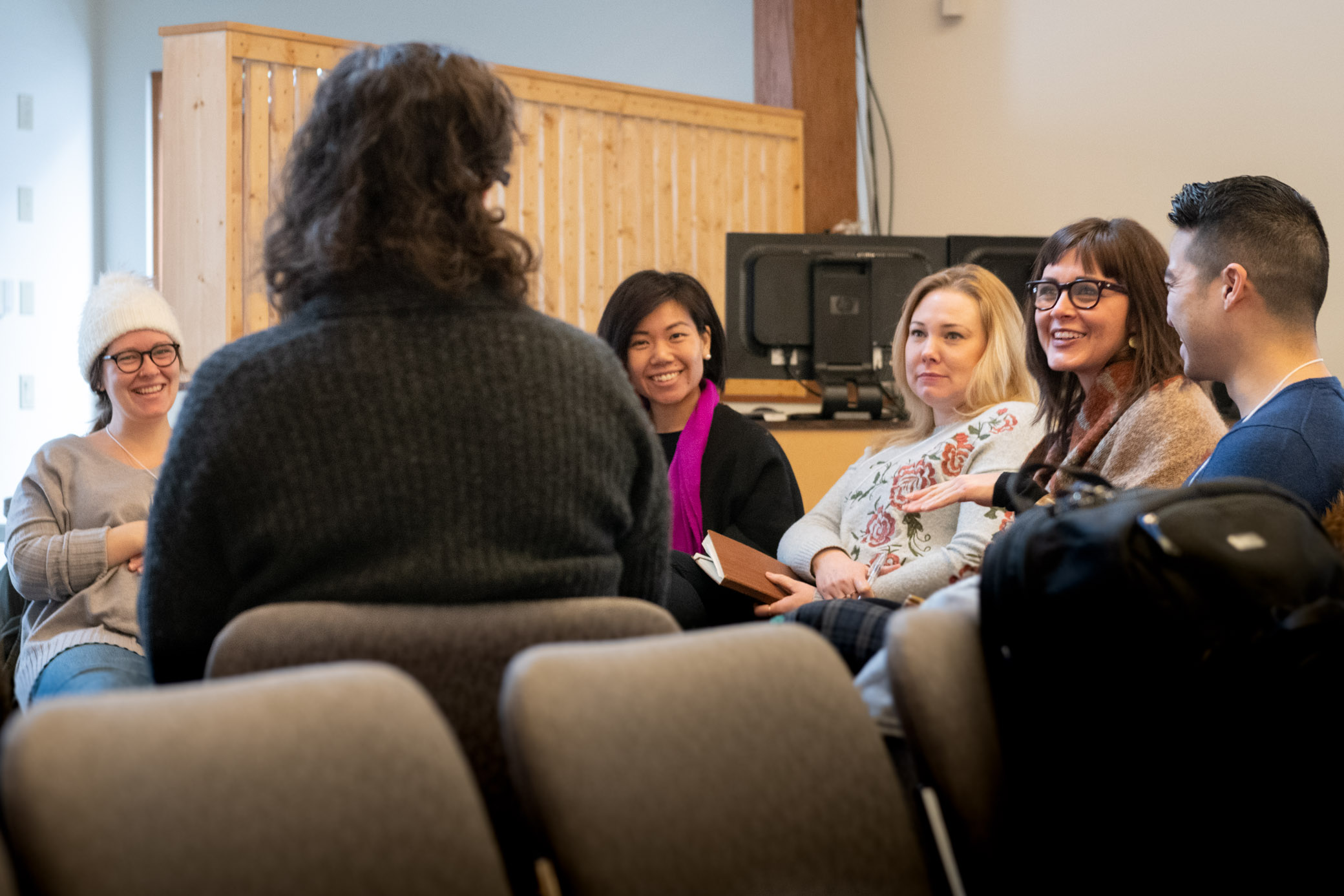 We are a community of creative entrepreneurs and small business owners who believe in cultivating community over competition, gathering monthly to share ideas and knowledge and build our businesses and community together.
By joining a Tuesdays Together meet-up you can expect to learn new business tips directly from your peers, grow in confidence, and find a network of compassionate professionals in Vancouver.
Whether you've been in business for five years or five days, there are always new tips and tricks emerging in the marketplace. It is our hope that by creating a safe space for open dialogue and idea sharing we can help one another to thrive. Our meetings are designed to be approachable (we've especially got that chill West Coast vibe), authentic, and uplifting. Each month, we discuss a topic of the month to kickstart the conversation and allowing the gathering to flow from there!

Join our Facebook group if you haven't already, to get in on further free resources, hear about future gatherings, and connect with a supportive community.

We look forward to meeting you soon!