Location
Edmonton EXPO Centre
7515 118 Avenue Northwest
Edmonton, AB T5B 0J2
Canada
Description
This event is an opportunity for employers who are looking to network and learn from Business Leaders in Edmonton. Staffing is one of the biggest expenses for any business and ensuring you attract and retain a skilled and innovative workforce is important in this competitive market. Inclusive workplaces are emerging as the leading way to do this.
Join us and the exhibitors of the PDC Job Fair for breakfast with special guest speakers and Business Leaders: Angus Watt, CEO & Partner of Angus Advisory Group and Managing Director of National Bank Financial Wealth Management will be speaking to why it makes economic sense to have a diverse and inclusive workplace. Neil Hunter, Director of Human Capital Consulting, Deloitte Canada will be speaking to Diversity and Inclusion in the workplace.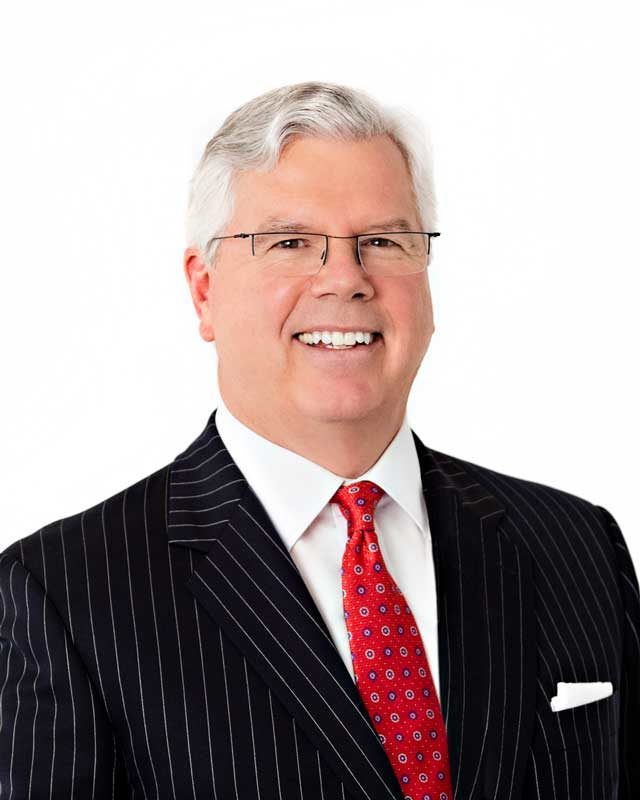 Angus and his group manage over $1 Billion in assets, and are specialists in Investment Management as well as Portfolio Strategy, Financial Planning, Individual Insurance, Group Insurance and Benefits planning. As Central Alberta's Business Authority, Angus broadcasts over 50 times per week on Global TV and 630 CHED.
Angus is Honorary Consul of the Kingdom of the Netherlands, Honorary Colonel of the South Alberta Light Horse regiment, Military Cup 2019 co-Chair, University of Alberta Chancellor's Cup 2018 co-Chair, and Honorary Chair, 6th Annual Women Fore Pandas Golf Tournament. Angus has recently been appointed as Director, CN Edmonton Community Board, founding Board Member, Alberta Critical Incident Advisory Council Board and member of the Business Transition Forum (BTF), Edmonton Advisory Board.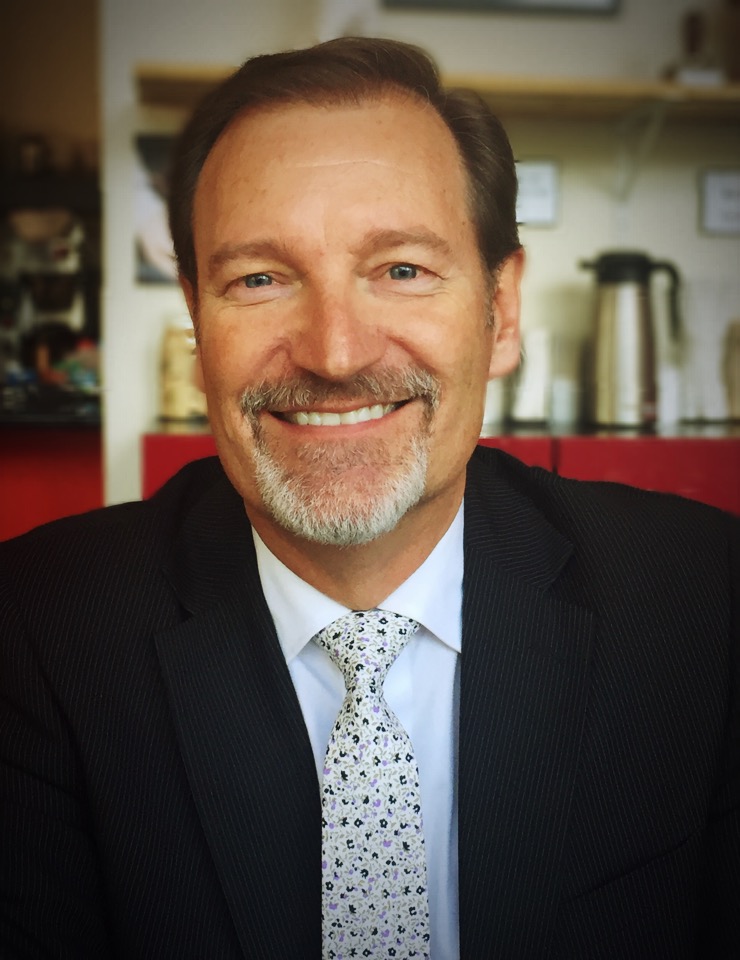 With over 25 years of industry experience, Neil Hunter is currently a Director leading Deloitte's Human Capital service line in Western Canada. His servant leadership style empowers his team of over 50 consulting practitioners to add value to clients every day. Neil brings a deep understanding of the end-to-end talent processes in downstream Oil & Gas, and how they are converging in the Future of Work. Today, he focuses enhancing Human Capital performance to improve productivity and the workforce experience. He is well versed in design thinking, future of work, culture alignment, change management, diversity & inclusion, learning transformation, leadership, performance management and coaching, organizational design, agile, employee experience, talent management, and labour relations.
Tickets for this breakfast event are $20.
Following the breakfast, we are hosting a Job Fair from 10:00 am-3:00 pm. If you register as an exhibitor, two breakfast tickets are included in your purchase at no additional cost. Exhibitor tickets are $300 and can be purchased through this link: https://www.eventbrite.ca/e/pdc-job-fair-tickets-64345127007