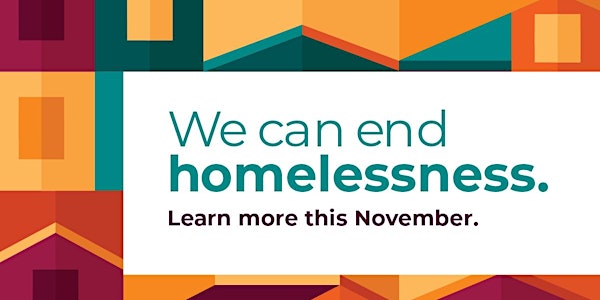 YEG Housing Month Speaker Series: City of Edmonton
YEG Housing Month Speaker Series
About this event
Essential Infrastructure: How the City of Edmonton beat its affordable housing targets
The City of Edmonton surpassed its affordable housing targets over the past four years, supporting more new affordable housing than the previous decade. This presentation will look at the City's new housing needs assessment and lessons learned on how to encourage more affordable housing in years to come.
Date: Monday, November 28, 2022
Time: 12 - 1 p.m. (Virtual doors open at 12 p.m., formal program begins at 12:15 p.m.)
Presented by: City of Edmonton
Presenter: Jeff Ku, Program Manager, Affordable Housing & Homelessness, Community Services
About YEG Housing Month
YEG Housing Month is an annual event that aims to raise awareness of the various safe, affordable housing initiatives and sustainable strategies our city is, and has been, implementing towards our collective goal to end homelessness. This month of learning coincides with National Housing Day in Canada on November 22. For more information and the full calendar of events, visit housingmonth.ca or follow #YEGHousingMonth on various social platforms.