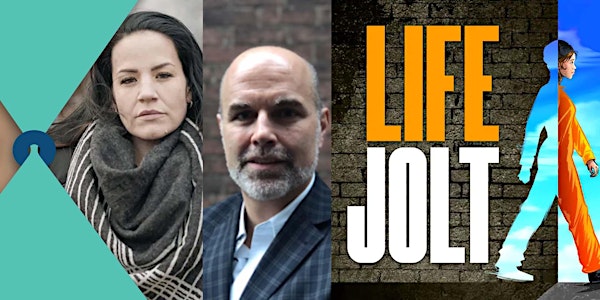 YEGPodfest Presents: In Conversation - Life Jolt
An in-depth conversation with the team behind Life Jolt, host Rosemary Green and producer John Chipman.
About this event
Life Jolt examines the lives of women navigating Canada's correctional system. This podcast team followed women going into prison for the first time, lifers who have been there for years, and parolees as they left.
Hosted by Rosemary Green, a former inmate herself, Life Jolt explores issues including parenting behind bars, segregation, over-representation of Indigenous women in the prison system, addiction, trauma, and the many obstacles of reintegration. Hosted by Nancy Carlson and including Life Jolt producer, John Chipman.