YEGPodfest Presents: Jad Abumrad
About this event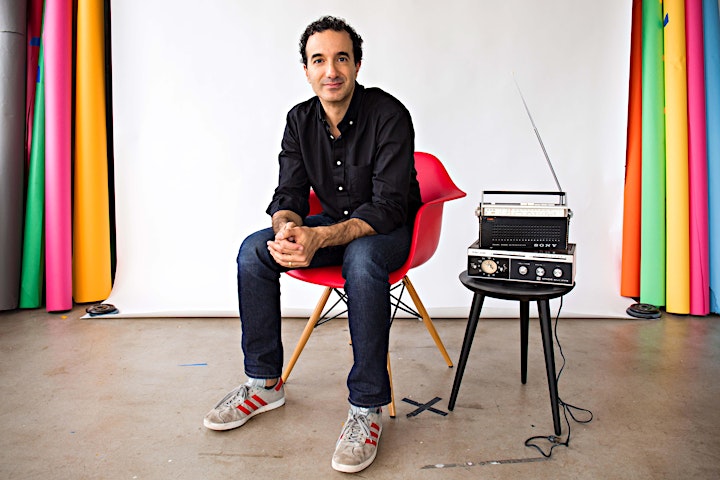 MacArthur Fellow and host of the Peabody Award-winning Radiolab and Dolly Parton's America, Jad Abumrad is one of podcasting's most notable voices. In this presentation, Abumrad discusses strategies of storytelling, and his experiences in podcasting.
The presentation will be followed by an interview with author and journalist Omar Mouallem.
LitFest and Alberta Podcast Network are the co-producers of YEGPodfest, presented by Edmonton Community Foundation.
This project was made possible by Edmonton Arts Council's Connections & Exchanges Initiatives grant program.
Organizer of YEGPodfest Presents: Jad Abumrad