#YEGsemicolon Tattoo Fundraising Event

Sunday, 15 May 2016 from 9:00 AM to 5:00 PM (MDT)
Event Details

Presented by: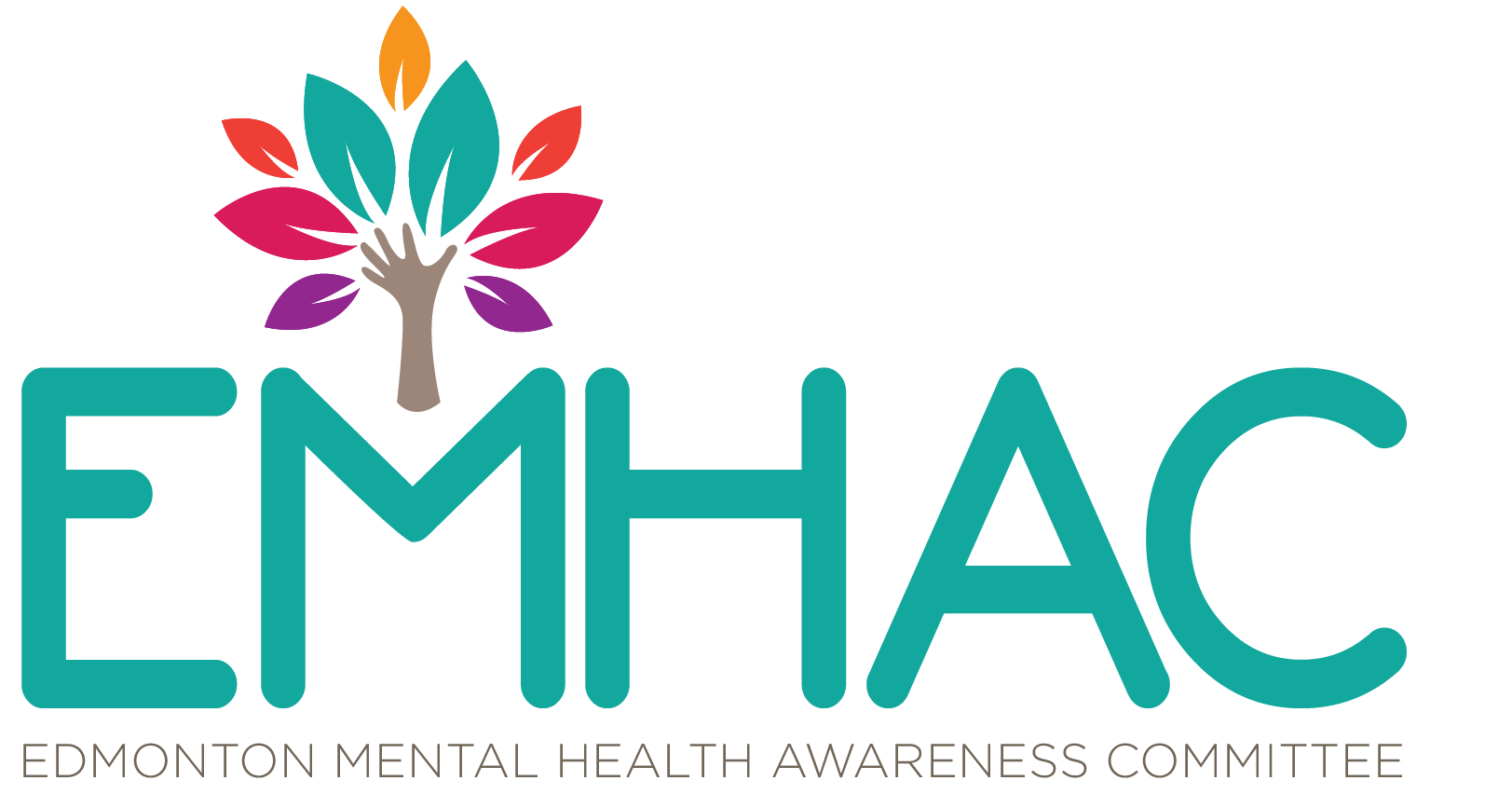 Supporting:

Imagine a day of hope and inspiration where we come together to show and share in the support for people living with mental illness.  Tattoos, entertainment, resource booths, vendors, inspirational speakers, food trucks and so much more!
All proceeds will be raised for Momentum Walk In Counselling of Edmonton http://www.momentumcounselling.org/
Together we will show one another compassion and understanding and celebrate all that is special and unique in the warrior that you are. Please join us!
Located at the beautiful Prince of Wales Armouries and Heritage Centre at 10440-108 Ave in Edmonton, guests will enjoy free admission to the event which will include access to local musicians, inspirational speakers, community resource booths and a vendor sale.
This is a family friendly event, but please be advised that children must be supervised at all times and no one under the age of 18 is allowed in the tattoo area. 
Henna and glitter tattoos will be available to purchase on site.
PLEASE VISIT OUR WEBSITE TO LEARN MORE ABOUT THE TATTOO ARTISTS, SPEAKERS, SPONSORS, RESOURCE BOOTHS AND VENDORS FOR THE 2016 EVENT.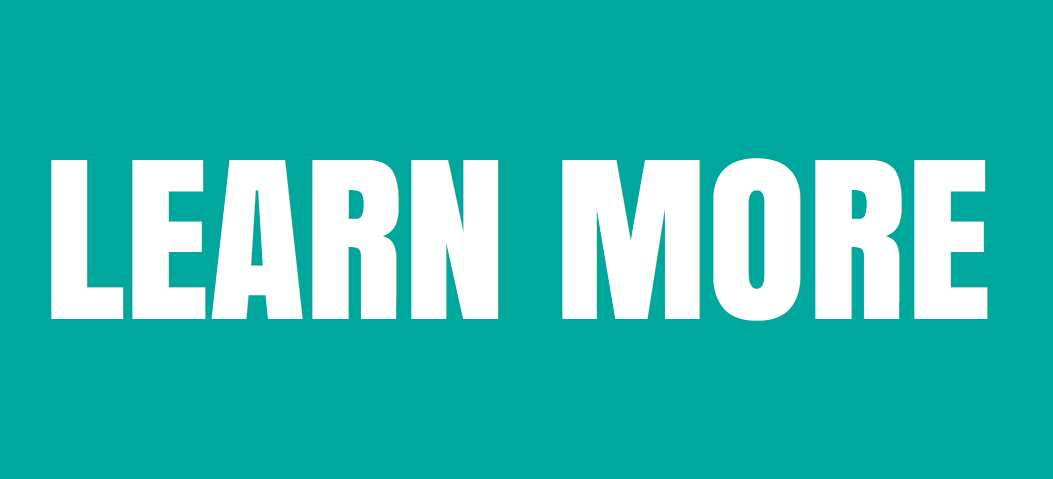 YOUR TICKET INCLUDES:

1 choice of 1 design (if you would like more than 1 design, you can purchase another ticket. 1 ticket purchase = 1 tattoo)
IMPORTANT NOTES:
ID is required and MUST be shown at registration on the day of the event - NO ID, NO TATTOO.  NO ONE UNDER THE AGE OF 18 WILL BE PERMITTED.  MAKE SURE THAT YOU WILL BE 18 OR OVER BY MAY 15, 2016.  DO NOT PURCHASE A TICKET IF YOU WILL NOT BE 18 OR OVER.  PARENTAL CONSENT WILL NOT BE PERMITTED IF YOU ARE UNDER THE AGE OF 18.  NO EXCEPTIONS, REFUNDS, VOUCHERS OR EXCHANGES IF YOU PURCHASE A TICKET AND ARE UNDER THE AGE OF 18.
NO CHILDREN WILL BE ALLOWED IN THE TATTOO AREA.  NO EXCEPTIONS.  If you are bringing your children, please have a family member, friend or make other arrangements for someone to watch your children.  There will be no refunds, exchanges or vouchers issued due to child care issues.
Please refrain from using drugs or alcohol 24 Hours prior to your tattoo time. 
We encourage you to arrive on a full stomach and have fluids before you arrive for your tattoo. 
IF WE SUSPECT YOU UNDER THE INFLUENCE OF DRUGS OR ALCOHOL, WE RESERVE THE RIGHT TO TURN YOU AWAY.  NO EXCEPTIONS, REFUNDS, VOUCHERS OR EXCHANGES WILL BE ISSUED.
YOU MUST HAVE YOUR DESIGN AND THE PLACEMENT OF YOUR TATTOO DECIDED ON PRIOR TO ENTERING THE TATTOO AREA.  YOU WILL NOT BE ALLOWED TO ENTER THE TATTOO AREA UNLESS DESIGN AND PLACEMENT HAVE BEEN DECIDED AND YOUR WAIVER HAS BEEN FILLED OUT.
ALL TICKET PURCHASERS WILL BE SENT AN EMAIL PRIOR TO THE EVENT THAT WILL INCLUDE THE DESIGN & PLACEMENT CARD AND TATTOO WAIVER.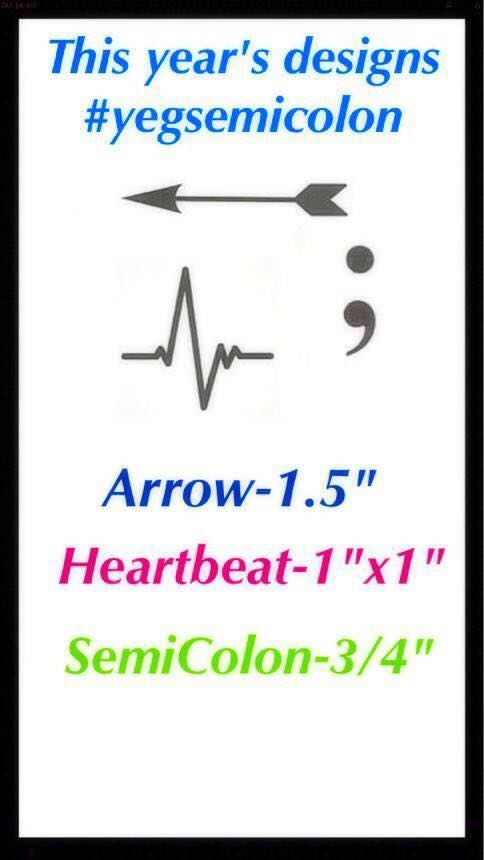 THANK YOU TO OUR SPONSORS!!
PLATINUM
City of Edmonton (Venue)

Form 10 (Entertainment)
GOLD
Master Mechanical

Harper PR
PHOTOGRAPHY
Have questions about #YEGsemicolon Tattoo Fundraising Event?
Contact EMHAC
When & Where

Prince of Wales Armouries Heritage Centre
10440 - 108 Avenue NW
Edmonton, AB T5H 3Z9
Canada

Sunday, 15 May 2016 from 9:00 AM to 5:00 PM (MDT)
Add to my calendar
Organizer
EMHAC
EMHAC was formed in July 2015 with the purpose of doing a fundraising event for mental health that would bring together people living with mental illness to get a semicolon tattoo. Inspired by Project Semicolon, a movement that began in the United States, a semicolon can represent when an author could have chosen to end their sentence; but instead carried on. This message and symbolic tattoo resonated with many who battle mental illness and thoughts of suicide and those that love and support them and a committee was quickly created to produce a quality event in just seven weeks. Inspired by the impact we made on the community, EMHAC chose to continue working together towards the common goal of raising awareness and funds for organizations that were improving the lives of people living with mental illness. 
Through and amazing network of supporters from the community, EMHAC went on to produce a second, larger #YEGsemicolon event in May 2016. We were excited to discover that our events were helping to increase awareness and reduce stigma surrounding mental illness, and our events were proving to be excellent opportunities to promote social inclusion and a sense of community.
EMHAC made the decision to apply for Society status in July 2016 and our status was recently approved.

Our organization is made up of strictly volunteers and our executive draws upon individuals from a wide spectrum of careers and skills, including individuals with lived experience.
#YEGsemicolon Tattoo Fundraising Event