Description
Writers and content creators tell stories, and the world can't get enough good storytelling. The trick is to get paid fairly, or to get paid at all.
Join us for an evening with freelance writers Ann Douglas and Andrew Clark and researcher Nicole Cohen about surmounting challenges, finding opportunities and embracing camaraderie, all necessary components in developing a successful freelance career.
The event is free. Refreshments will be served.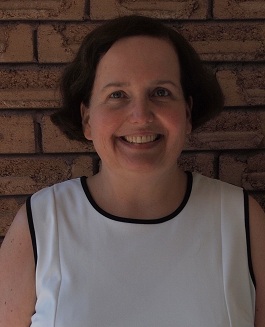 Ann Douglas is a bestselling author (The Mother of All Pregnancy Books) and a passionate advocate on behalf of freelance writers. She was recently awarded a lifetime membership by the Professional Writers Association of Canada for her contributions to the freelance writing profession -- the second writer in the organization's 30-year history to receive this honour. Earlier in the year, Ann parted ways with The Toronto Star over contract issues -- a decision she wrote about in a much-talked-about post for Storyboard.ca.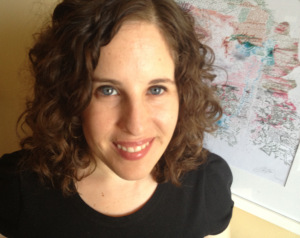 Nicole Cohen is an assistant professor in the Institute of Communication, Culture and Information Technology at the University of Toronto Mississauga. A former freelance journalist, Nicole is the co-founder of Shameless magazine. Nicole currently researches issues of work and collective organization in the media and cultural industries.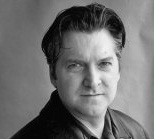 Andrew Clark is an award-winning journalist and humourist living in Toronto. He writes the weekly "Road Sage" humour column for the Globe and Mail. His last book, A Keen Soldier: The Execution of Second World War Private Harold Pringle, was nominated for the Pearson Writers' Trust Non-fiction Prize, Drainie-Taylor Biography Prize and the Governor General's Award for Literary Non-fiction. He is a professor at Humber College and the director of its comedy program.
The event is co-sponsored by:
Organizer of Yes, we are worthy: making it in the freelance world
CMG Freelance offers professional support, education and training to bolster freelancer's skills. We're creating spaces and avenues to connect with each other within and across sectors, to interact & ally together toward greater opportunies for work. We also advocate for quality work that improves our industries and respect for the people who do it. Find out more at cmgfreelance.ca or write to datejie@cmg.ca.