About this event
Your Holistic Earth - Monthly Business Builder Mastermind
Health professionals provide great health care to their clients. However, many struggle with growing their business. They may not understand business concepts or don't have access to resources that can help them grow. Challenges could be related to improving sales, operational challenges or how to improve profit.
YHE is pleased to offer the monthly Business Builder Mastermind Program where Nicki Chang-Powless, author and award-winning Business Strategist, will facilitate a forum for health professionals to help each other grow their business.
The goal is to:
Give each other feedback
Help brainstorm new possibilities to grow the business
Create a community of supportive colleagues
What Attendees are Saying!
"I really appreciated the session. I've worked in other masterminds where you're put on the hot seat or the love seat, different programs call it different things. But I wanted to say, I really appreciate everyone's feedback! You get new ideas, things you hadn't thought about or things you could improve or tweak and often the person chosen helps other people listening with the questions asked, so we all learn. It's helpful at times to have a speaker or one person who's willing to go through things as a case study. I think that's the beauty of masterminds and I appreciate you very much Nicki for what you're doing here and how it's part of the YHE membership. I'm a big thumbs up, Thank you!"
"I took a lot from the questions asked, it helped remind me to include a webinar for the course I'm running. Thank you."
"It's a great place to collaborate and get feedback. To gain the inspiration needed to drive your business further without having to struggle on your own. I've taken away so much information from these masterminds. Thank you!"
**Offered to Paid YHE Members**
OUR HOST!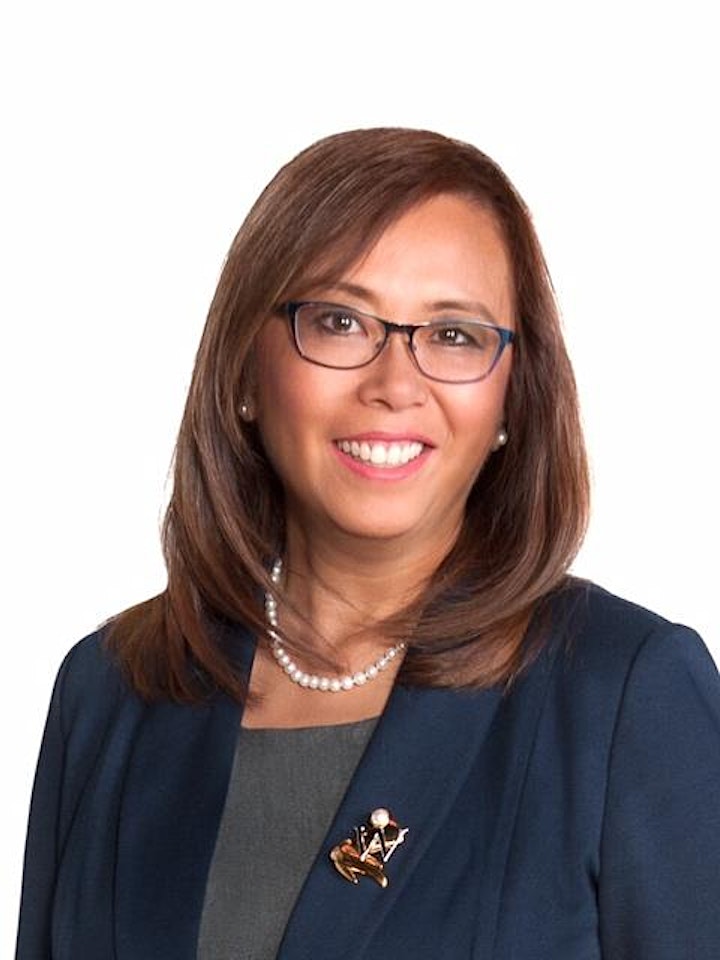 Nicki Chang-Powless is an Amazon Bestselling Author with "Putting the Pieces Together: Your Survival Guide to the First Five Years in Business" and a speaker. When she realized her 23 years of corporate experience was not common knowledge among startups and small businesses and over 50% of businesses don't make it to 5 years, it became her mission to improve these numbers. Today, Nicki and her team of Business Strategists help business owners get clarity, direction and results. Nicki is also the recipient of 2018 Best New Business Venture with Womanition and 2019 Entrepreneur of the Year with Your Holistic Earth.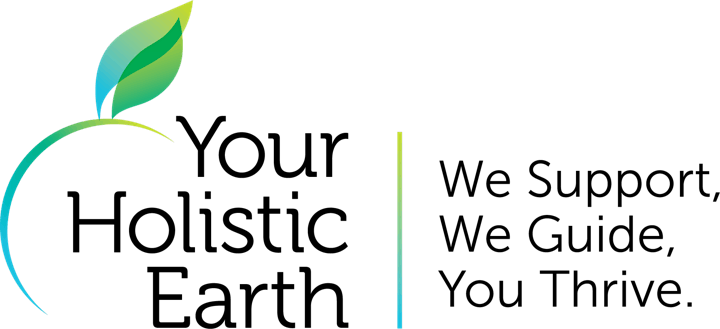 Organizer of YHE Monthly Mastermind Business Builder by NCP!
Your Holistic Earth (YHE) is
Canada's first Holistic Healthcare System.

This powerful initiative is the solution to our aging demographic, the chronic sickness epidemic, and the gaps in our existing medical system.
 
YHE operates with two mandates: 
1) Helping people, who have challenges with their health, find natural and holistic solutions; 
2) Supporting heart centered businesses to grow through our holistic community.