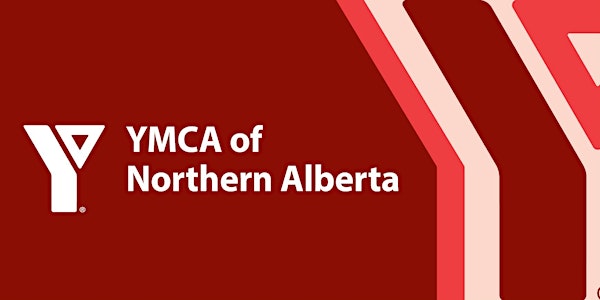 YMCA and Youth Network Workshop - The Many Faces of Addiction
An addiction is an urge to do something that is hard to control or stop.
When and where
Location
YMCA Eagle Ridge Child Care 301 Sparrow Hawk Drive #2 Fort McMurray, AB T9K 0P1 Canada
About this event
Any individual can develop an addiction. You can be addicted to many things we experience in life. Such as food, technology, shopping, working out and various other things. Addiction is not limited to drugs and alcohol, but is anything you can not control. Join us to learn more about what addiction is and how to cope and recover from an addiction.
November 4, 7:00 – 9:00 PM YMCA Eagle Ridge
REGISTER THROUGH YMCA
https://ynab.force.com/apex/ts_avo__AvocadoApp#/app/programs//sfw
or
SCAN the QRCode below