Discover your potential - Develop and deliver service projects in your community that are meaningful to you!
About this event
If you are between the ages of 15-30 years old, and live in the Calgary area, join us to learn about YCAN, hear from alumni about their projects, begin imagining the impact you could make, and start building connections!
The YMCA Community Action Network (YCAN) is an national program that supports youth, ages 15 to 30, who face barriers on a regular basis as they develop and deliver service projects that respond to issues and needs, that matter to them, in their local community.
In partnership with 16 other YMCAs across Canada, youth from various backgrounds are brought together to discover their potential and see their ability to create impact in the world around them; meeting them where they are, to increase their social and employment skills, confidence, and community engagement.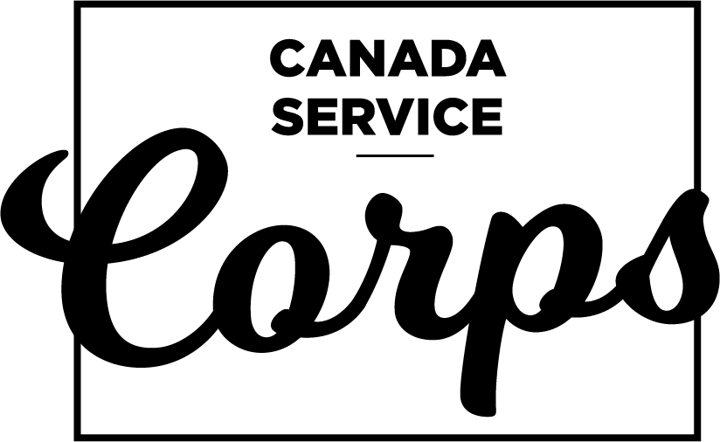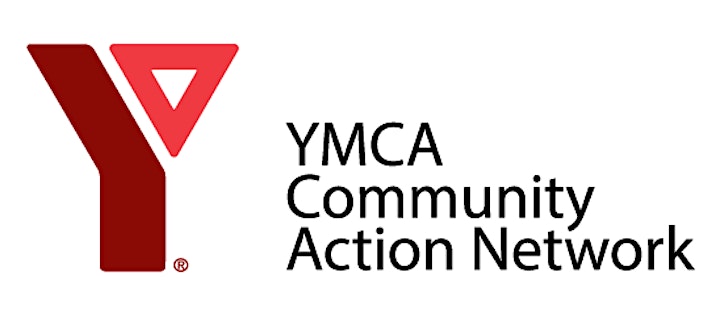 Organizer of YMCA Community Action Network - Youth Leadership Program, Calgary