Description
Spend some time on your wellness - Join us for the YMCA's Wellness Fair!
To celebrate the Canadian Mental Health Association's Mental Health Week, May 7-13th, our fundraiser is designed to give you the space and time to take a moment for yourself. To kick off the event registered clinical counsellor and certified yoga instructor, Laura Burke, will guide us in a 1-hour yoga and mindfulness practice. Following the yoga practice learn about the health and wellness benefits of mindful eating in our interactive workshop lead by clinical dietician, Anna MacRae.
All guests will receive swag bags filled with wellness goodies and healthy snacks to keep your energy flowing throughout the event. The Canadian Mental Health Association and the YMCA's Mental Wellness team will be in attendance to provide information on mental wellness resources in our community.
DATE: Saturday May 12th
TIME: 11 am – 2 pm
PRICE: $30
LOCATION: Robert Lee YMCA
For more info call: 604-673-6170
All proceeds from this event go towards the YMCA Strong Kids Campaign, which raises funds to support children, youth, and families to access needed programming. Find out more about the campaign here
GUEST SPEAKERS:

Anna MacRae - Anna is a registered dietician and diabetes educator. She graduated from UBC in 2013 and has worked with Providence Health Care since, providing nutrition counseling experience as a Clinical Dietitian for the Mental Health Program and the Diabetes Centre at St. Paul's Hospital. She works with patients on a variety of nutrition related issues, including food insecurity, malnutrition, diabetes, metabolic syndrome, food intolerances, food phobias and weight management. Anna has also been a volunteer group fitness instructor at the YMCA since 2017.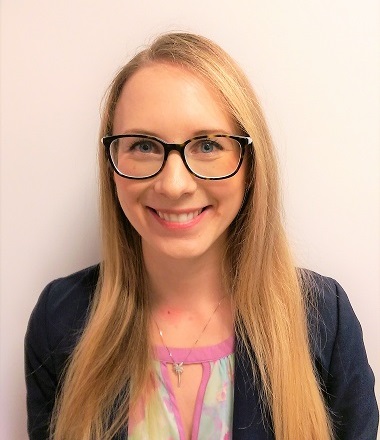 Laura Burke - Laura is registered clinical counsellor and yoga instructor. She has previously worked with at-risk-youth in wilderness, residential, home and community settings and currently provides extensive behavioural and therapeutic support work with children, adolescents and their families. Laura is an experienced yoga instructor, and has previously taught yoga at the YMCA, with further training in Mindfulness Based Stress Reduction (MSBR) and Yoga for Depression.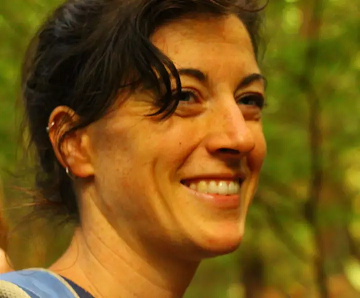 EVENT SCHEDULE:
10:00 am – 11 am – Registration
11 am – 12 pm – Mindfulness & Yoga (Active Living Studio 2)
12 pm – 12:20 pm – Snack Break
12:20 pm – 1:10 pm – Mindful Eating Workshop (P128/P129)
1:20 pm – 2:00 pm – Distribution of swag bags & resource fair (P128/P129)
Find out more about Mental Health Week here #GetLoud