Description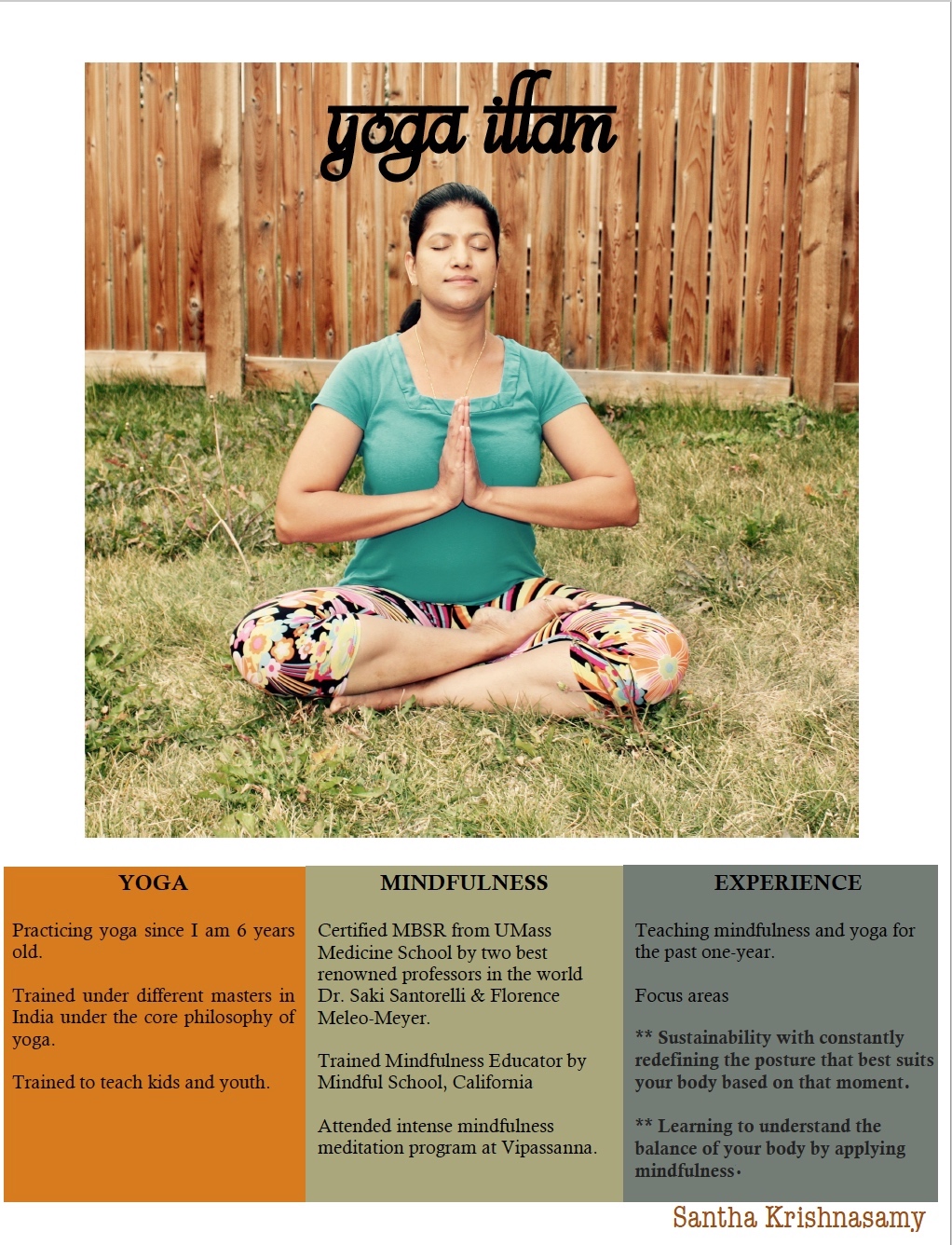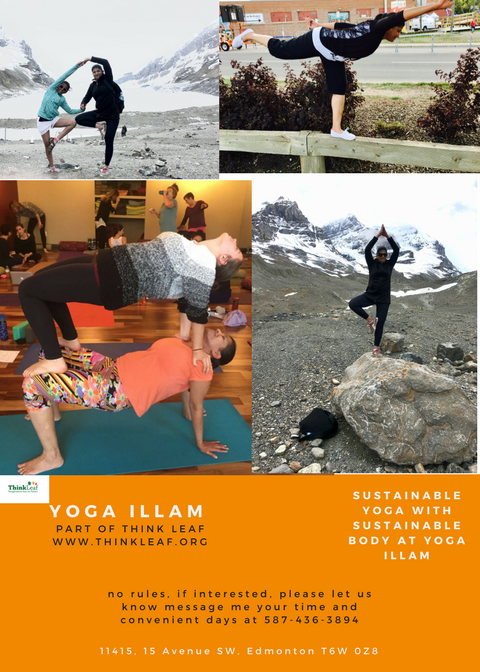 Please register for the following fall sunday classes.
About the classes:
Apart from regular movements, we will be more focusing on
** sustainability with constantly redefining the posture that best suits your body based on that moment.
** learning to understand the balance of your body by applying mindfulness techniques
** learning to do train your body for difficult poses by being compassionate to your body.
** Complete body stretching with constant redefining.
***NOTE**
Please bring your own props, blocks, mats, blankets and bolster if needed.
**Free Parking facility available*****