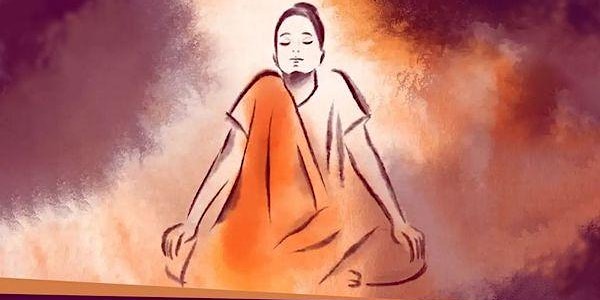 Yoga for Respiratory Health:simha kriya
Yoga for Respiratory Health:simha kriya
About this event
Come join us in a free online webinar to learn Simha Kriya, a simple yogic process to boost immunity and enhance lung capacity. This process has been specifically designed to support the respiratory system, enhance lung capacity and boost immunity.
Benefits
- Enhances the lung capacity
- Enhances immunity
- Can help identify if you have a respiratory problem
Duration: 60 mins & Open to all ages.
For More info & to Register:
InnerEngineering.com/webinars#respiratory-health