About this event
This Yoga class brings body awareness, breathwork and stillness together to craft a meaningful experience unique to each individual. It is accessible to all levels of practitioner and meant to work with your abilities, needs, and wants at any given moment. Please come prepared with comfortable clothing designed to move in and with a clear space but know that movement isn't required if it doesn't serve you. There will be portions with breath and meditation meant to be accessible to all. Wednesday, March 11th, 2021 from 5:30 PM – 6:30 PM via Zoom.
Meet Nikki (She, Her)
Nikki Martin is a published Novelist and full-time Yoga Teacher. As a storyteller she knows a yoga class can lead you somewhere, that you can tell a story with body and breath. The same well of inspiration she draws her stories from help her to craft meaningful classes that hold space for transformation. Through her own lived experience and teaching, she has come to believe wholeheartedly in the practice of Yoga as one that can offer space to heal, find strength, build new habits and more. She is an advocate for diversity in yoga and works hard to make her classes accessible.   
Instagram @nikki_possibilities | Website nikkipossibilities.ca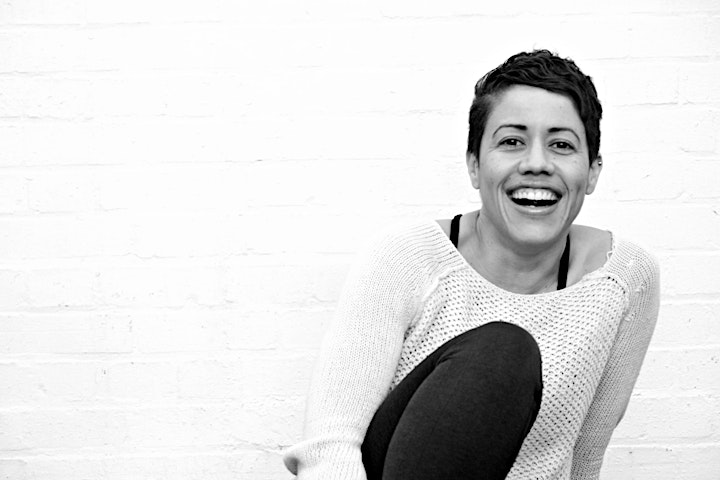 Organizer of Yoga with Nikki