Description
Join us in celebrating 220+ years of Yonge Street. This tour explores a portion of downtown Yonge through an appreciation of its oldest buildings and ongoing change.
Start Point: YMCA (20 Grosvenor Street)
End Point: Old City Hall (60 Queen Street West)

This tour is offered free through our partnership with the Downtown Yonge BIA and sponsorship of the Ontario Association of Architects. Donations of $5-$10 to Heritage Toronto are still encouraged and accepted.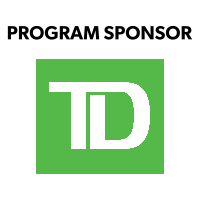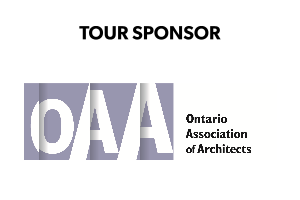 Photo credit: "View of Music World at the corner of Yonge and Gould Streets, 1975" by Harvey R. Naylor is used courtesy of City of Toronto Archives. Fonds 1526, File 3, Item 35.