Come to discuss the challenges that women face in engineering!
About this event
Note: This is a joint-chapters event with the Scarborough, York, East Toronto, Willowdale-Thornhill, Lake Ontario, and Simcoe-Muskoka chapters. This event is open to all attendees, inclusive of all gender identities.
PEO, in collaboration with Engineers Canada, is working to increase the representation of women within engineering through its 30 by 30 initiative. The goal of the initiative is to increase the percentage of newly licensed female engineers in Canada to 30% by 2030. In 2018, only 18% of newly licensed engineers in Ontario were women.
Join us in an interactive webinar discussing the challenges that women face in engineering, the importance of equity, and potential solutions to increase the recruitment, retention, and professional development of women in engineering. Attendees will be involved in group discussions to connect with the topic at hand. A working microphone is required for attendees of the event. PEO 30 by 30 task force members will present the framework and discuss potential solutions in support of PEO 30 by 30 initiative.
Event Breakdown:
6:00pm-6:05pm : Introduction
6:05pm-6:10pm : Opening Address by Marisa Sterling, P.Eng., FEC, PEO President
6:10pm-6:30pm : 30 by 30 Presentation By PEO 30 by 30 Task Force - Helen Wojcinski, P.Eng.
6:30pm-6:40pm : Speech by Bob Dony, P.Eng.
6:40pm-6:55pm : Breakout Group Discussion #1
6:55pm-7:05pm : Speech by Cassondra Fonseca, P.Eng., Founder and President of Camp Engies
7:05pm-7:20pm : Breakout Group Discussion #2
7:20pm-7:33pm : Q & A session
7:33pm-7:43pm : Introduction of Next Engagement Session for Employers
7:43pm-7:55pm : MPP message and Closing Remarks
About the Keynote Speaker:
Cassondra Fonseca, P.Eng. is the founder and president of Camp Engies, an engineering camp for girls in grades 5-8 that is run by women in engineering. The purpose of the Camp is to pique girls' interest in engineering at an early age within an engaging and hands-on environment. Cassondra believes targeting girls at an early age and introducing them to the world of engineering and successful women in the field challenge the notion that math and science are difficult and boring. Cassondra is an experienced Senior IT Security Specialist at Hydro One and over the past decade, has volunteered at countless engineering-inspired events speaking to young girls in elementary school through to university. As an electrical engineer, she has a background in Protection Design and a demonstrated history of working in the energy sector. Cassondra has a Bachelor of Applied Science in Electrical Engineering from Queen's University.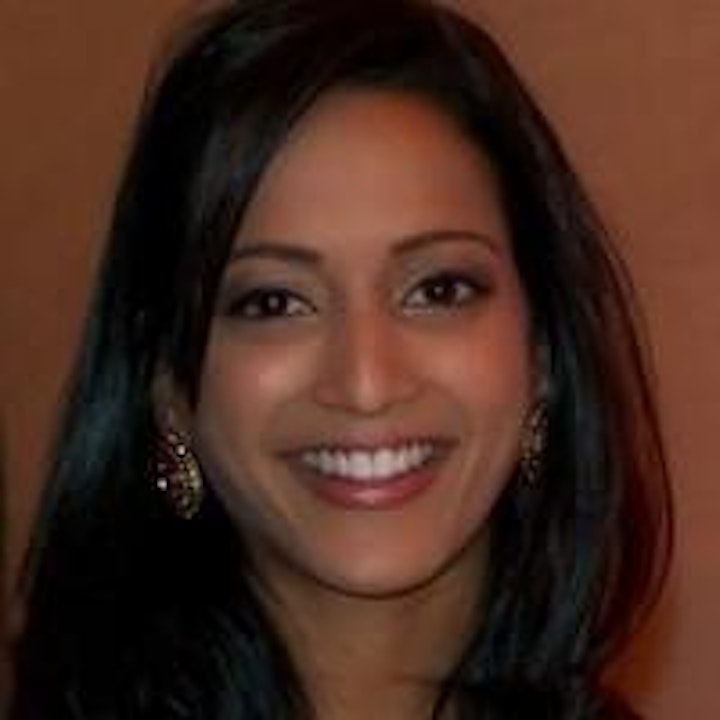 Organizer of York Chapter - PEO 30 by 30 East Central Region Members Engagement Webinar