Description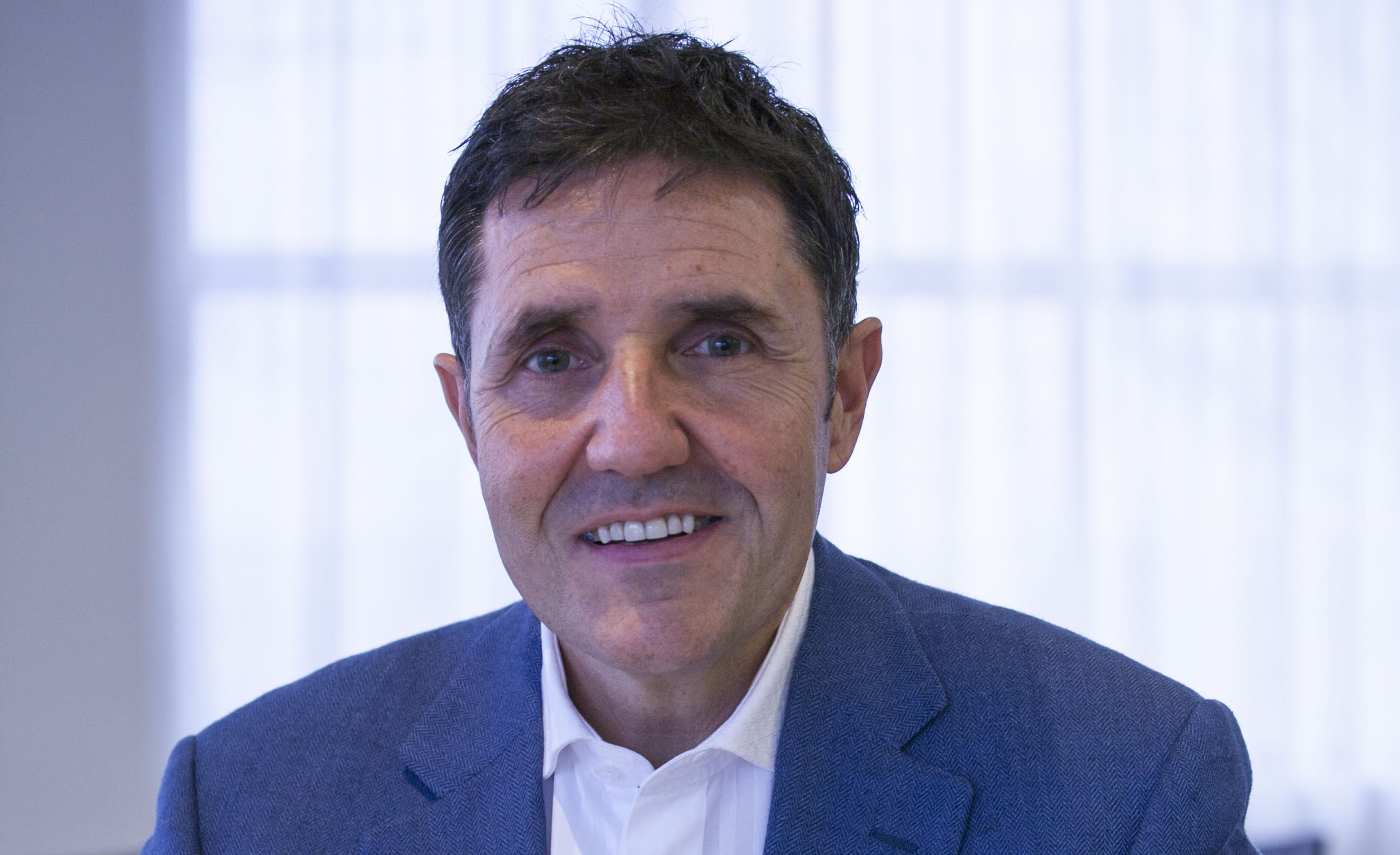 Special Breakfast with Al Brandstatter
REBRANDING: THE NEW REALITY
Integrating business, life and faith
Award winning National Bank Financial Wealth Management (NBFWM) investment advisor, Albert Brandstatter wears his last name well. Having built his Toronto area wealth management business to where he was recognized as NBFWM's Investment Advisor of the Year in 2010, Mr. Brandstatter became aware that the business & he had begun to flatline. Changes had to be made.

He consulted with a professional and engaged in a rebranding process, which has revitalized his business to where he currently manages over 700 million dollars in assets. The rebranding exercise helped produce a great ROI and rejuvenated his career.

But the rebranding benefits were not only on the business side. Albert is a person of faith and the experience he went through to revitalize his business also impacted his faith. We invite you to join Albert as he shares his story of professional and personal rebranding and how it shaped both his business and his faith.
Contact Info:
Stephen Clements
slc99999@icloud.com
John Havercroft
johnh@leaderimpact.com
or the person who invited you