Description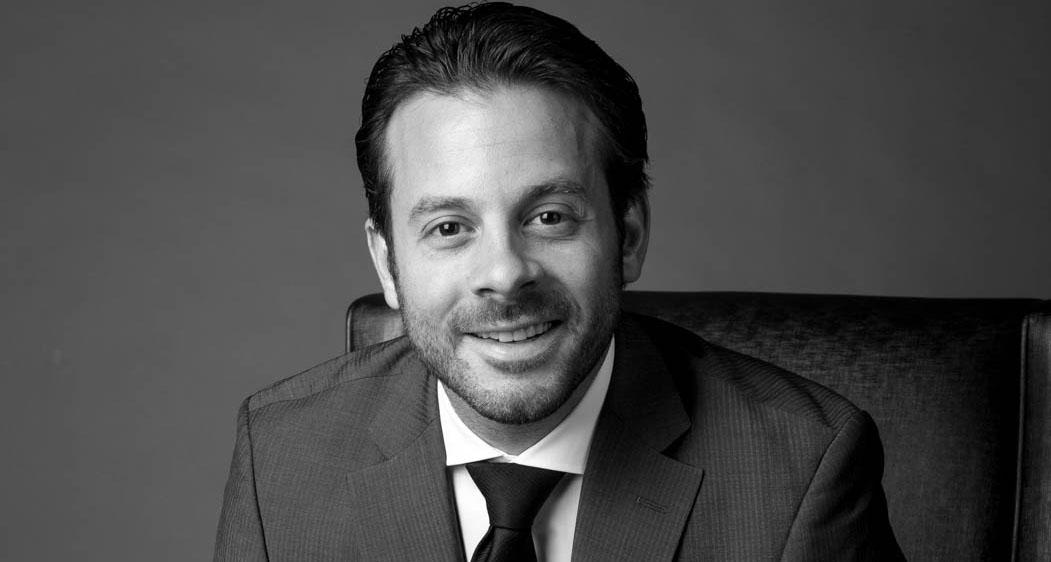 Special Breakfast with PJ Mercanti
THE ROAD TO REDEMPTION AND FULFILMENT
Integrating business, life and faith
PJ Mercanti is a proud Hamiltonian and passionate family man who serves as the CEO of Carmen's Group, one of Southern Ontario's most dynamic hospitality and entertainment companies whose portfolio includes many award-winning venues.

An engaged community leader, PJ currently chairs Hamilton100, a community organization working to bring the 2030 Commonwealth Games to Hamilton, and also chairs the Hamilton Cardinals, a semi-pro baseball team in the Intercounty Baseball League (IBL). For the past 10 years, his work as chair of the Charity of Hope Gala has raised over $2.5 Million for local charitable organizations.

PJ was recognized as one of Canada's Top 45 Entrepreneurs by The Globe and Mail & as one of the 30 Most Influential People in Hamilton by Urbanicity Magazine in 2015. He has written many published articles and short stories, is a keynote speaker for LeaderImpact and is an award-winning filmmaker.

Through a strong commitment to his Christian faith, PJ has found balance, clarity and peace of mind in life. PJ will share his philosophy on experiencing personal and professional fulfillment as a person living in the 21st century.



Contact Info:
STEPHEN CLEMENTS
SLC99999@icloud.com
ANGEL MORALES
angelmorales@bell.net
or the person who invited you