You are Invited to an exclusive Tasting with Viña Errazuriz winemaker Franc...
Description
Viña Errazuriz, Chile invites you to a rare tasting of their top wines with head winemaker Francisco Baettig.
This is your chance to preview four special wines made available for purchase for a short time through Vintages Shop Online April 13th - May 4th.
Join us anytime between 2:00 PM - 5:00 PM at The Chase to taste these iconic wines. A selection of canapés and cheeses will be served.
Wine List
2014 Don Maximiano ($84.95/bottle) 96 Points – James Suckling
2013 La Cumbre ($89.95/bottle) 95 Points – James Suckling
2013 KAI ($149.95/bottle) 96 Points – James Suckling
2013 Viñedo Chadwick ($249.95/bottle) 98 Points – James Suckling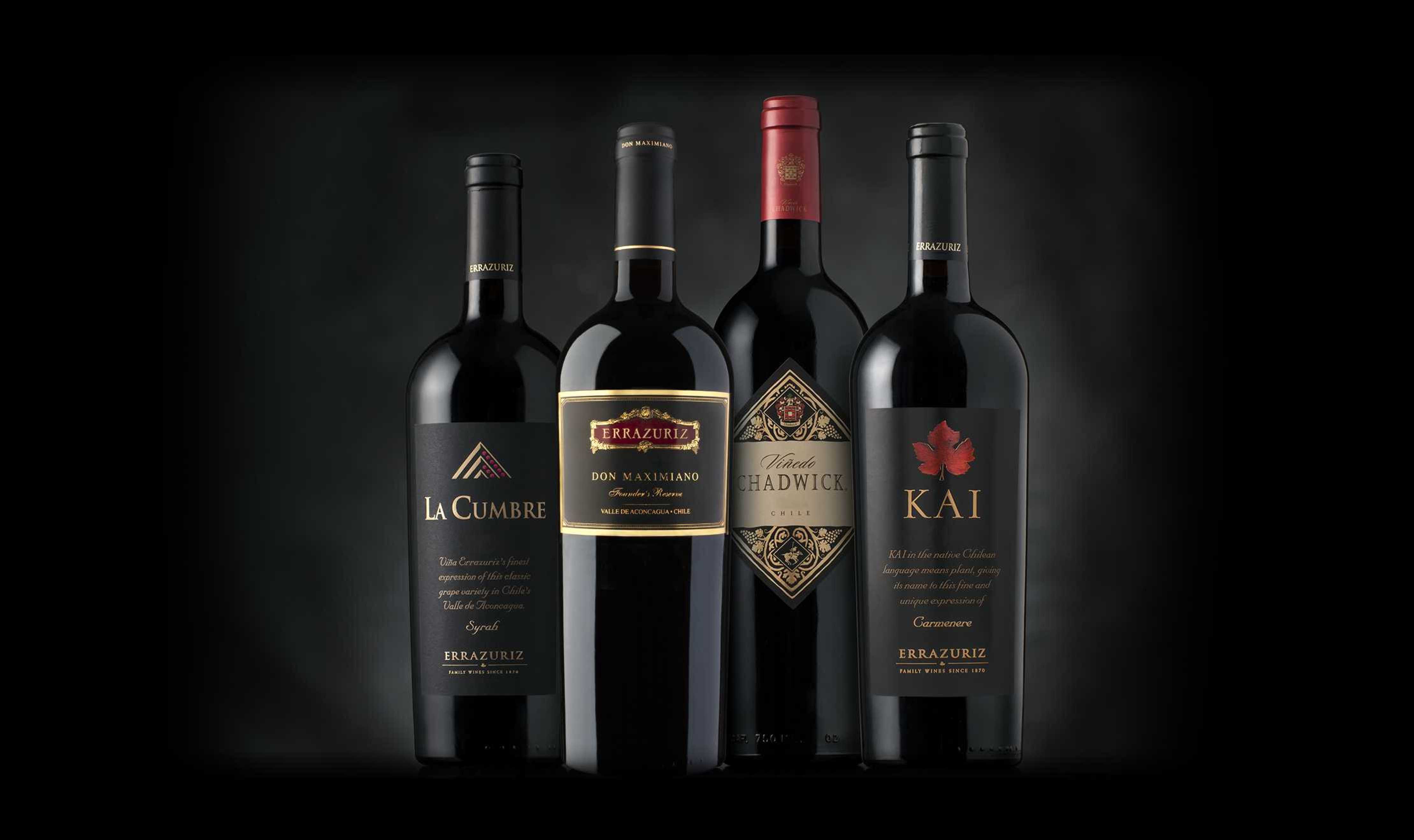 About Francisco Baettig
Francisco Baettig does not stop at "good enough." He is passionate and hardworking and constantly looking for ways to make his wines even better. He is a member of a new generation of Chilean oenologists who believe that one of the first priorities in fine winemaking is understanding the vineyards and their terroir to make the best use of their attributes and produce wines that express the personality of their origins.
Over the years he has refined viticultural practices and vinification techniques, in pursuit of wines with greater elegance through the precise balance of fresh acidity, fruit concentration, and tannin maturity. His ultimate goal is to make pleasingly elegant wines with long aging potential, and the fact that his wines have consistently received high praise from international critics and wine lovers alike is clear evidence of his success.
Francisco's work as a winemaker draws on the knowledge and skills he has developed over the years backed by a degree in Agricultural Engineering from the University of Chile and a Masters in Oenology with highest honours from the University of Bordeaux, France. He also has significant experience working harvests in France (Domaine La Chevaliere, Le Bon Pasteur, Chateau De Sancerre), California (Hallcrest Winery), Argentina (Francois Lurton), and Chile (Santa Carolina, Lapostolle), and has made numerous technical visits to the major wine regions of the world.
In recognition of his professional achievements and the great wines he has crafted, Francisco was named Winemaker of the Year in 2011 by the Chilean Food & Wine Writers Guild. Also under his leadership, the 2014 Viña Errázuriz Las Pizarras Chardonnay won the 2016 Innovative Wine from the Coastal Zone Award from the Chilean newspaper El Mercurio.
On May 2016, he achieved a major new milestone for Chilean wine: Viñedo Chadwick 2014 received 100 points from wine critic James Suckling, becoming the first Chilean wine to attain the world's highest recognition, while Francisco became the first Chilean winemaker to obtain the perfect score for a wine.
Later, on September 2016, he was nominated for Winemaker of the Year by the prestigious U.S. magazine Wine Enthusiast, in its annual Wine Enthusiast 2016 Wine Star Awards. This outstanding nomination positioned Baettig as one of the five best winemakers of the world during 2016.