Peter Bregman and Howie Jacobson will share the Four Steps, helping people make positive change - even if they've been stuck for years.
About this event
You CAN Change Other People: The Four Steps to Help Your Employees, Colleagues - Even Family - Up Their Game
Facilitated by Peter Bregman and Howie Jacobson
You can't change other people; you can only change yourself. It's a truism.
Only it's not true. You just have to learn how.
In fact, if you're a leader or a manager in an organization - if you're a coach - you have to change other people. It's your job. If you're a parent, it's your job too. And if you care about the people in your life who aren't reaching their potential or, worse, are acting in self-destructive ways, it's your longing.
The problem isn't that you can't change other people, the problem is that the things you do and say to try to change them don't work because you're doing and saying the wrong things. In fact, most likely you're having the opposite effect.
What does work? That's the focus of this session.
Your takeaways:
1. Understand why it's been so difficult to help other people change - and what we typically do that makes it even harder.
2. Identify the 4 powers people need to make sustainable change.
3. Learn the Four Steps - the straightforward and replicable process for reliably helping other people change.
4. 1.0 Core + 0.5 Resource Development = 1.5 CCE credits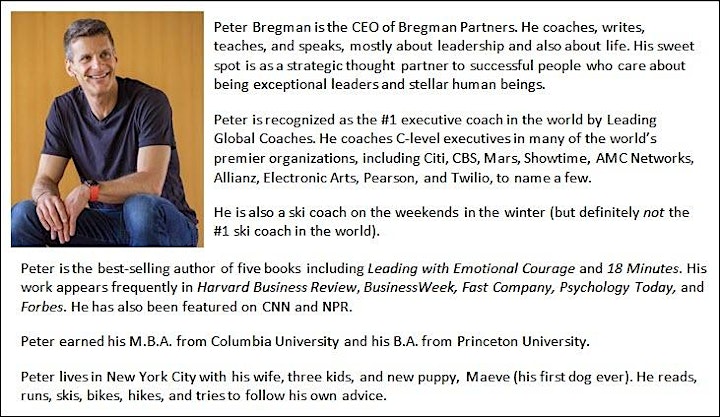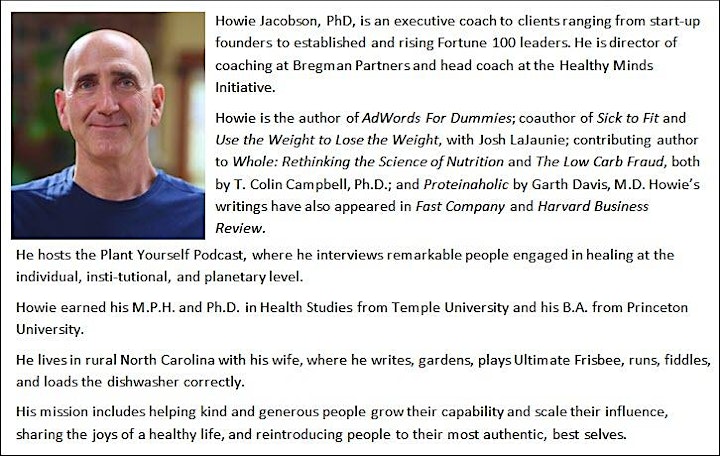 Organizer of You CAN Change Other People: The Four Steps to help make positive change
The ICF Vancouver Chapter is dedicated to advancing the education, skill and competency of coaches, where ever they may be.
Coach and client alike benefit from the professional services of their peers, so we are huge supporters of standards of excellence in the coaching profession.
With this focus in mind, we hold a monthly meeting for our local members, webinars for all members of our community. We support online participation for our Chapter members in other parts of the Province, and in the country.