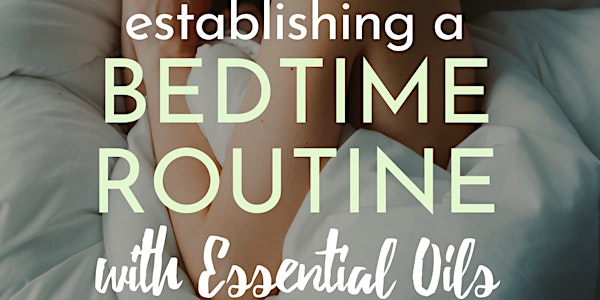 You Struggling with SLEEP? Try a Natural Option!
SLEEP ISSUES? Jump on to learn some simple calming tools & how doTERRA products can support the body especially when routines are gone
About this event
Did you know that 35% of US adults are not getting the recommended 7 hours of sleep each night?
97% of teenagers get less than the recommended 8-10 hours of sleep!
Did you know if you don't get enough sleep your immune system depletes?
Are you running on not enough sleep?
I have some easy tips and tools to help you and your family get a better nights sleep. Calm that racing monkey brain and allow it to rest. doTERRA essential oils and products are one amazing tool that will be shared.
Jump on to see what you can do to get more sleep