Event Information
Location
Infinite Potential Center
On Line Webinar
Box 347
Vibank, Saskatchewan S0G 4Y0
Refund Policy
Refunds up to 7 days before event
Description


"Most people who fail to accumulate enough money to live in the style they choose are the same people who are most easily influenced by other people's opinions"
Have you ever considered what the title of this book "You Were Born Rich" is actually referring to?
Written by Bob Proctor, widely regarded as one of the living masters and teachers of The Law of Attraction, human potential and success, YWBR links us directly to the modern science of success.
This workshop is designed for goal achievers, success and focus orientated individuals that seem to be stuck and are not getting the results they actually want. If you want to dabble in the secret of success, this book club is not suitable for you. I focus on real permanent change, results that stick and the understanding and application of the principles outlined in the best seeling book written by my personal teacher and mentor, Bob Proctor.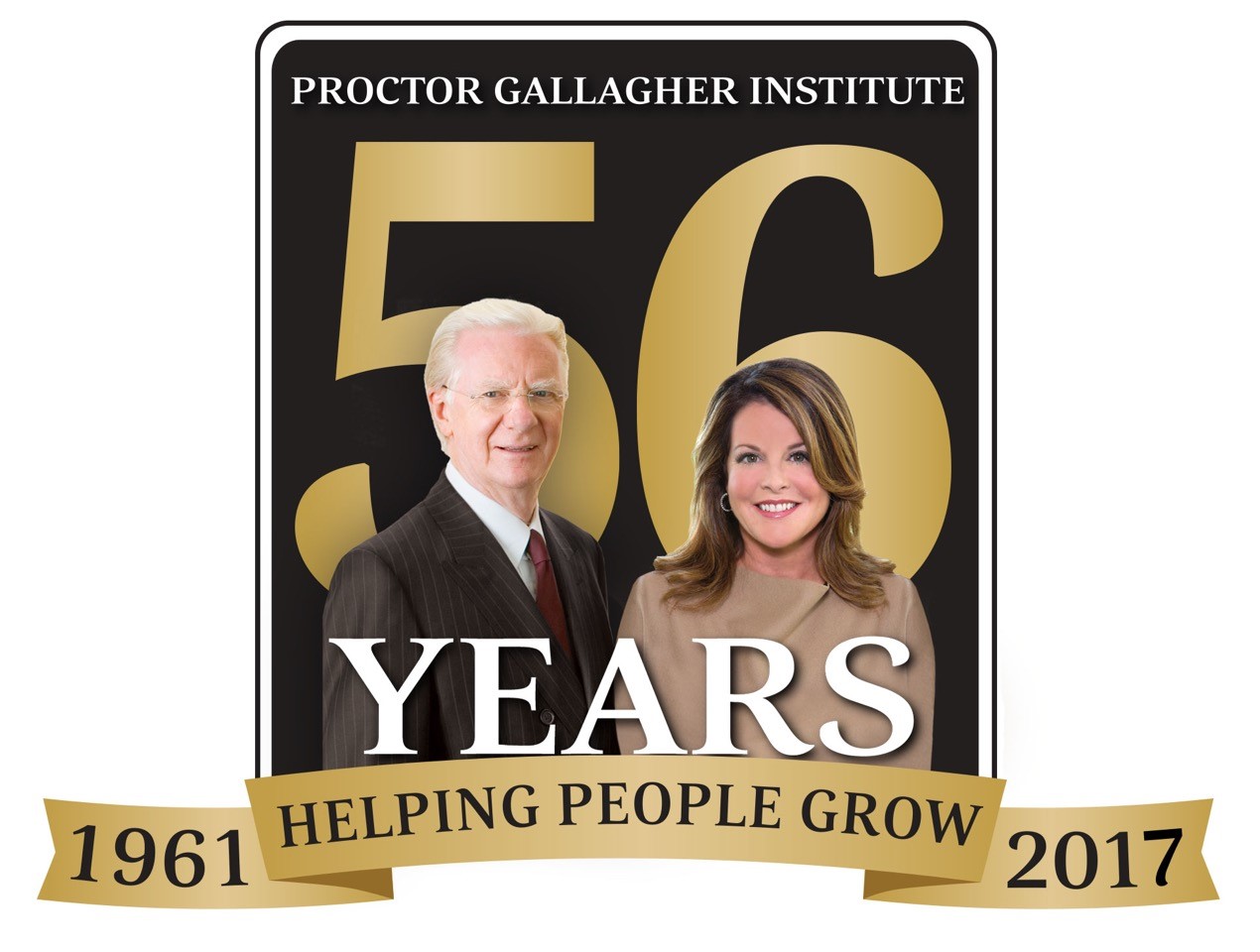 What you will learn:
What money is and how you can attract more of it

How to become co-creator of your own destiny.

The role of faith in your success

The method for developing The Razor's Edge that will allow you to become a champion

The Vacuum Law of Prosperity - why you must release the old to make room for the new

Much MUCH more
---
We are conditioned and programmed to absorb information, memorize words, read a book once. The trouble with gathering information is that is typically does not give you the change and results you actually desire, you just "know" more.
This work shop is structured so that even beginners to advanced students in the laws that govern your success and potential will gain a great UNDERSTANDING AND APPLICATION of the material. That's the key to get from where you are to where you want to be.
"Most people think they want more money than they really do, and they settle for a lot less than they could get" - Earl Nightingale
We study 2 chapters per week. This book is not meant to be read in haste or in a hurry, rather to be taken in, understood and applied. Complete with activities, this book and work shop can change the direction of your business, your income and future without a single doubt.
We will meet once a week to further discuss the material, ask questions and share our shifts in awareness and a-ha moments (there will be many if you committ to the above). This system has proven to increase levels of awareness, advance the understanding of your results and of yourself and get to the root cause of your current results vs. the results you actually want.
My presentations and book clubs are unique and highly effective because of the group environment of committed and enthusiastic like minded individuals who are wanting to break through and achieve infinite success! It is highly recommended that you join the work shop with team mates, your spouse or close friends to enhance the experience, have people to discuss the material with and ultimately improve your company's, team's, family's or organization's bottom line.
The YWBR work shop will run from Thursday Oct 26 to Nov 30, studying 2 chapters per week. Our meet ups will be held on Thursday evenings at 9pm MST. The maximum particpants allowed is 20 to ensure each participant receives the full benefit of the book club and work shop.
---
The cost of your registration fee includes:
1 paper back copy of the International Best Seller "You Were Born Rich" - Bob Proctor - The keys to maximizing the awesome potential you were born with

Goal Card (from the office of Proctor Gallagher Institute)

60 minutes live meet ups with certified consultant at PGI weekly for the duration of the workshop

Additional resources not available to the public (reserved for clients of PGI and our programs)

First 5 to register will receive additional BONUS gifts and materials for being quick decision makers

15 min one on one laser coaching call with CPGC Crystal McRae .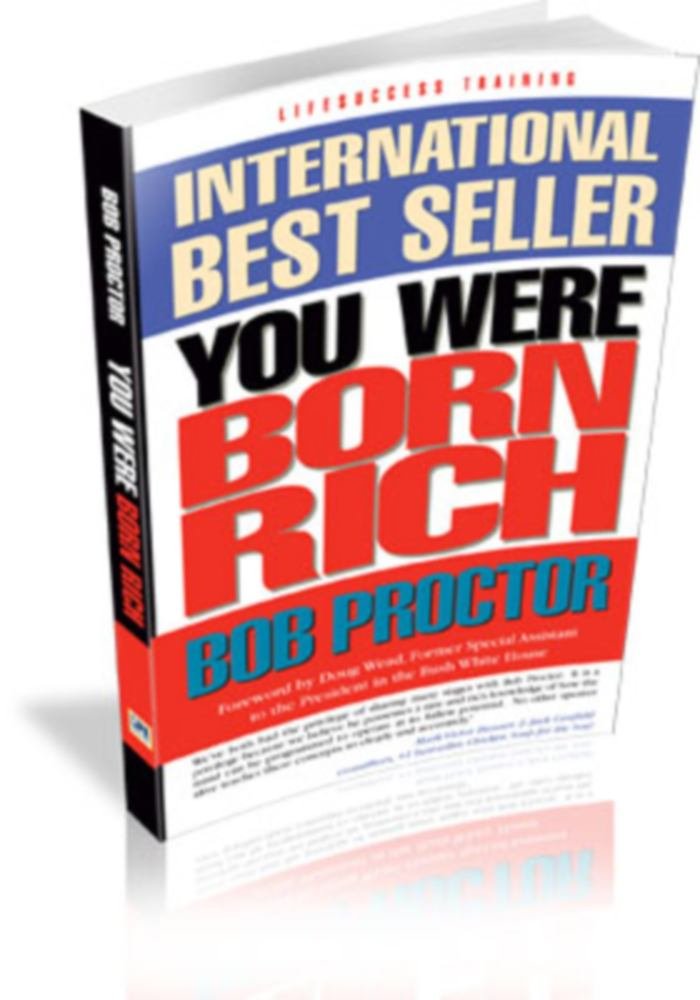 Here is a brief break down of the 10 incredible chapters you will learn, understand and apply over the next 5 weeks
Me and Money: understanding your relationship with money and how to improve it

How Much is Enough?: Your finances, debt clearance and how to bloom where you are planted

The Image Maker: understanding image making and persistence and how it is affecting you right now

Let Go and Let God: potential is everywhere always

Expect An Abundance

The Law of Vibration: become a mental magnet the relationship between the brain and the body

The Risk Takers: the young millionaires, business failures and risk taking vs. irresponsibility

The Razor's Edge

Don't THink in Reverse

The Vacuum Law of Prosperity: Remove the kinks from your mind
If you're looking for something new in life, something more fulfilling, exciting or a new path to travel on, you just found it. This book has a magical quality about it. - Sandy Gallagher
Your package will be mailed out to you within 24 hours of registering. Please allow 4-6 business days for delivery. Deadline to register is Wednesday Oct 18th
Please email infinitepotentialcenter@gmail.com with any questions. Share this invitation with your co-workers, success partners and friends and invest in yourself. If we want anything to change on the outside, we must first change on the inside.
When you change you, your whole world changes.
---
About the presenter:
A real-life story of worthy change – enduring, overcoming, and then choosing abundance.
Crystal McRae has always been a dreamer, some would say free-spirited and inspiring. She rarely backed down from the challenges in her life but wished she could do more, contribute more, live the life she dreamed of in her private thoughts. Rejecting ideas and dreams with a foundation of fear and self limiting beliefs and paradigms,
she was struggling trying to figure it all out. With a passion for health and wellness and making a difference in her community and organizations she was making small leaps but continually getting "stuck" in life.
She now has discovered her infinite potential and fulfilling her purpose of making an impact and a difference, living the life that was once a dream and successfully realizing her worthy ideal.
How she adapted to this higher form of success is a very motivating and inspiring story. She has no business degree but managed to find her way through serious study and application of alternative education and personal development from teachers like Bob Proctor and others.
Crystal turned her own personal experience into a duplicatable system to help people reach their infinite potential in health, wealth and relationships.
What is a Coach?
Coaching: A partnering with clients in a thought-provoking and creative process that inspires them to maximize their personal and professional potential, which is particularly important in today's uncertain and complex environment. Coaches honour the client as the expert in his or her life and work and believe every client is creative, resourceful and whole. Standing on this foundation, the coach's responsibility is to:
Discover, clarify, and align with what the client wants to achieve
Encourage client self-discovery
Elicit client-generated solutions and strategies
Hold the client responsible and accountable
Why Crystal as your Coach?
Crystal McRae had her first quantum leap within 1 week of beginning TIR and shifted her mindset and began working on her worthy ideal simultaneously. She has essentially adapted the formula to achieving results! This proven formula helps ensure that clients dramatically improve their outlook on work and life, and unlock their true infinite potential to achieve amazing results.
Maybe this is you?
You're dissatisfied with your life and your results

A gap exists in knowledge, skills, confidence or resources
Success has started to become problematic
Decision making is difficult
Work and life are out of balance, creating unwanted consequences
Core strengths need to be identified, along with how best to leverage them
Something urgent, compelling or exciting is at stake (a challenge, stretch goal or opportunity)
No matter your past, your future is dependent on what you do today. Individuals and businesses alike wait for their "golden opportunity" or wait until it's "their turn" to be successful. Those opportunities aren't handed out, their created by individuals who are passionate and determined about reaching their goals! Crystal will help you clarify your goals with absolute precision and far surpass the success you've been working towards. Don't wait for your turn, make it happen today with Crystal McRae!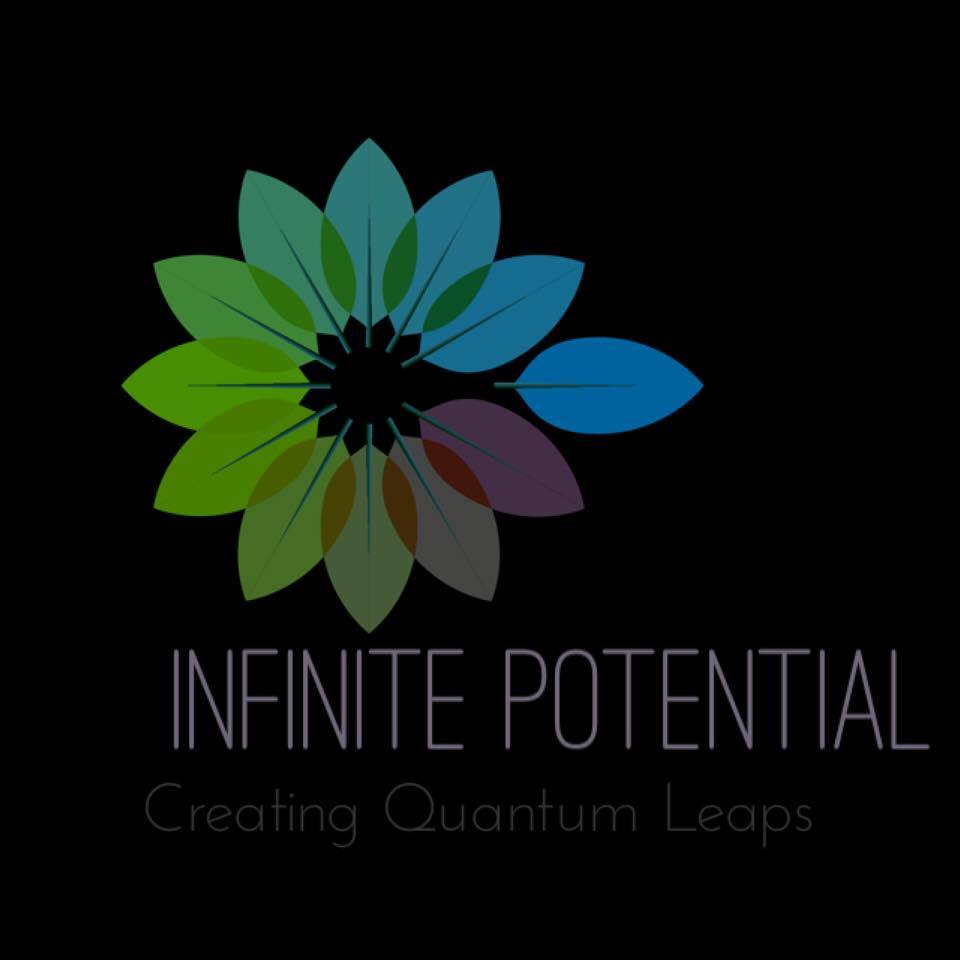 Date and Time
Location
Infinite Potential Center
On Line Webinar
Box 347
Vibank, Saskatchewan S0G 4Y0
Refund Policy
Refunds up to 7 days before event