Description
After the successful launch of the Young Growers club last year in Ohio, our next meeting will be hosted in the beautiful city of Charlotte, North Carolina on July 5 and 6, 2017. We invite you to come together and connect with friends, old and new, at our summer meeting.
The Young Growers Club brings together the next generation of leaders in the US turkey industry. This meeting will focus on turkey genetics, health, and technology. The featured speakers you will meet include:

To top it off we will have a group adventure challenge at the prestigious US National Whitewater Training Center.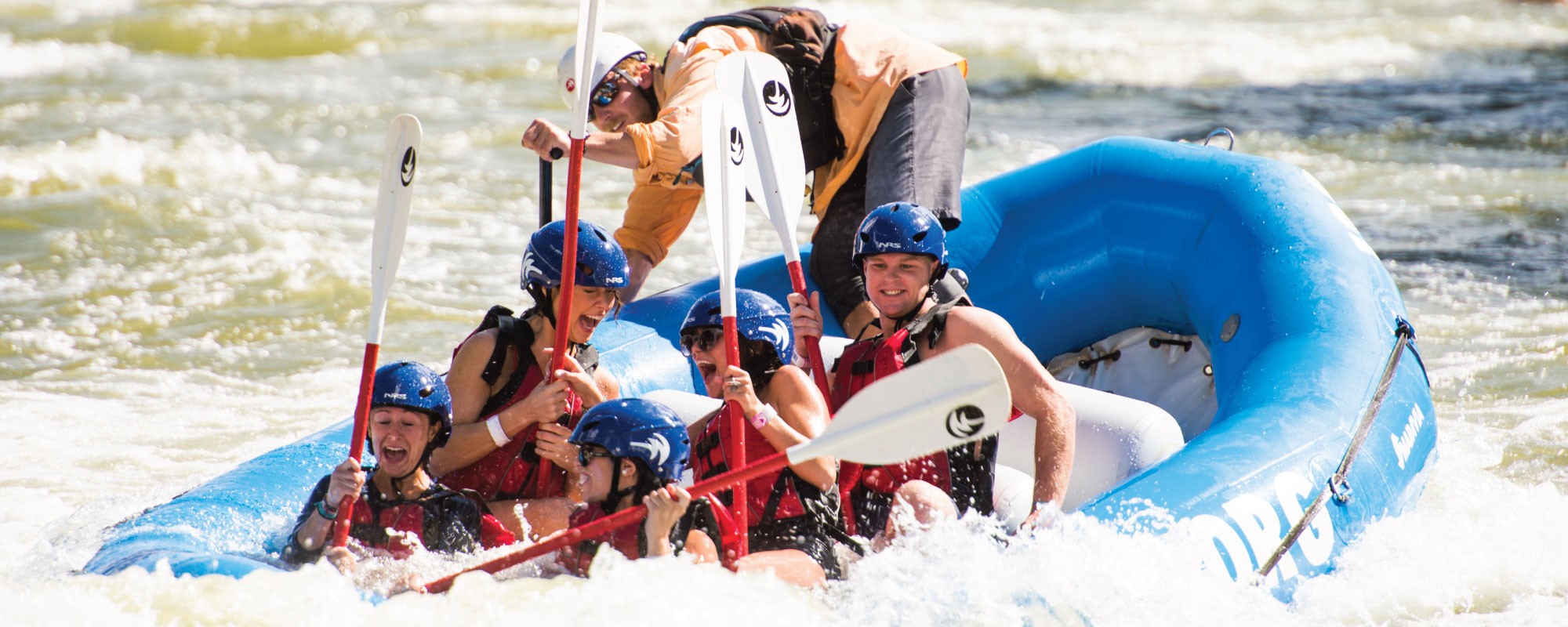 Confirm your attendance early to ensure your spot at this fun and educational event.
Hybrid Turkeys will arrange for and cover the cost of food and accomodation (1 night - July 5) for all attendees. Travel arrangements and costs must be looked after by the individuals.