Description
For the first time ever, the YTN Committee welcomes you to join us for a famil to one of Victoria's most popular regions: Ballarat.

Ballarat attracts 2.2 million per year to the region, with around a third of these staying overnight. Although it is well known for Sovereign Hill and other Gold Rush attractions, in recent years it has become a hub of unique culinary and local experiences that pair brilliantly with cultural attractions such as Ballarat Art Gallery and Kryal Castle.

The tourism, hospitality and events sector in Ballarat provides employment to 3,000 people and generates more than $500 million to the local economy annually, making it a great place to consider kick-starting your tourism, hospitality or events career.

We have liaised with a stellar group of local businesses to enjoy a beautiful spring day by the countryside to learn more about what tourism in Ballarat is all about and what opportunities there are for emerging professionals in the region.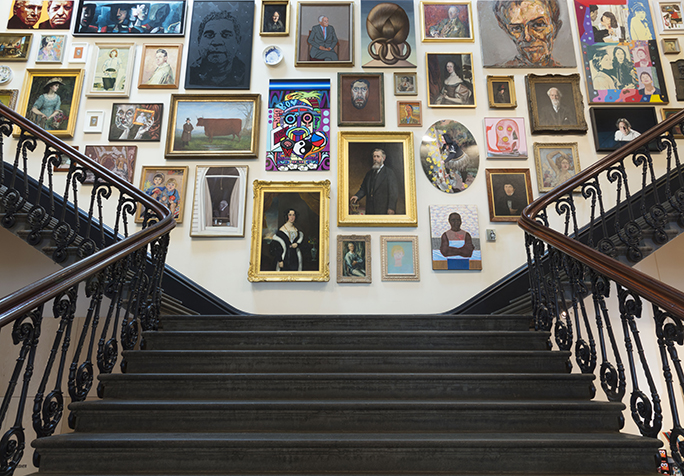 The Ballarat famil includes:
- Guided bus tour to Ballarat
- Entry and Tour of Kryal Castle, one of Ballarat's Premier Family Attractions
- Entry and Tour of Ballarat Art Gallery, the Oldest and Largest Art Gallery in Regional Australia
- Lunch at the Pub with Two Names, including Guest Speaker from Sovereign Hill
- Tour of Red Duck Brewery and Kilderkin Gin Distillery
- Networking opportunities with other industry professionals.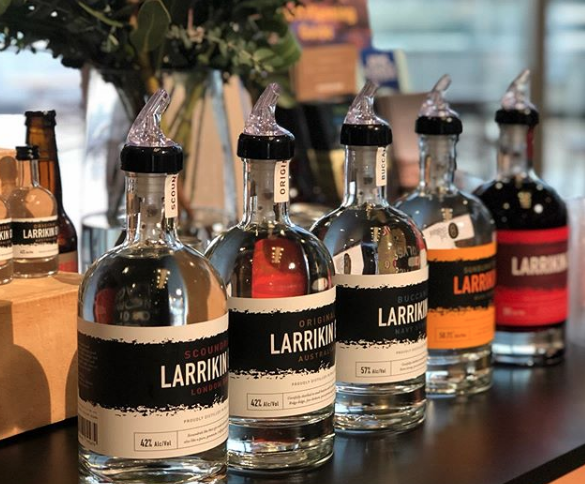 Date: Sunday 13 October 2019
Pick-up time: 8:00am sharp
Pick-up location: Southern Cross Railway Station
Return time: Approx. 6:00pm at Southern Cross Railway Station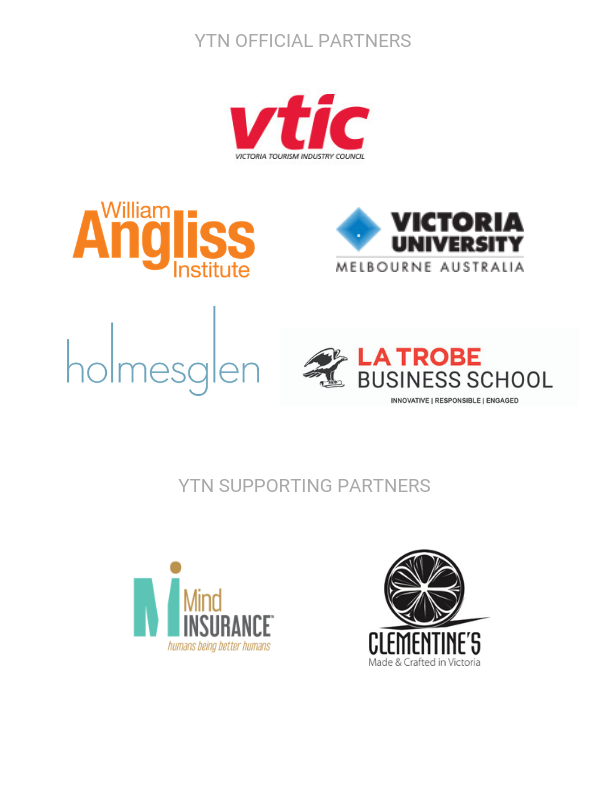 Organizer of Young Tourism Network Regional Victoria Famil - Ballarat