About this Event
This conference for girls ages 12 to 18ish exists to build confidence through active group sessions on personal safety, inner beauty, and celebrating female diversity and greatness. Girls will learn that they are more than enough and be inspired to transform female culture.
"I am a beautiful, wise , powerful woman of principle."
When participants leave this year's conference, they will have experienced the treatment of royalty, gained a greater understanding of their worth, and will treat themselves and other females like gold.
YWOP is celebrating its 10th Anniversary on the Mother's Day weekend. To commemorate this day, we are adding workshops for adult caregivers and youth workers. Treat yourself and a friend to this conference…it's time to be pampered.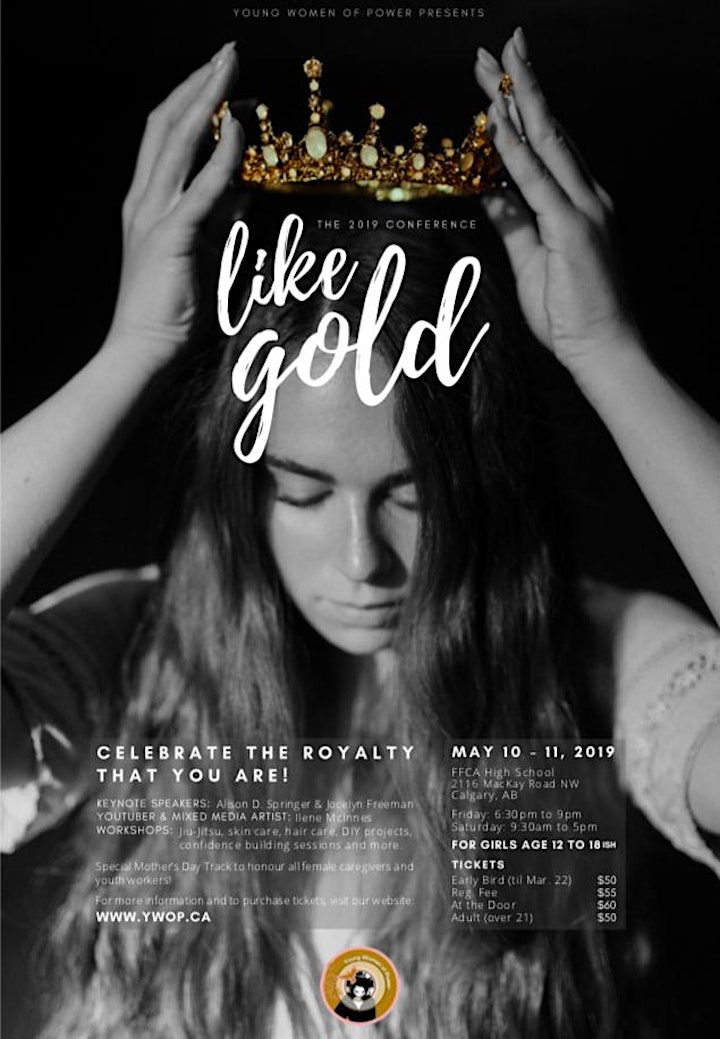 Get ready to be empowered! Jocelyn Freeman & Alison Springer will deliver a message that will transform the way you see yourself and how you allow people to treat you. Their passion is contagious.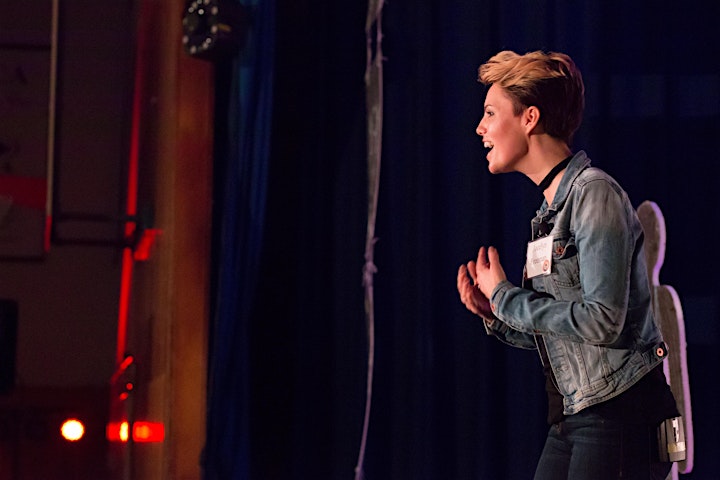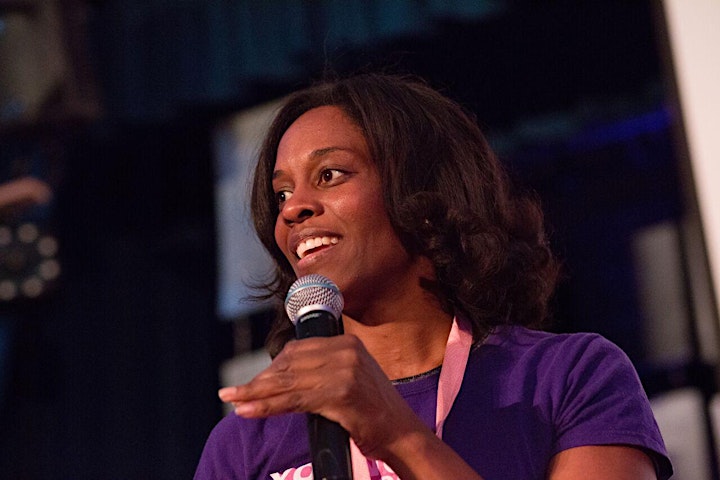 Panic Squad is a comedy improv group that is guaranteed to have you in stitches! They will make each person feel special through their spontaneous humor. It's funny how laughter can do that in a group.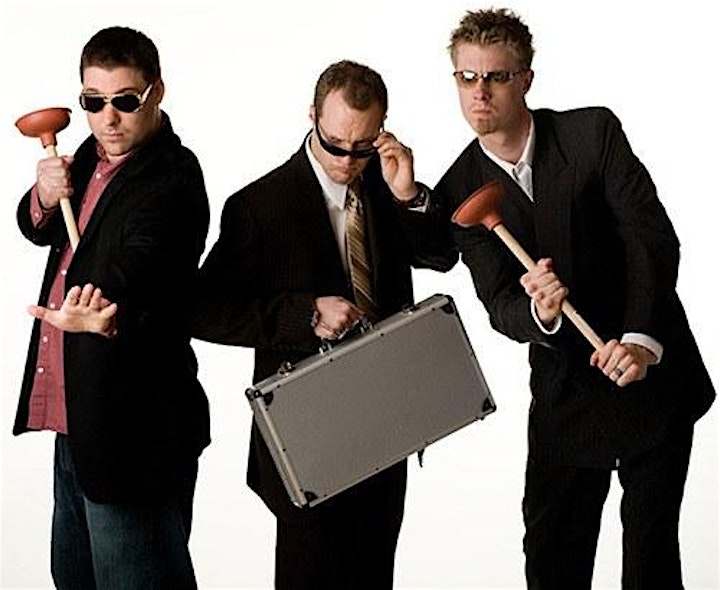 We will also have Ceniza Aviles founder of Women of Krump Empowerment .(W.O.K.E.) The Krump team will stir up and inspire female pride with their hard-hitting dance moves and message.
For our Anniversary, we are introducing new, exciting workshops, as well as bringing back the best – jiu-jitsu, spoken word, fashion designing, creative art projects with YouTuber Ilene McInnes & so much more…
LIKE GOLD: CELEBRATE THE ROYALTY THAT YOU ARE!