About this Event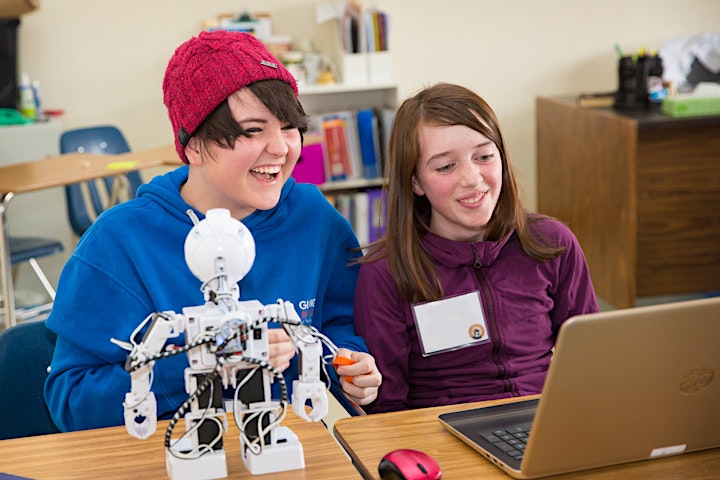 YOUNG WOMEN OF POWER CONFERENCE (YWOP ONLINE)
Due to COVID-19 we are changing the venue of our conference to ONLINE!
The Annual Young Women of Power Conference is taking place all day Saturday, June 6, 2020 for the first time ONLINE. Girls will be able to watch and participate from home on a computer, tablet or smart phone.  This conference is ideal for girls ages 12 to 18ish designed to increase their confidence through active group sessions on personal safety, inner beauty, and celebrating female diversity and greatness. Girls will learn that they are more than enough and be inspired to transform female culture! This is the perfect personal upgrade before going back to school.
Female caregivers, educators and mentors are welcome to join their girls online.  
THE CONFERENCE THEME
Brain Washed: A New Way of Thinking
It's difficult to change a habit or your actions when your brain is in the driver's seat. What you believe about yourself and those around you will determine your actions. This year at the Young Women of Power conference we want to help girls transform the way they think to maximize their greatness. Our speakers are ready to stir up the soapsuds with their message, exposing the lies girls have believed about themselves followed by a refreshing rinse of truth.
When was the last time your brain had a bath? Come and discover who you really are and what you are capable of and watch those negative beliefs that have held you back wash away. You want to be a new person for a new season? Come and get your Brain Washed! It's time for a new way of thinking.
OUR SPEAKERS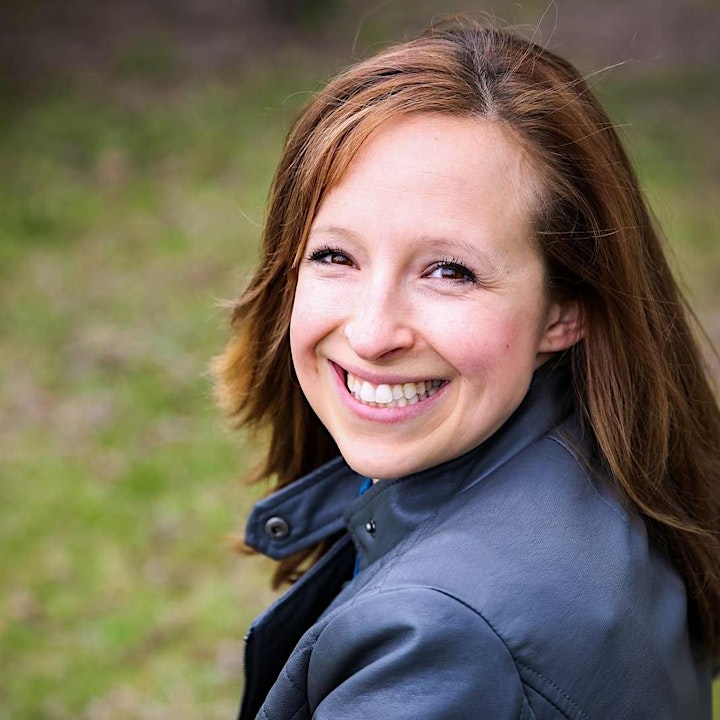 STEPHANIE ANDERSON is passionate about empowering young women to harness their potential, pursue their dreams, and to foster healthy relationships. She does this by representing the Joy Smith Foundation, an anti-human trafficking agency founded by Joy Smith, Canada's former Parliament Abolitionist. In her free time, Stephanie is the proud rancher of 5 cats, the mother of 2 daughters, and the wife of one lifelong husband. She is a teacher by trade, and an entrepreneur by pursuit.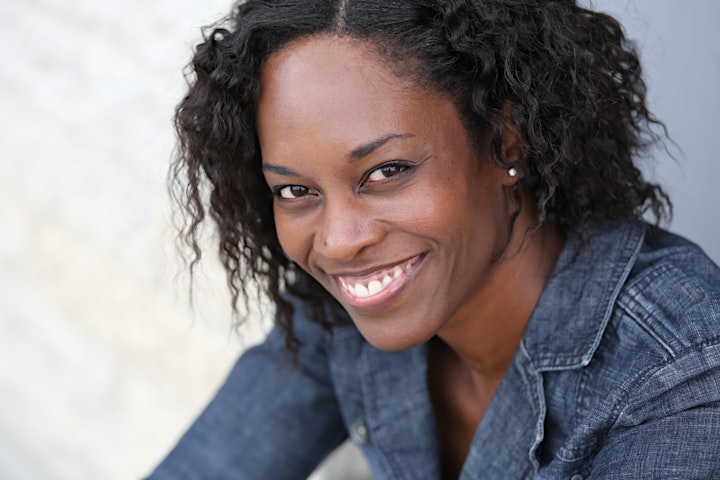 ALISON SPRINGER is the Founder of Young Woman of Power (YWOP) and youth speaker based in Calgary, Alberta. She is the recent recipeint of the 2019 Women of Inspiration Difference Maker Award for her contribution to empowering youth and young girls across Canada.
Alison is helping women to see the value of being allies for one another, embracing their unique beauty, equipped to remain safe, and take great pride in being a female. Alison is funny, and caring Alison is passionate about transforming female culture so the next generation of women can run further than the last.
"Besides chocolate, wisdom is a girls best friend." Alison D. Springer
WORKSHOP PRESENTERS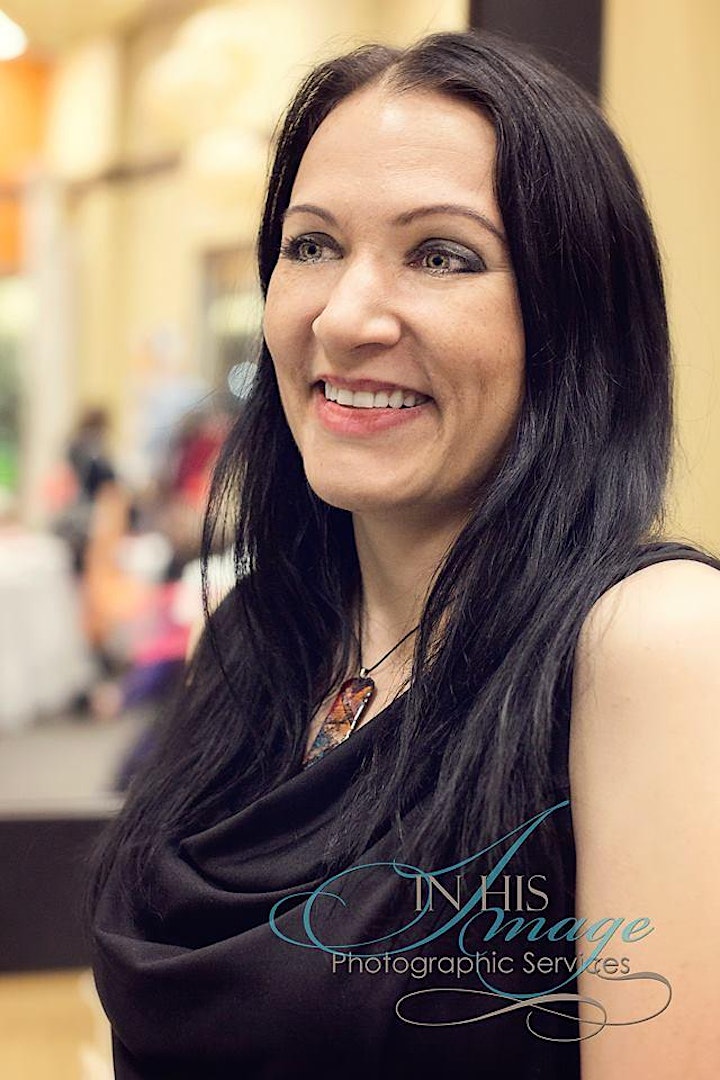 ILENE MCINNES is a Youtuber Mixed Media Artist. Inventive, innovative and industrial. She has been given the unique ability to assemble commonplace and even discarded items transforming them into wonderful, whimsical pieces that enrich their environment and speak to your soul. Her chic and down-to-earth style makes her approachable and inspiring. A popular Vlogger/Youtuber, Ilene takes great pleasure in bringing her talents to the web through instructional how-to videos, facilitating Facebook craft groups and providing the Helping Artists Program with DecoArt.
A proud mom to five girls, Ilene loves to guide and watch each of her girls express their unique self through art. This year at the Young Women of Power conference Ilene will show you some simple, creative and fun decorating ideas that can easily be used to beautify and personalize everyday items such as cards, pictures, journals and whatever else you could think of so that you too can leave your unique artistic stamp on life. Looking forward to seeing your work online.
To learn more about YWOP and all the speakers and presenters visit our website www.ywop.ca.
(Only 300 tickets are available so register today.)
Date and Time
Location
Refund Policy