yoUnlimited Soul Session | April 2017

Wednesday, 19 April 2017 from 7:00 PM to 9:00 PM (PDT)
Event Details
Nourish your body, spirit and mind with The Soul Sessions
The Soul sessions is an evening of connection, learning and community at the Nourish. This intimate event features 3  inspirational women speakers talking about what body, mind and spirit means to them. Take some time to slow down, learn something new, have a conversation, and build connections in a meaningful way. In the words of Oriah Mountain Dreamer in the Invitation "It doesn't interest me what you do for a living.  I want to know what you ache for and if you dare to dream of meeting your heart's longing."
 - - - - - - - - - - - - - - - - - - -
April Speakers
Monica Summers: Coming Home
In this Soul Session talk, Monica is inspired to share her unexpected challenging journey back home to Victoria, after her family leaving for California when she was 5.  From a deep sense of "I need to live here" for over 10 years, to the surprising feelings of intense anxiety preparing to make the move – finding that within taking a big leap (in small steps) out of one's comfort zone is amazing inner strength - and following your innermost dreams have rewards beyond your imagination.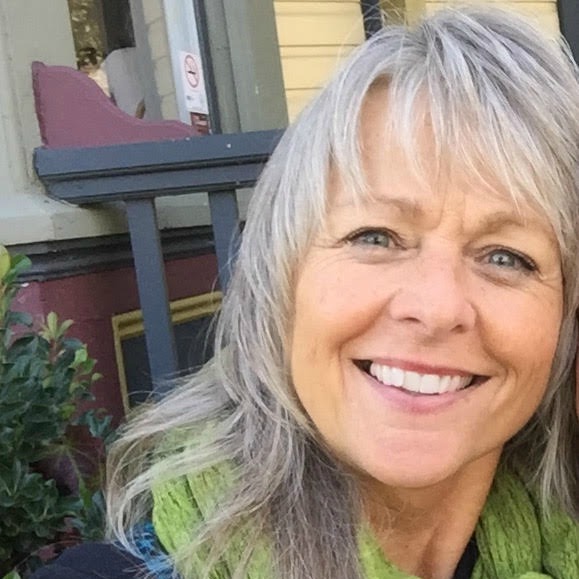 About Monica: Monica Summers is a business and personal consultant & coach, focusing on developing inspirational personal workshops, writing & videos.  Through her own experience of becoming self-employed at age 24 (motivation being "I didn't want to work on Monday's!") and following her inspiration for "building her work around her life", she is continually creating a lifestyle based in connecting with others, contributing to community and forever listening and learning. While spending quality time with her "Little Sister" of Big Brothers Big Sisters program is a highlight of her life, you will find Monica (on land or kayak) with her trusty binoculars, eyes peeled on the ocean or forests…with innate luck of spotting, and even attracting wildlife (a whale and dolphins joining her on the water).
Lorna Ketler: One of a Kind
"How do you celebrate you? We all know the fashion "rules" by heart. What to wear, what not to wear. Horizontal stripes! Are you kidding me? I say, Go For It! Find what you love, what makes you joyful, what Lights You Up! Break the rules of fashion and play with the idea of what makes you truly feel beautiful.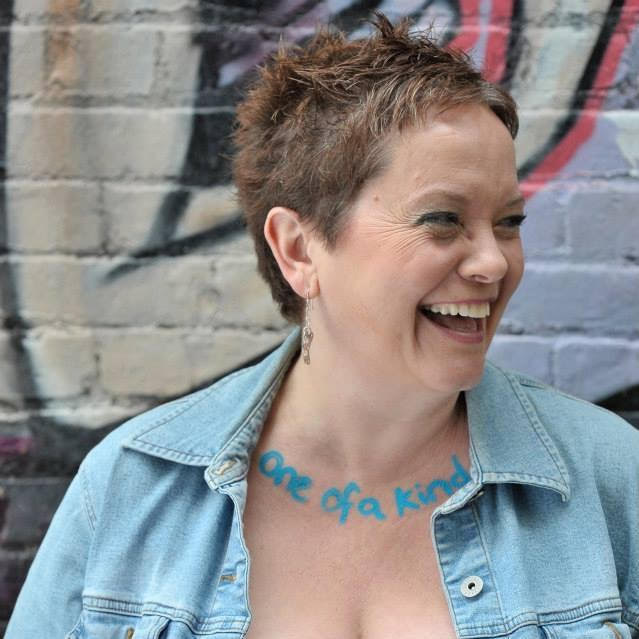 About Lorna: Lorna Ketler is the owner and lead Bodacious/Body Love Enthusiast at Bodacious Lifestyles Inc. In her 17th year of business, Lorna & Bodacious are all about providing You with options to help you discover or enhance your own personal style. On her 33rd birthday, Lorna got her belly button pierced and bought a bikini as a declaration of love for her body in that very moment. No more waiting until that one day when she would be the "perfect" size. That bold statement to herself led to a desire to find fashion choices that supported this new claim to her own beauty. Those options didn't exist at the time, so she took the next step of creating the space she was looking for. Bodacious - Clothing to Celebrate Your Curves was born."
Nina Hirlaender: Cancer Saved My Life
In this Soul Sessions talk, Nina explores how fear of loss can become a catalyst to a renewed appreciation of what it means to be alive. Inspired by a personal health crisis, Nina reminisces on cancer as the teacher that taught her the true meaning of courage, purpose and compassion.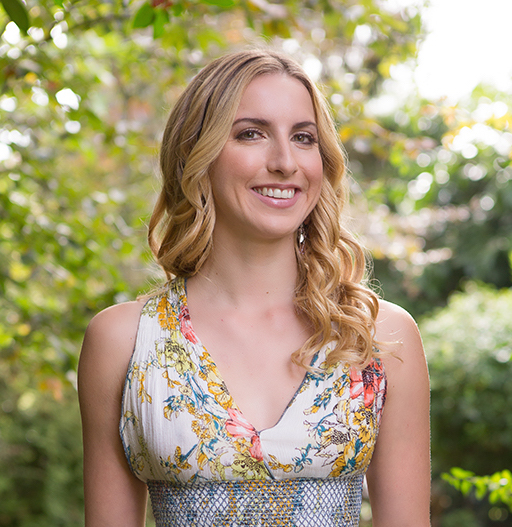 About Nina: Nina Hirlaender is the Founder of Dancing Spirit Tours, an organization that creates spiritual journeys and guides pilgrims to sacred places around the world. Nina inherited the Celtic Shamanic lineage and is working on a masters degree in theology and Christian mysticism. She is passionate about fostering cross-cultural understanding through embodied spirituality. Nina's work demonstrates that when we immerse ourselves in unfamiliar communities, we learn to appreciate that all humans are more the same than we are different.
When & Where

Nourish Kitchen & Cafe
225 Quebec Street
Victoria, BC V8V 1W2
Canada

Wednesday, 19 April 2017 from 7:00 PM to 9:00 PM (PDT)
Add to my calendar
Organizer
On the surface yoUnlimited is conferences, events and workshops, but really it's thoughtfully created experiences where you can learn something new, connect with someone, or hear something that might change your life.
yoUnlimited is designed for women who want more connection and community in their life and want to find a place to do this, outside of the usual places you meet other women, like kid's school activities, work,  or your own school experience.  
The more you engage with yoUnlimited's offerings, the more women you'll connect with – and then you'll want to bring all your other girlfriends along to introduce them too!  You'll be meeting the kind of women you'll know 30 years from now.
Best of all you'll have the experience of being seen and heard by women who get you and care about who you are, and what you're doing.
Grab your girlfriend and join us today!  yoUnlimted.com