yoUnlimited Soul Session | October 2016

Wednesday, 19 October 2016 from 7:00 PM to 9:00 PM (PDT)
Event Details
Nourish your body, spirit and mind with The Soul Sessions
The Soul sessions is an evening of connection, learning and community at the Nourish. This intimate event features 3  inspirational women speakers talking about what body, mind and spirit means to them. Take some time to slow down, learn something new, have a conversation, and build connections in a meaningful way. In the words of Oriah Mountain Dreamer in the Invitation "It doesn't interest me what you do for a living.  I want to know what you ache for and if you dare to dream of meeting your heart's longing."
 - - - - - - - - - - - - - - - - - - -
October Speakers
Rebecca Craigie: A Simple Message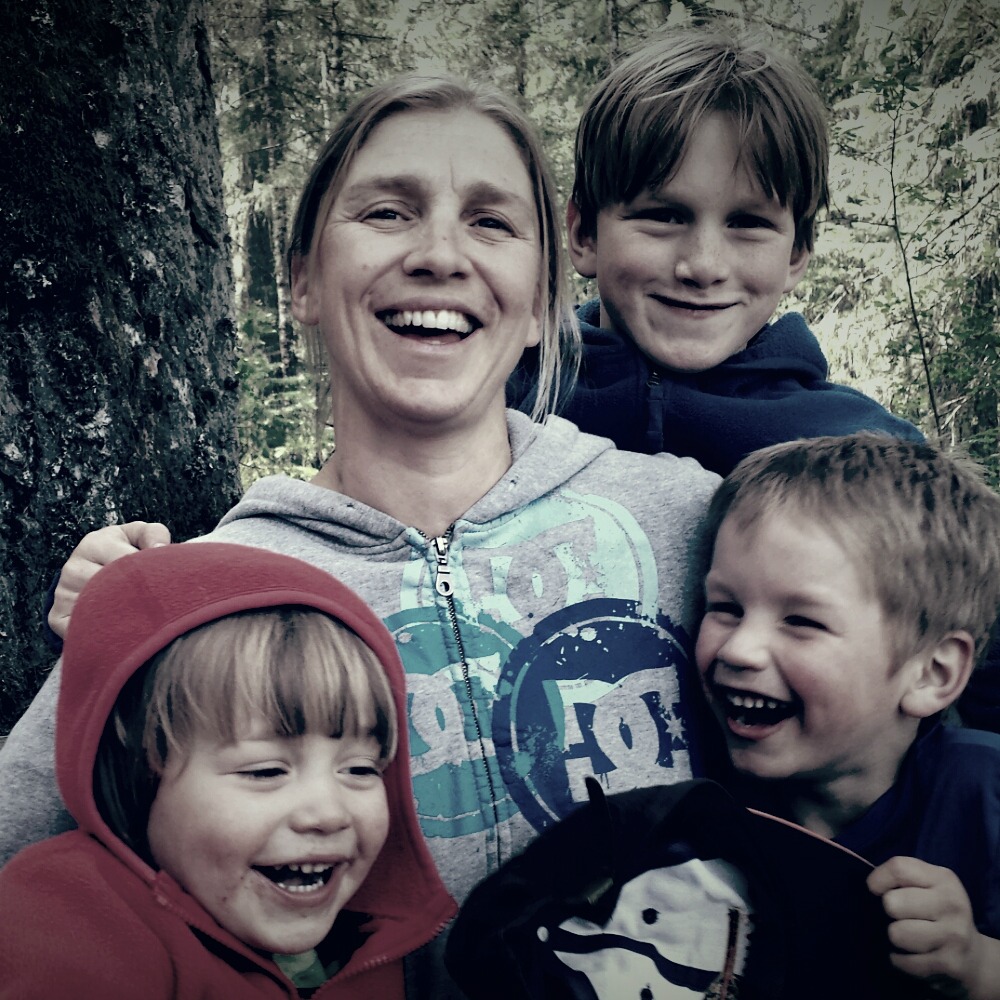 "You should just do it." This simple message was what rang through for Rebecca when she volunteered to head a Syrian Refugee Support Group in November of 2015. Not knowing exactly how she was going to manage the time, nor the energy to get something like this going, these words from someone special in her life, were what inspired her to act on something she is passionate about. Now a year later, she will share where this journey has taken her and how she has changed in the process. 
About Rebecca: Rebecca Craigie is the one person who does not wake up with her husband in the morning. Often described as the wife of CBC's "On the Island" host Gregor Craigie, or Lochlan, Benji and Charlie's mom, she laments about having an identity of her own. Previously a middle school teacher whose first job took her to Nunavut for three years, and occasional photojournalist, her role changed dramatically after having three boys. Now to attempt to balance being a mom and having a career, she teaches piano out of her home and enjoys the new respect her children have for their "teacher mom." 
Colleen Adrian: 

Out of My Mind, Into My Body: My Journey Back Home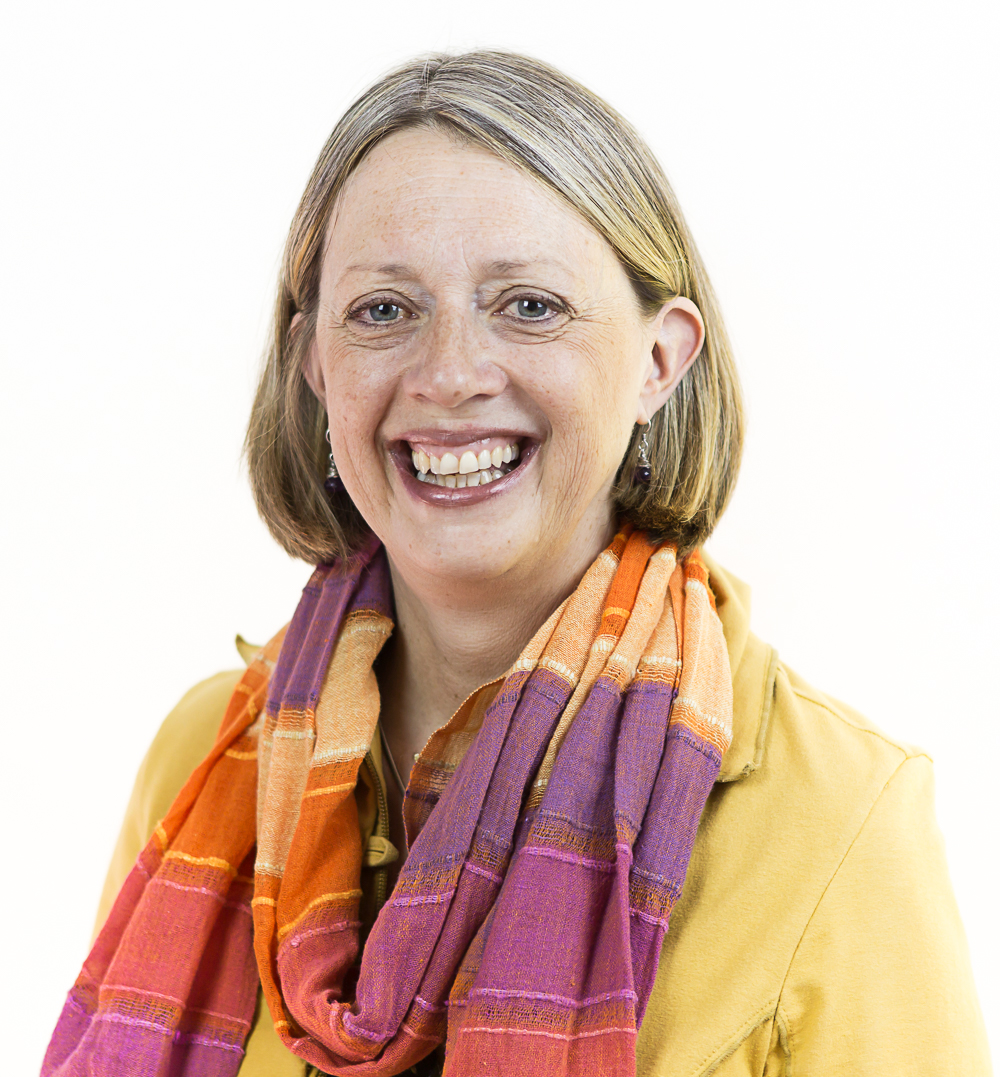 In this soul session, Colleen will share stories of her ongoing journey from the place of being reactive and having difficulty connecting with family—to forging a new path on which she could create deep heart-centered connections with her own child and family. She shares how she went from being mostly 'in her head' as an intelligent intellectual who had been successful in her career, back into her body, her heart and her vulnerability where she found her ability to create the family connections she so desired.
About Colleen: Colleen Adrian is a writer, speaker and educator on parenting and education. She has presented workshops on fostering intrinsic motivation in children and breaking the pattern of perfectionism and conformity in our families. She writes a blog on parenting and education, and is currently completing a book called "From Checked Out toOn Fire: Fostering Intrinsic Motivation in Children by Honouring Spirit". When not writing, she's usually in the kitchen creating something delicious or hanging out with her family.
Deborah Pike: Invisibility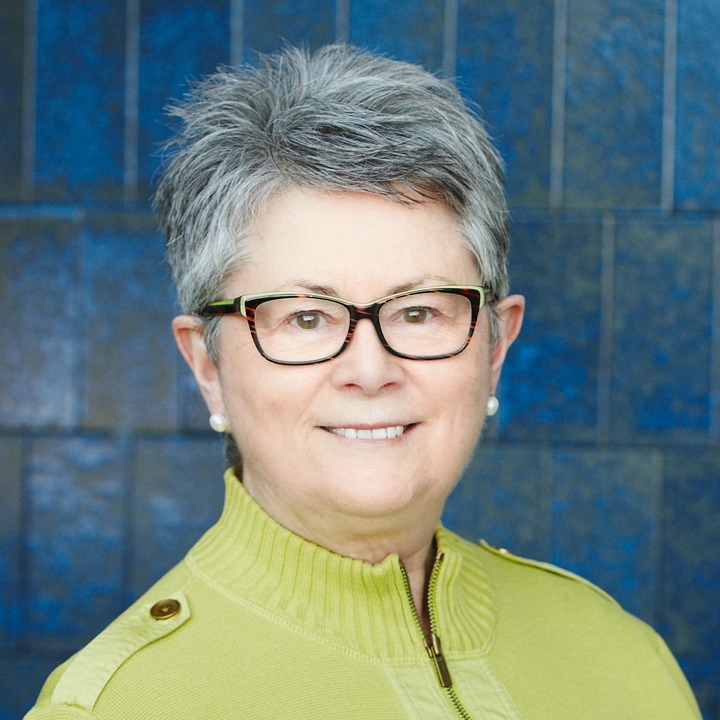 Deb has been discovering elements of invisibility throughout her life.  At age 12, she was aware that she was being seen in a new way.  Not as a child but as a young female, she was suddenly an entity of mysterious powers that young men responded to differently. She now needed to be controlled and protected.  Deb explores the theme of invisibility in our lives as we become visible and as women in middle age, we lose our visibility.  As described by Tira Harpaz, founder and president of CollegeBound Advice, "Scientists at Duke University's Center for Metamaterials and Integrated Plasmonics are close to perfecting an "invisibility cloak," a breakthrough they have been working on since 2006. While I appreciate their efforts, I want to give them a tip: If you want to make a person invisible, just put them in the shoes of an over-fifty woman and abracadabra, watch them disappear."
About Deborah: Deborah Pike has had several careers, starting in education and moving into the recording industry, then partnering in a consulting company and finally into Human resources and workforce development.  These days, she coordinates Learning and Development at WCG Services.  A seasoned traveller, Deb has visited Europe, India and Nepal, Cuba and Costa Rica, Mexico, Peru and Bolivia, every Canadian province and 48 states. She now finds adventure in internal exploration and building connections within her community.
When & Where

Nourish Kitchen & Cafe
225 Quebec Street
Victoria, BC V8V 1W2
Canada

Wednesday, 19 October 2016 from 7:00 PM to 9:00 PM (PDT)
Add to my calendar
Organizer
On the surface yoUnlimited is conferences, events and workshops, but really it's thoughtfully created experiences where you can learn something new, connect with someone, or hear something that might change your life.
yoUnlimited is designed for women who want more connection and community in their life and want to find a place to do this, outside of the usual places you meet other women, like kid's school activities, work,  or your own school experience.  
The more you engage with yoUnlimited's offerings, the more women you'll connect with – and then you'll want to bring all your other girlfriends along to introduce them too!  You'll be meeting the kind of women you'll know 30 years from now.
Best of all you'll have the experience of being seen and heard by women who get you and care about who you are, and what you're doing.
Grab your girlfriend and join us today!  yoUnlimted.com
yoUnlimited Soul Session | October 2016