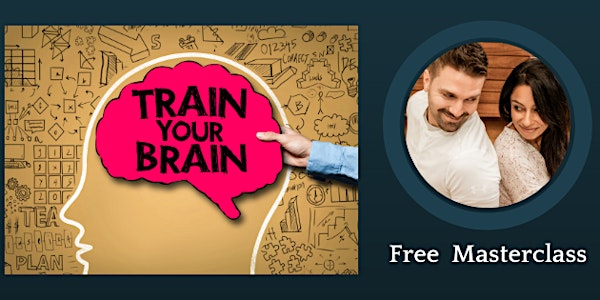 Your Brain on Hormones - Kick the Brain Fog, Invite the Energy
Learn how to biohack your brain to achieve better sleep, less brain fog, and more energy!
About this event
Do these sound familiar?
- Brain fog
- Memory loss
- Headaches
- Mood swings
- Insomnia
They may sound familiar and feel like the "normal" that is hard to get out of.
Learn what causes these symptoms and what you can do about them. Your hormones influence your brain, your brain influences your hormones, what gets impacted first and how? This is the question we will ponder and uncover the strategies on supporting our brain to support all parts of your health.
Brain injuries like concussions, birth control, stress, trauma, nutritional deficiencies, inflammation, lack of sleep-all things to understand so we can understand the impact they have on our everyday life!
Join Drs.Nick and Sonya Jensen on this months FREE masterclass and learn about your brain and its influence on hormones, sleep, mood among others. If you are unable to join live you will still receive the recording within the following 24 hours after the call is done.
The zoom details will be sent on the reminder emails a couple of days and hours to the start time.