How to Balance Your Demanding Job with Your Career Growth!
About this event
Your Drive for Balance: Building a Confident Career
How to Balance Your Demanding Job with Your Career Growth!
1 hour webinar
Recorded and hosted on Zoom
PDF document available as resource
Cost : Free
Gift and special promo code for additional support for confidence coaching and job search support (interview prep, job application strategies, etc)
Tuesday, September 28, 2021 – 1 pm CT 2 pm ET
Maybe you got into trucking because you love the flexible schedules, or the opportunity to travel, or even the ability to be more independent. Whatever drew you into the industry, it can be plagued with challenges and obstacles when working in a male dominated profession.
How do you stay in an industry you love, that might not love you back in the same way?
In this thoughtful and provoking session, you will:
• Finally believe in yourself and your abilities to overcome the things that are holding you back.
• Learn 3 simple things you can do right now to find balance in your work day.
• Find ways to build your confidence so you can apply for that job posting you really want.
• Understand that it's really okay to put yourself first.
• And much more!
Presented by Louise Neil, career engagement coach.
Louise Neil is a professionally certified career engagement, leadership and life coach with decades of experience in getting people to find the core question which needs answering. With over 20 years in product and project management in insurance, and transportation she has crafted the art of the finding ways to work in a industry that might now seem to love you back in the same way. Louise is the founder of Pivoting Point Career Solutions, a small business solely dedicated to helping folks find purpose and joy in the work they do by reconnecting with why they love it. Louise is an International Coach Federation (ICF ACC) certified coach, Neurolinguistic Program (NLP) Practitioner, and graduate of the Courageous Living Coach Certification program. She is co-host of Your Kickass Career Community as well as The Best Parts Podcast. She does private one-on-one coaching in career engagement, pivot planning and leadership centred around taking control of your career and using your gifts and strengths to find flow and ease at work.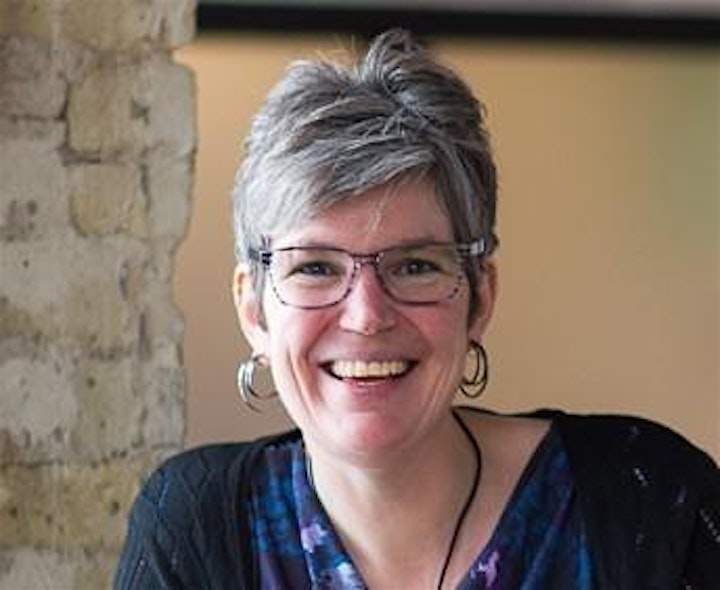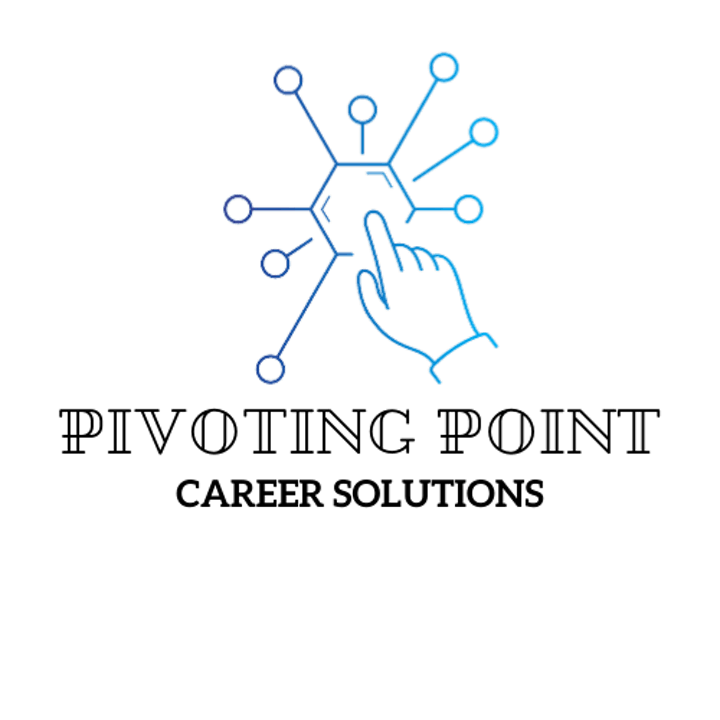 Organizer of Your Drive for Balance: Building a Confident Career
Primary Goal/Intention
 Create a network for women
Objectives
 Empower women
 Expand employment of women
 Improve & promote training standards
 Public Message  re: safety around large commercial vehicles
 Shift attitudes: Recognize Drivers as qualified professionals
 Driver Image
 Promote retention
 Promote encouragement & unity between new & experienced drivers (women & men)
Safety issues facing women in the industry
Promote Trucking as a viable career option
Mentoring