Where like-minded people gather to evolve, elevate and expand.
About this event
If you are looking to expand your knowledge base and build your community join us the third Thursday of every month from 7:00-8:30 PM MST
Benefits of attending:
Each month we will bring you, three speakers, well versed in a variety of business topics to enhance growth and learning.
Invest an hour in your greatest asset, you!
Minimum 2 opportunities to connect with other heart-centred business owners and individuals to grow your network and community.
It has never been this easy to participate you can join us on Zoom from anywhere!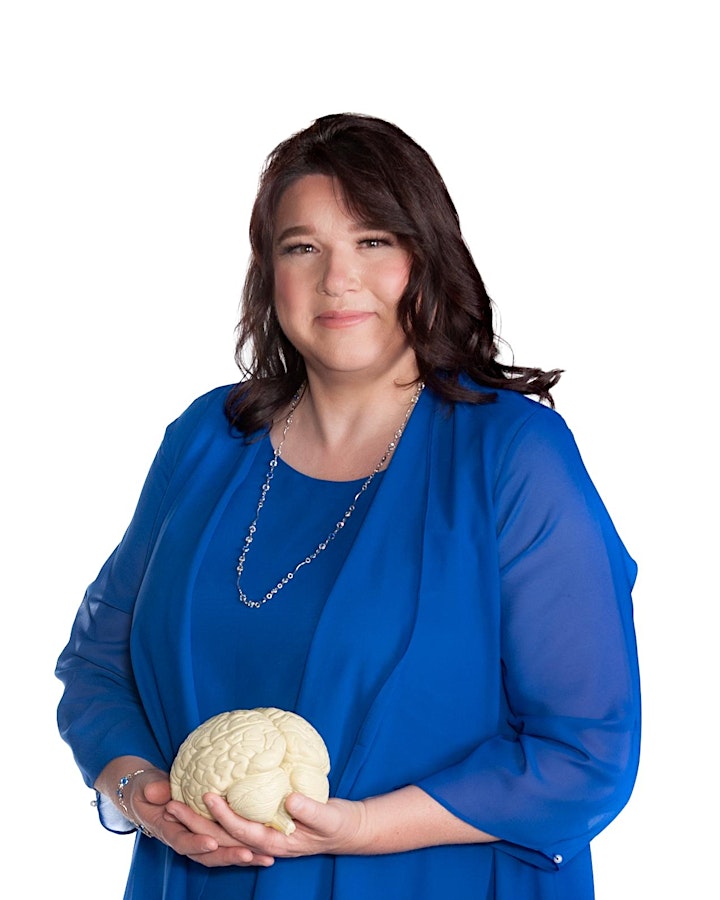 Katrina Breau
As a Certified Holistic Nutritional Consultant, Brain Health and Life Coach, Katrina specializes in the use of natural whole food to promote neurological health, improve cognitive function, decrease health challenges, while stimulating clients self-confidence and healing journey through positive Neuro Encoding. practices. Katrina utilizes tools gained from education, professional experience, volunteer work but most importantly from personal life lessons while overcoming and learning to live with challenges yet continues to stay focused on each new attainable step forward as she embraces all beauty and blessings within life. Katrina shines a positive can-do attitude from her own personal history of beating the odds and empowering others with a warm sense of compassion as she walks alongside them discovering and teaching new healing practices for them to implement while impacting positive pivots in us all.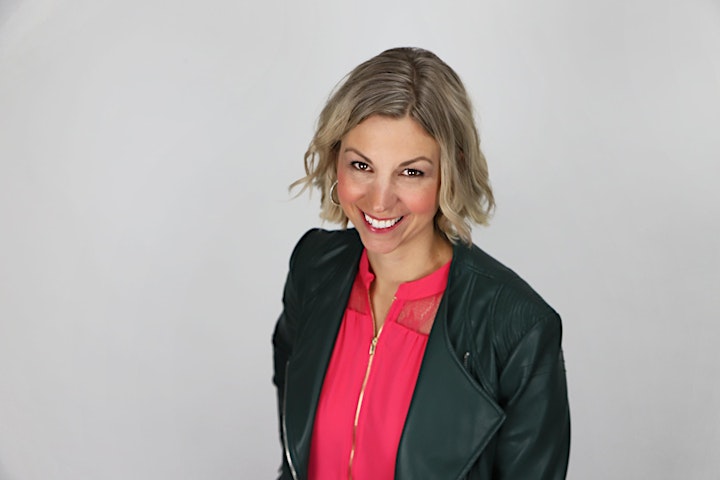 Stacey Berger
Life & Business Coach, Stacey Berger, combines a powerful business background, years of experience in top corporate operations, marketing, and multi-million dollar investment acquisitions, with a deeper, holistic understanding of how to create results.
For almost two decades now, it has been this unique combination that has helped Stacey help her countless clients to align themselves from the inside out, clarify their purpose, ignite their passion and create the life of their dreams! As a thriving business mentor, she offers inspiring, transformational workshops to audiences internationally, in addition to personalized, in-depth coaching programs designed to empower clients to achieve greater heights of success.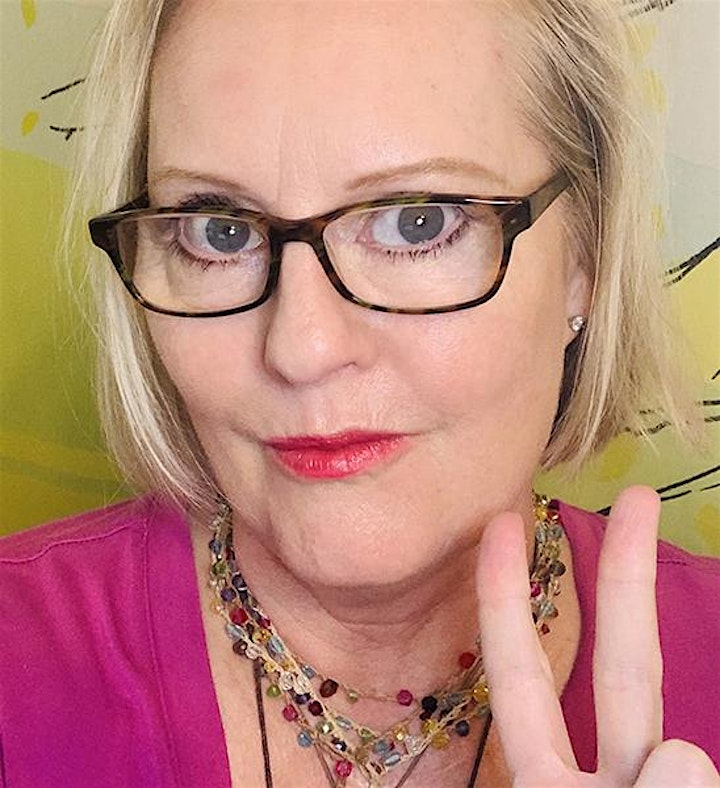 Pauline Kehoe
Pauline's mission is to bring the buried and hidden language of The Five Elements back to humanity. Transform through self-awareness from the language of the Five Elements.
Pauline's Passion:
Pauline helps seekers living unfulfilled achieve awareness, clarity, and self-actualization by connecting to the inner wisdom and brilliance of the sage within to evolve and become what they seek and shine light into the world for all.
Credentials:
Pauline earned her Master in Five Element Acupuncture in early 2005. She taught Five Element Acupuncture and was a Clinical Supervisor at The Academy For Five Element Acupuncture (AFEA) for two years. Pauline is also a Practitioner of Chinese Herbal Medicine and a Practitioner of Medical Qigong. BaZi Chinese Astrology, Qi Men Dun Jia: spiritual flying sage, forecasting, feng shui, strategic execution. Certified analyst of Human Design, Living Your Design teacher, BG5 Consultant.