Where like-minded people gather to evolve, elevate and expand.
About this event
If you are looking to expand your knowledge base and build your community join us the third Thursday of every month from 7:00-8:30 PM MST
Benefits of attending:
Each month we will bring you, three speakers, well versed in a variety of business topics to enhance growth and learning.
Invest an hour in your greatest asset, you!
Minimum 2 opportunities to connect with other heart-centred business owners and individuals to grow your network and community.
It has never been this easy to participate you can join us on Zoom from anywhere!
OUR MAY SPEAKERS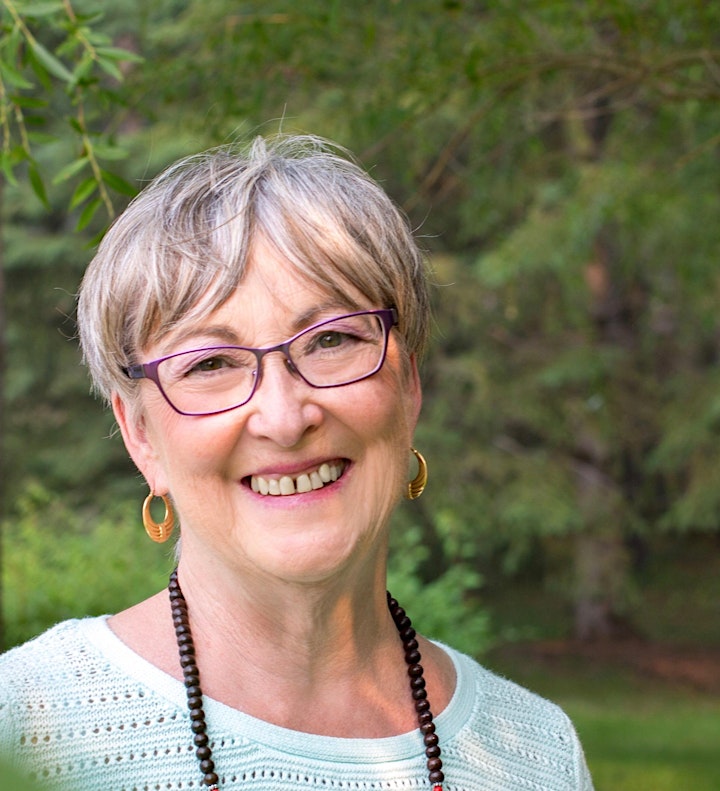 Carolynne Melnyk
Carolynne is an educator (M.Ed. MA), an Intuitive Mentor, Certified Spring Forest Qigong Trainer, published writer and a world traveller. Her approach to change comes from 30+ years of personal exploration and experiential learning. Using physical movement and a conversational coaching style, she helps you discover your innate wisdom, peace, joy, and love. Everything you need to live a joyous, vibrant life lies within you. Once you understand how to tap into the source within yourself, you begin to transform your life.
Carolynne will be sharing the secret of qigong breathing using 2 active movements: 1 to detox and 1 to distress and return to balance. Plus one bonus tip.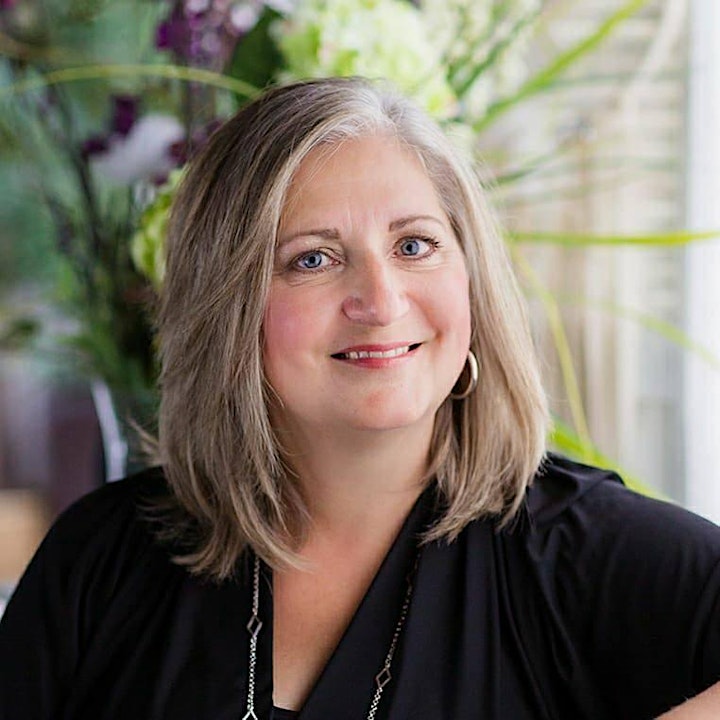 Sherrie Cameron
As a certified financial educator and money mindset mentor, Sherrie Cameron is passionate about helping you navigate through the confusion and conformity of the typical institutional advice to embrace instead a more holistic perspective to achieve your life goals. In designing the personalized money map that's right for you, Sherrie is your financial GPS guiding you down the Pathway to M.O.R.E. Her strategic approach encompasses ALL the different nuances of money energy from the fundamental practicalities of investment, debt reduction, and income protection right on through to helping you embrace your full abundant possibilities, thereby opening you up to the financially limitless life you deserve.
Nick Doulis
Nick is an Executive Coach who's passionate about using his 20 years of leadership experience and 7+ years in the public sector to Inspire, Motivate and Empower people in achieving success in their personal and professional lives. From his extensive background in coaching, healthcare, personal training, and athletics, he has developed a deep understanding of the collaboration and compassion required to empower people to achieve better outcomes in various aspects of their lives. Whether you're an executive, leader, athlete, or anyone looking to improve their quality of life–Nick will partner with you and/or your teams and elevate you to the next level!