Where like-minded people gather to evolve, elevate and expand.
About this event
If you are looking to expand your knowledge base and build your community join us the third Thursday of every month from 7:00-8:30 PM MST
Benefits of attending:
Each month we will bring you, three speakers, well versed in a variety of business topics to enhance growth and learning.
Invest an hour in your greatest asset, you!
Minimum 2 opportunities to connect with other heart-centred business owners and individuals to grow your network and community.
It has never been this easy to participate you can join us on Zoom from anywhere!
OUR SEPTEMBER SPEAKERS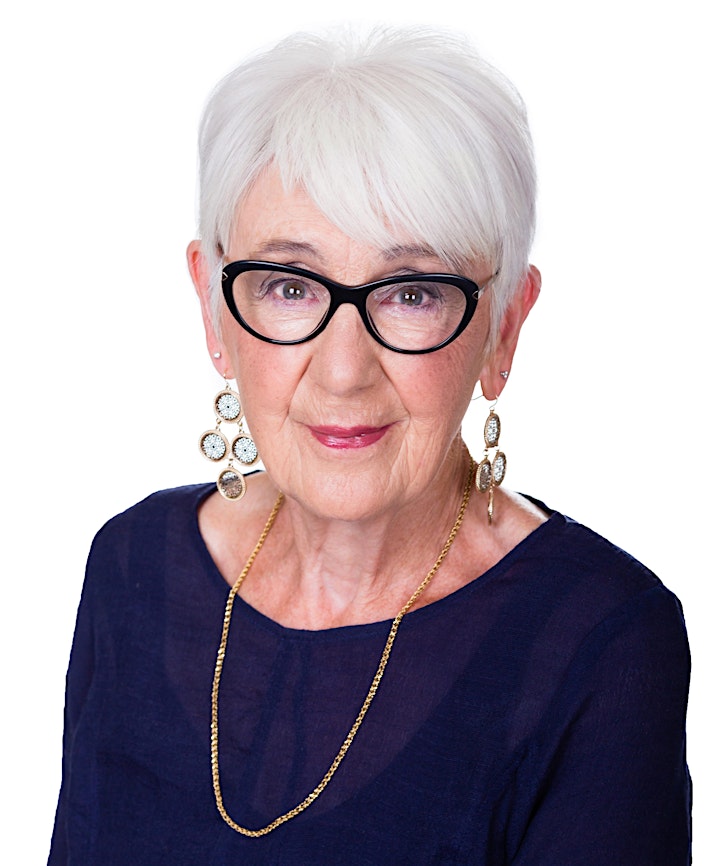 Pearl Gregor
Pearl has years of speaking and facilitation experience. She is available for workshops and table sessions in recording and learning about dreams, trauma and dreams, nightmares, accessing deeper aspects of consciousness, spirituality and meditation, writing to heal and wellness. Just say dreams and Pearl will happily come to your book club, staff learning days, small group, convention or wellness event. Sessions can be framed to meet your needs. Dreams may be the key to unlocking your potential to create and enhance personal health mind, body and spirit.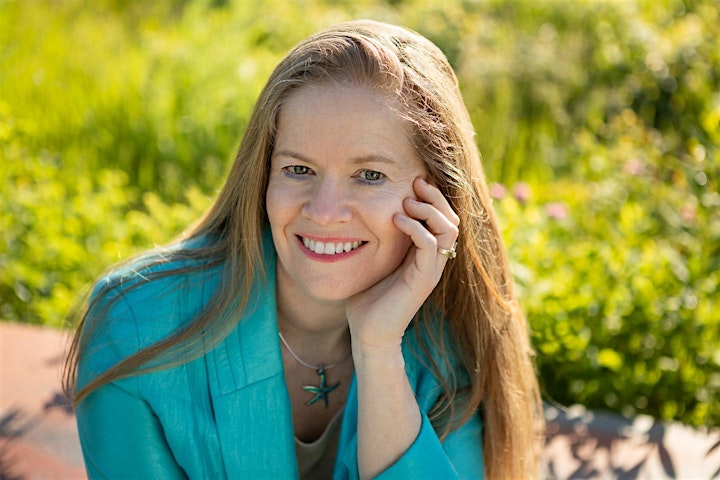 Melissa Deally
Melissa Deally, is a wife, Mom, girl Guide Leader, world traveller and an Integrative Health Practitioner, Registered Health Coach, Speaker and host of her "Don't Wait For Your Wake Up Call!" Podcast. Melissa's business is 100% virtual and she specializes in holding your hand and guiding the way to healing, using the power of functional medicine lab tests, so that you don't have to figure it all out on your own.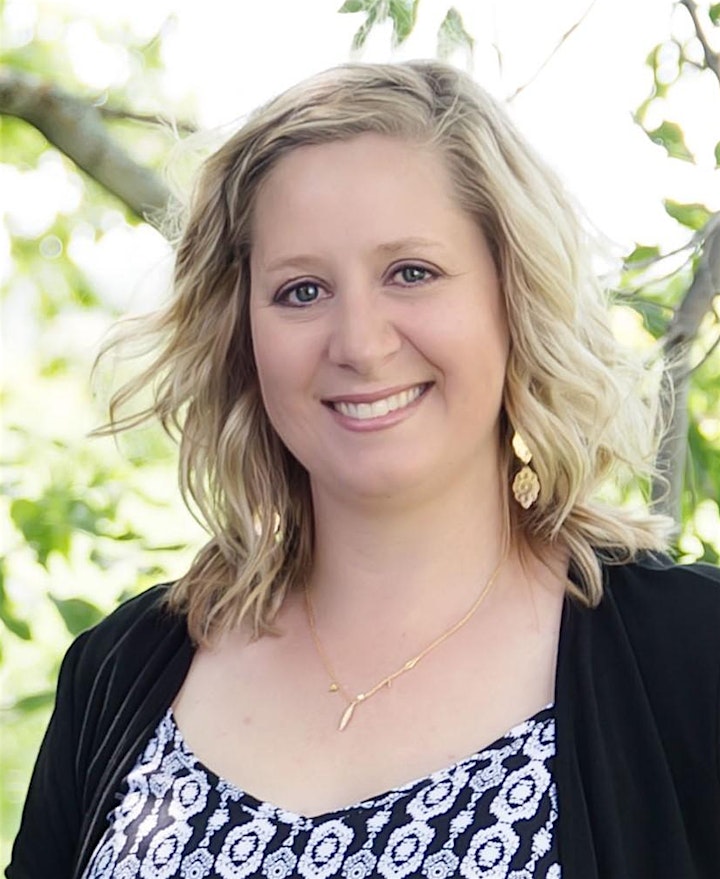 Marcie Mazurenko
Experienced healer, Marcie Mazurenko, started her healing journey after years of struggling with chronic fatigue, depression, and extreme grief. Marcie is a Bio-Energy Healing practitioner, Reiki Master, Access Bars practitioner, Happy for No Reason trainer, spiritual medium and coach. She uses her knowledge and experience to help clients find peace in their body, mind and spirit and take inspired action in their lives. Through her story, Marcie will enlighten, entertain, educate and inspire you.
Organizer of Your Holistic Earth's - EVENING Growth Gathering– Free Event
Your Holistic Earth (YHE) is
Canada's first Holistic Healthcare System.

This powerful initiative is the solution to our aging demographic, the chronic sickness epidemic, and the gaps in our existing medical system.
 
YHE operates with two mandates: 
1) Helping people, who have challenges with their health, find natural and holistic solutions; 
2) Supporting heart centered businesses to grow through our holistic community.