Where like-minded people gather to evolve, elevate and expand.
About this event
If you are looking to expand your knowledge base and build your community join us the third Thursday of every month from 7:00-8:30 PM MST
Benefits of attending:
Each month we will bring you, three speakers, well versed in a variety of business topics to enhance growth and learning.
Invest an hour in your greatest asset, you!
Minimum 2 opportunities to connect with other heart-centred business owners and individuals to grow your network and community.
It has never been this easy to participate you can join us on Zoom from anywhere!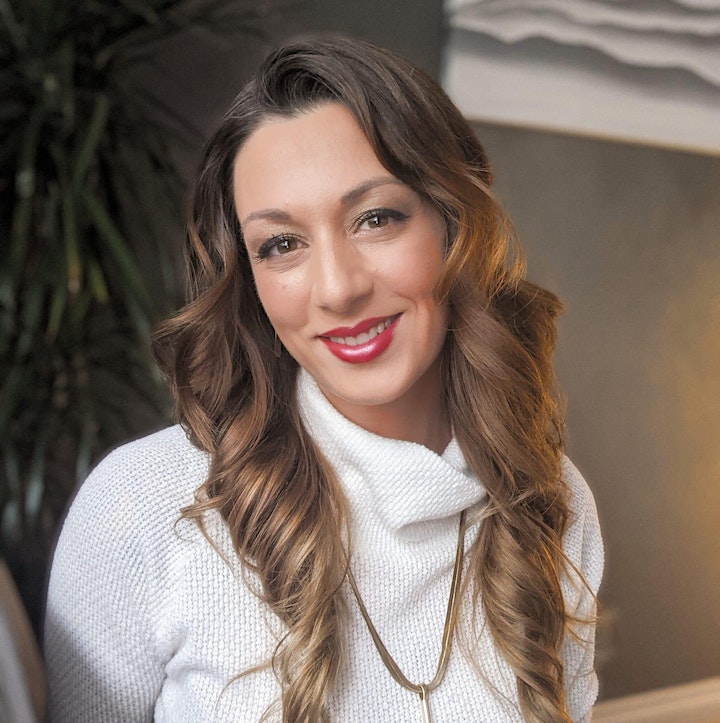 Brittney Leigh
Brittney Leigh is a Psychic Intuitive, Soul Care Coach & Akashic Healer; she works with those feeling Lost, stuck and uninspired to find clarity, hope, and healing.
Brittney understands our four bodies( the mental, physical, emotional and spiritual) are affected by trauma in life, even in ways we're not always aware of. This personal life lesson fueled her passion for helping others heal 'well rounded' and Brittney created her business to assist clients in 'bringing light back into their lives.'
Brittney is a certified soul care coach, Yin yoga & mindfulness guide, Energy & Sound healer that works hand in hand with the Akashic records.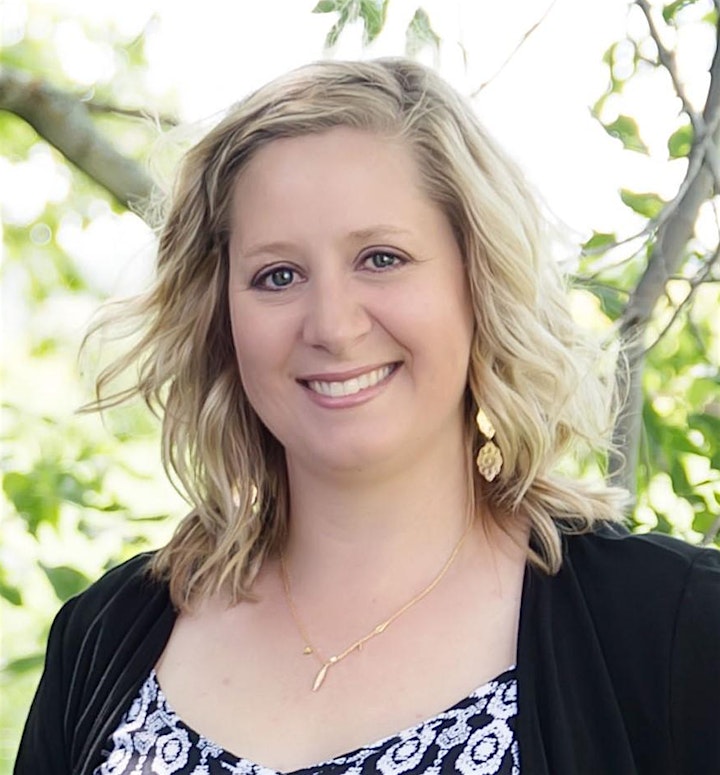 Marcie Mazurenko
Raised a resilient, down-to-earth farm girl in rural Alberta, Marcie Mazurenko never imagined that she would be enhancing her extrasensory gifts as an energy healer, medium and spiritual coach. The sudden passing of her parents, however, only eleven months apart, rocked her to her very foundation. As she valiantly sought to restore her personal equilibrium and replenish her life energy, she turned inward to nurture her spiritual side, subsequently training in an array of different wellness modalities. Now, as a Reiki master, certified Bio-Energy Healing and Access Bars practitioner, this powerful intuitive and Akashic Records reader provides us with life guidance, clarity, and the invaluable insights needed to move us forward on our spiritual journey.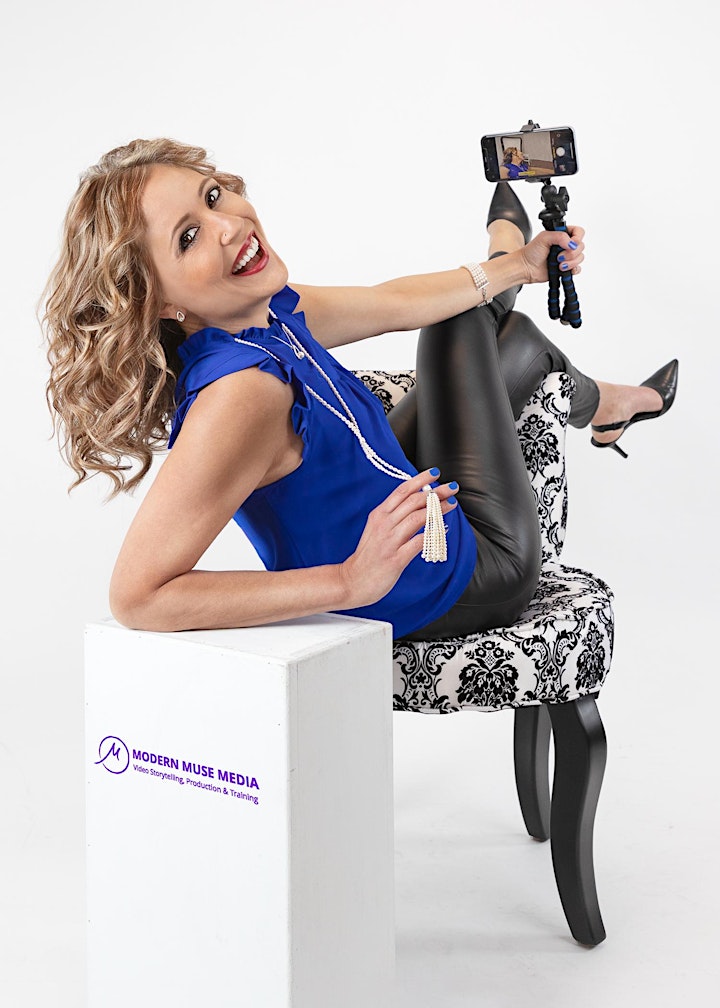 Jesse Szymanski
Award-winning television producer & entrepreneur, Jesse Szymanski is the founder and CEO of Modern Muse Media, an Alberta-based business, promoting powerful brand-building, storytelling through video and content creation. Modern Muse Media is a video production AND video training company that empowers professionals on how to capitalize on the tangible impact of video as the premier medium for business promotion and marketing. Her passion is to entertain, train and inspire people through the power of story and video every single day.