Where like-minded people gather to evolve, elevate and expand.
About this event
If you are looking to expand your knowledge base and build your community join us the third Thursday of every month from 7:00-8:30 PM MST
Benefits of attending:
Each month we will bring you, three speakers, well versed in a variety of business topics to enhance growth and learning.
Invest an hour in your greatest asset, you!
Minimum 2 opportunities to connect with other heart-centred business owners and individuals to grow your network and community.
It has never been this easy to participate you can join us on Zoom from anywhere!
OUR MAY SPEAKERS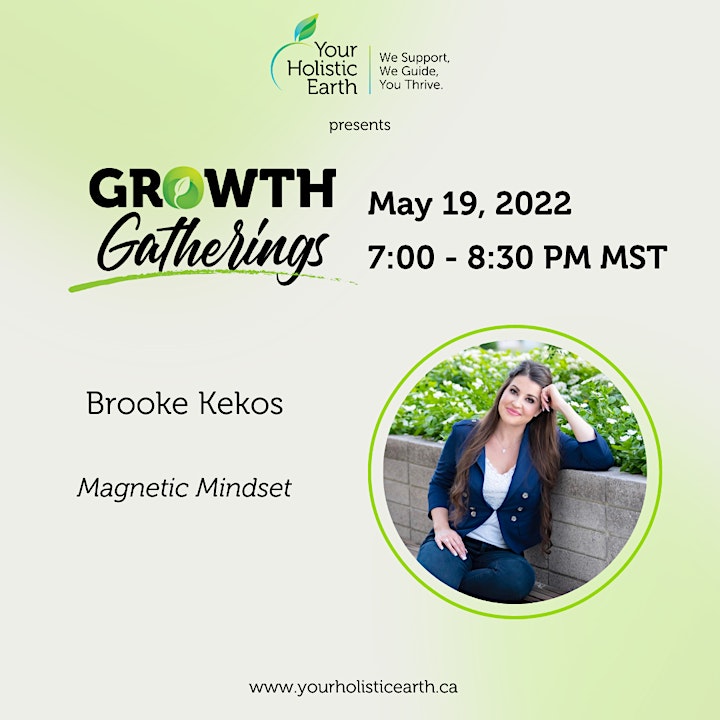 Brooke Kekos
Brooke Kekos helps those who feel alone and lost to discover their truth and stand in their personal power using her training as a intuitive life coach, rapid transformational therapist (RTT), psychotherapist, and hypnotherapist. Having spent 35 years trapped in a religious sect, indoctrination, abuse and trauma were prevalent. Raised by a narcissistic abusive father, she got stuck in toxic relationship cycles. This led her to enter into marriage for 17 years with a narcissistic abusive man. However, in 2017 Brooke found her personal truth and power and she was able to break free from both the relationship and the religion. Shortly, after her ex husband and father to their two sons passed suddenly to addiction. With this great loss it ignited her desire to heal more deeply. Through her loss and trauma Brooke's intuition and her souls calling was revealed. After 18 years as an Esthetician listening to peoples' stories, she knew that she could do more to serve those suffering and help them on their healing path. She is currently working on her book, a speaker to help others in their own transformation , and the owner of Life Coaching Goddess. Her passion and purpose is to help others heal from past traumas, toxic relationships, and limiting beliefs that are no longer serving them.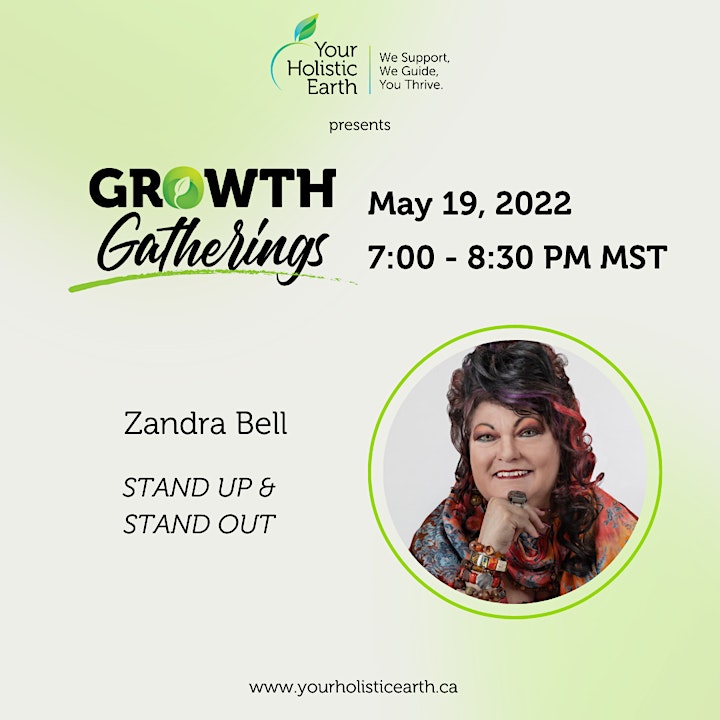 Zandra Bell
The comedic genius behind the popular iconic character, Shirley Best, award-winning corporate humorist Zandra Bell is famous for customizing inspirational hilarity strategically designed to unite and empower staff while raising morale and productivity. Business leaders can literally laugh their way to the bank!
As an internationally acclaimed marketing innovator and promotional word-wizard, Zandra is an expert at revitalizing your client attraction strategies, helping you communicate your solution in a unique, compelling way that magnetizes prospects. From mastering the effective elevator speech to creating winning webinars proven to convert connections into clients, right on through to closing sales, the RIGHT words REALLY DO make you more money!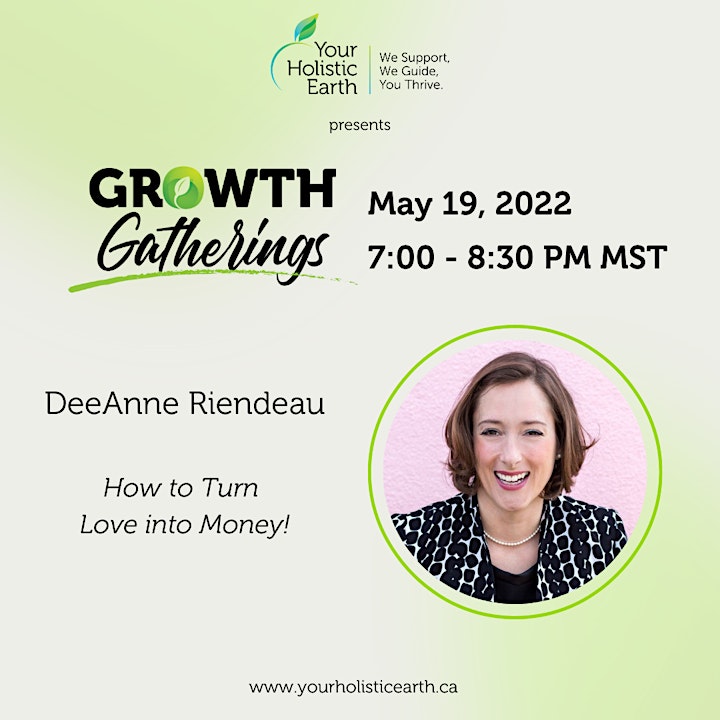 DeeAnne Riendeau
DeeAnne Riendeau is a thought leader in spiritual and business development who's mission is to elevate how we think and live. Experiencing a life of chronic illness, and 2 near death experiences, DeeAnne rebounded with 20 years of health education and a diverse health career.
She is known as the modern day Willy Wonka for giving away her company Your Holistic Earth, which is the first holistic health care system of its kind. She is currently the owner of Rose Hope International, in which she helps those who are seeking more joy, love, freedom, and a deeper meaning in life using your soul's library, also known as the Akashic Records.
She has spoken at Harvard University, appeared on Shaw TV, Global Television, and CTV and has been recognized as a visionary and business leader having been nominated for numerous awards including Alberta Business of Distinction. DeeAnne hosts the podcast, When Spirit Calls and will be releasing her fantasy fiction novel, The Arc in 2022.
Along with being an entrepreneur, DeeAnne is a mom of 2 bright kids, publisher, popular speaker and international bestselling author who uses her heart and her head to guide others to create their best life.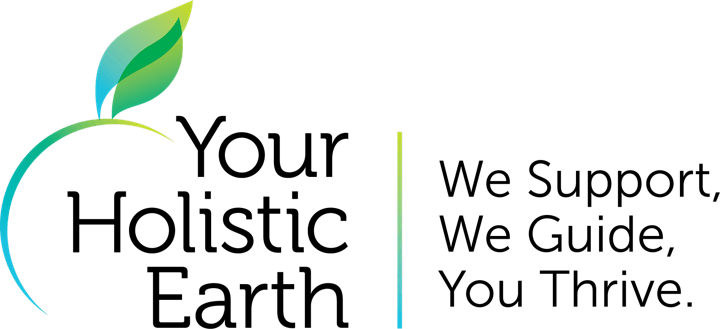 Your Holistic Earth Inc. is not responsible for any losses, liabilities, or damages. You agree to release Your Holistic Earth Inc. and its affiliates of any and all liability and responsibility from any and all losses. It is highly recommended to seek professional help or advice from experts according to their respective fields. The information delivered at this event is intended for educational and entertainment purposes only. The views and opinions expressed by the host and the guest do not reflect the views or opinions of Your Holistic Earth Inc. or its affiliates. You agree to use any of the content or information provided at your discretion and risk. Remember here at Your Holistic Earth Inc., we advocate that in your life, you have a choice.
Thank you