Where like-minded people gather to evolve, elevate and expand.
About this event
If you are looking to expand your knowledge base and build your community join us the third Thursday of every month from 7:00-8:30 PM MST
Benefits of attending:
Each month we will bring you, three speakers, well versed in a variety of business topics to enhance growth and learning.
Invest an hour in your greatest asset, you!
Minimum 2 opportunities to connect with other heart-centred business owners and individuals to grow your network and community.
It has never been this easy to participate you can join us on Zoom from anywhere!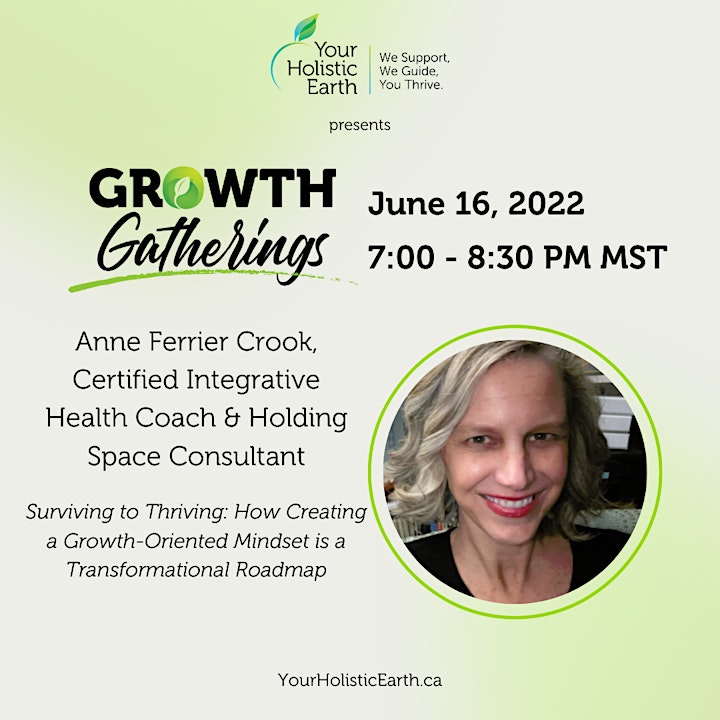 Anne is a Certified Integrative Health Coach, AADP, Holding Space Consultant, Certified Birth Doula, CD(DONA), and Certified Medical Interpreter, CMI - Spanish. She has worked in many facets of healthcare for the past 20 years and loves supporting others to heal and transform their lives so they can shift from "surviving" to fully thriving.
She is a consultant with Institute for The Study of Birth, Breath, and Death where she supports others navigating grief/loss and significant life changes through private consultations and support groups. Anne is especially passionate about supporting others to heal from depression/anxiety, thyroid conditions, or women facing breast cancer through an integrative approach. She supports clients to re-ignite their inner healer for greater joy and vitality.
She has been featured in online publications and a best-seller book called "Thresholds: 75 Stories of How Changing Your Perspective Can Change Your Life." Anne's website: www.integrativeradiance.com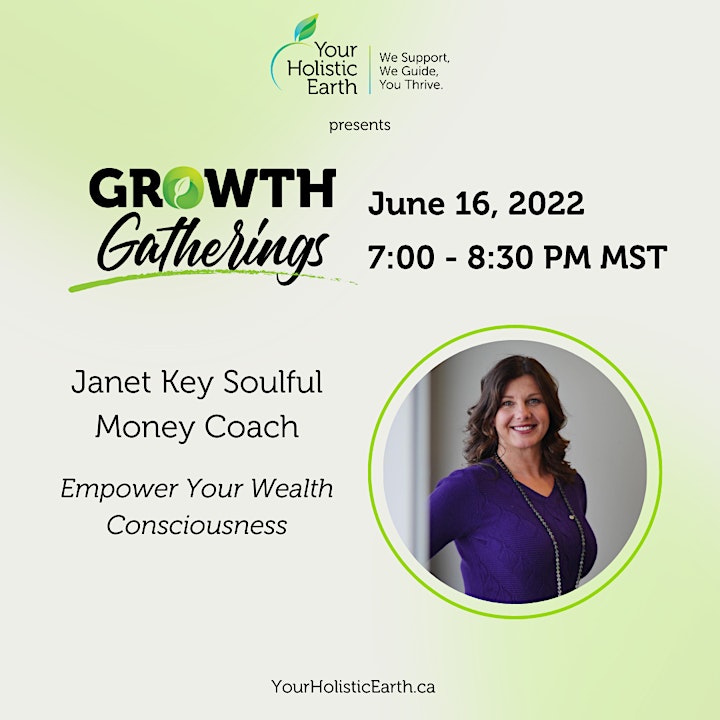 Janet Key is a Soulful money coach who helps intuitive entrepreneurs on the journey to access inner abundance through clearing unconscious emotional money wounds, beliefs, and patterns.
From Physical money management, intuitive chakra healing to emotional mastery, Janet provides step by step process to achieve alignment in your money relationship. Clients' express this works has cracked them open, aligning them with their soul's highest potential, breaking them free to create their brighter future.
Janet's passion is to empower wealth in women, writing and riding her horse, Fargo.To speak with Janet about your money relationship, connect with her at janetkey.com.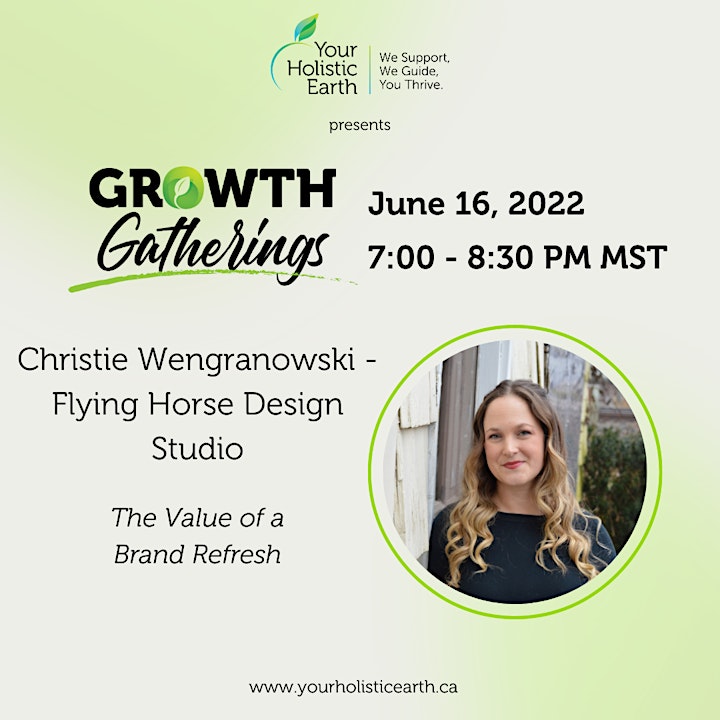 What's the key to growing your customer base, your sales, your revenue, and your team?
YOUR MOM WAS RIGHT: JUST BE YOURSELF.
When your business has a strong identity and an even stronger way of expressing it visually, magic happens. Good design is about more than making things look pretty.
Flying Horse Design Studio's team are "personality specialists". They get your company. And because they get it, they can help everybody else to get it. From websites to marketing materials to logos to templates you can use and re-use, they help you to win!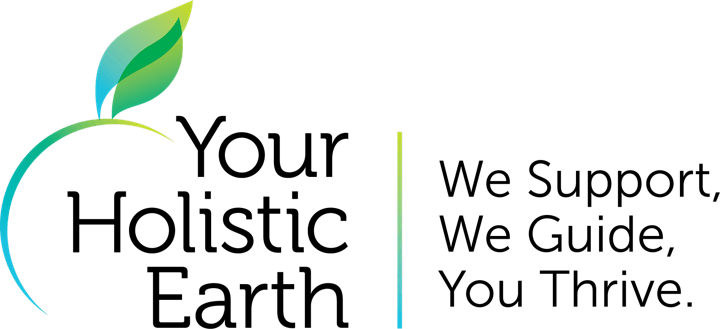 Your Holistic Earth Inc. is not responsible for any losses, liabilities, or damages. You agree to release Your Holistic Earth Inc. and its affiliates of any and all liability and responsibility from any and all losses. It is highly recommended to seek professional help or advice from experts according to their respective fields. The information delivered at this event is intended for educational and entertainment purposes only. The views and opinions expressed by the host and the guest do not reflect the views or opinions of Your Holistic Earth Inc. or its affiliates. You agree to use any of the content or information provided at your discretion and risk. Remember here at Your Holistic Earth Inc., we advocate that in your life, you have a choice.
Thank you