Where like-minded people gather to evolve, elevate and expand!
About this Event
If you are looking to expand your knowledge base and build your community, join us the first Thursday of every month from 12:00-1:00 PM MST
Benefits of attending:
Each month we will bring you, two speakers, well versed in a variety of business topics to enhance growth and learning
Invest an hour in your greatest asset, you!
The opportunity to connect with other heart-centred business owners and individuals to grow your network and community.
It has never been this easy to participate you can join us on Zoom from anywhere!
OUR MARCH SPEAKERS!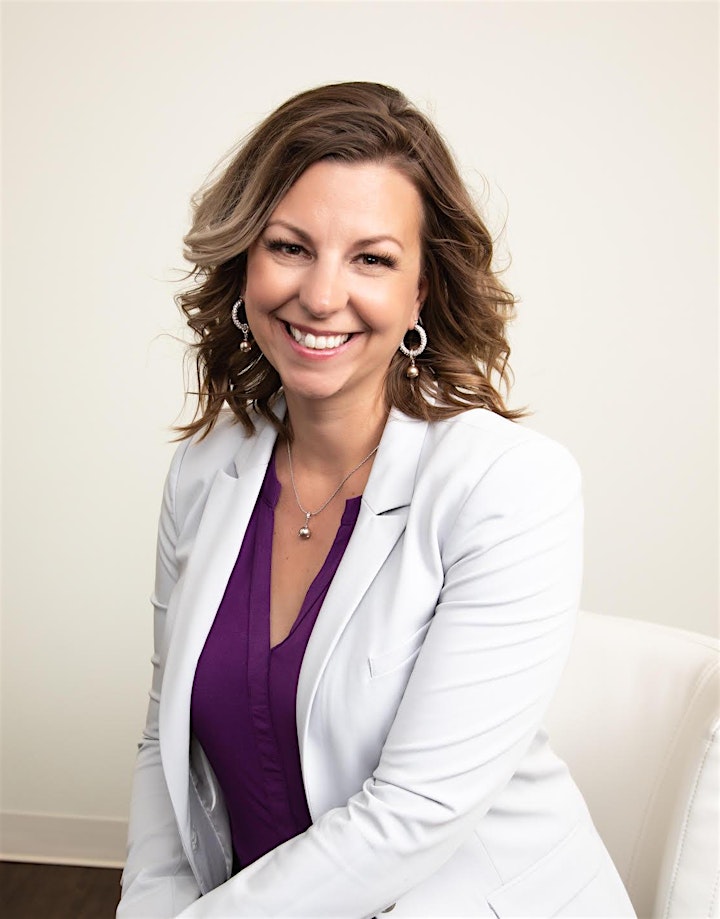 Stacey Berger
Stacey Berger has been mentoring entrepreneurs since 2000 in marketing, operations, human resources and finances. She has served countless operations of all sizes grow in size, scale and revenue, with foundational tools and principles that apply to any business. She combines a powerful corporate career with a life coaching certification and 5 years serving thousands as a life coach. Her passion is working with ambitious people to get clear on their vision and apply specific mindset and practical tools to experience full spectrum success to reach and continue to grow in a life they love living. Stacey's heart-centred approach to sustainable full-spectrum success will launch you into a higher level of thinking, open up more possibilities, and result in positive outcomes in your life and business. You can rely on Stacey's experience with business success principles, mindset tools, and practical life coaching concepts to help you achieve your goals.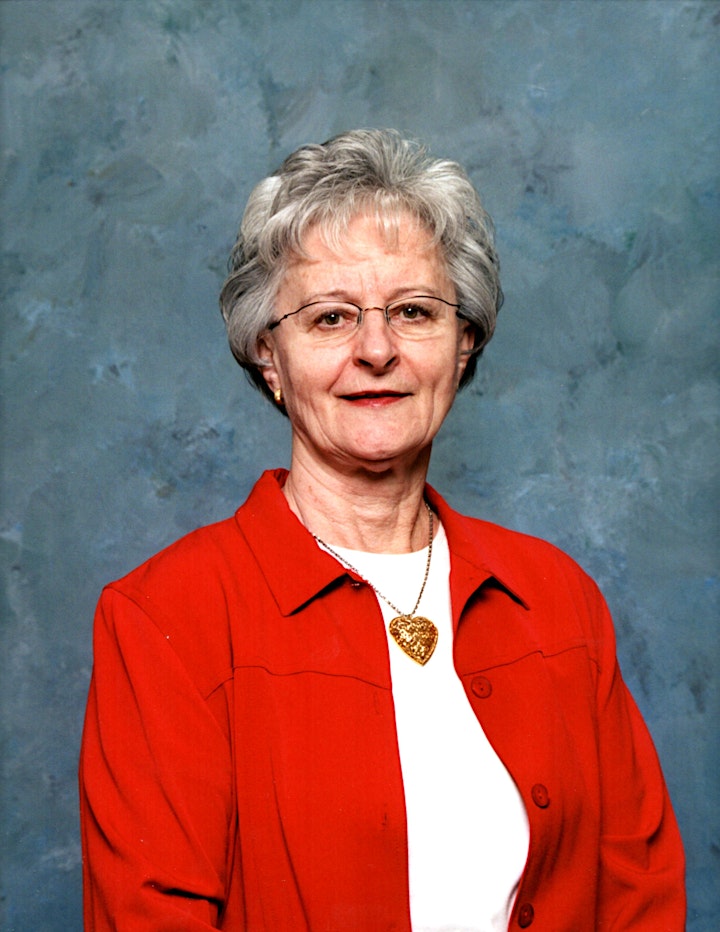 Wanda Splawinski
Wanda Splawinski was born and raised on a farm, and continued to farm 10 years after she was married.
She later moved to St. Paul, where she started her first job working at Macleods. She gained valuable knowledge and experience moving through a few careers some of which included working in the lumber industry, and for the Federal Government with the Department of Indian Affairs.
In 1989 Wanda moved to Edmonton where she continued her employment with the government for another 20 years.
Upon realizing she'd one day like to retire, perhaps stopping to "smell the roses", right after a friend passed, she decided to do just that, and started travelling. Wanda has since embraced life as a gift.
Through Wanda's freedom from the 9 to 5 job, she has enjoyed incorporating ventures she always dreamed of like gardening, catering, house cleaning, and other jobs as they come available.
A big part of Wanda's ability to enjoy life is her realization of how important a person's health is to their quality of living. She has found a line which allows her to feel great and youthful, and shares this passion with others.